2018 San Diego Housing Market Review
Jan 16, 2018
Reviews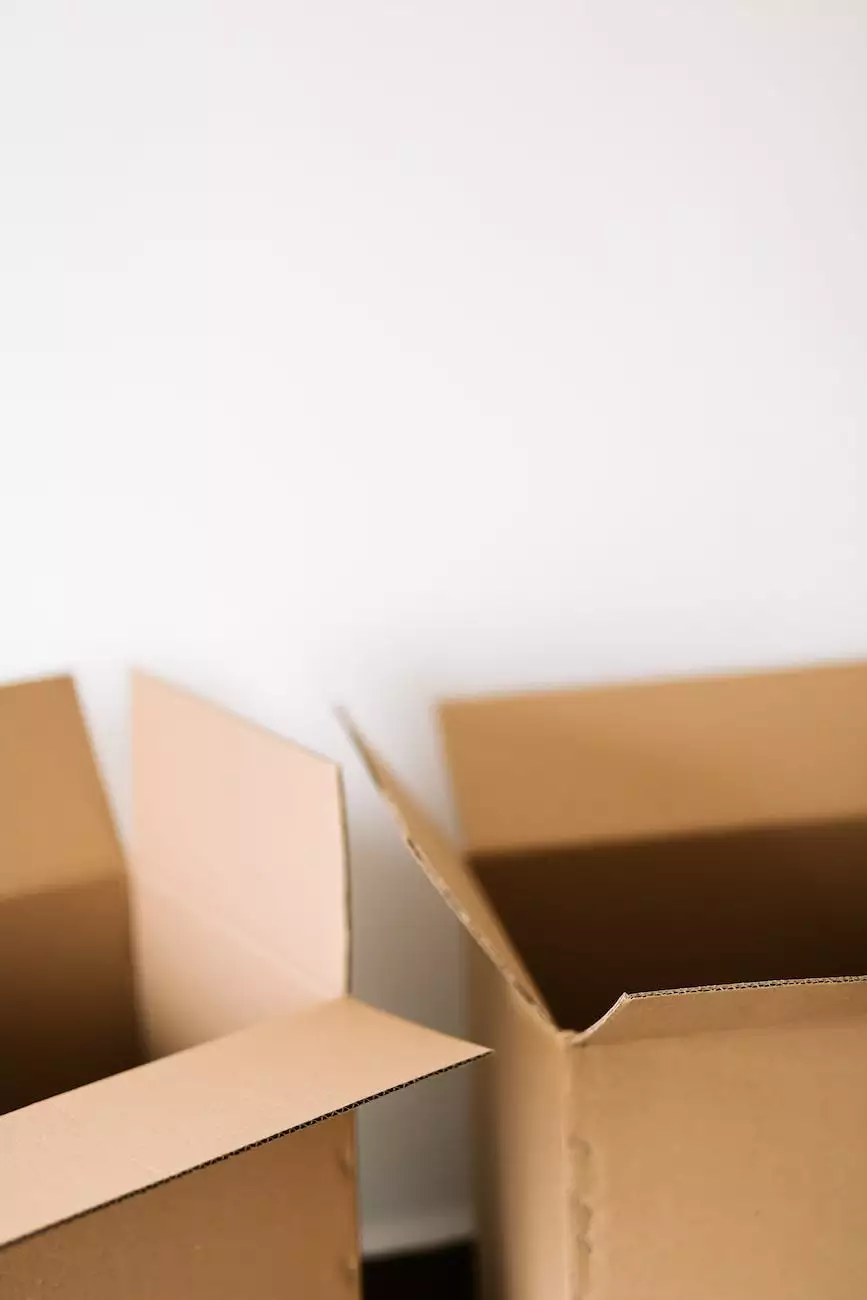 Introduction
Welcome to the comprehensive 2018 San Diego Housing Market Review provided by Mirna Morales Real Estate, your trusted partner in navigating the dynamic San Diego real estate market. As one of the leading real estate agencies in the region, we strive to provide our clients with the latest insights and analysis to make informed decisions in their real estate ventures.
The San Diego Real Estate Market in 2018
2018 was an exciting year for the San Diego real estate market. With its stunning coastal landscapes, vibrant communities, and a strong economy, San Diego has always been an attractive destination for homebuyers and investors alike. In this review, we will delve into the key trends, statistics, and insights that shaped the market throughout the year.
Market Trends
The San Diego housing market witnessed several notable trends in 2018. Low inventory levels and high demand continued to be dominant factors driving the market. The scarcity of available homes led to increased competition among buyers, resulting in rising home prices.
Price Appreciation
San Diego experienced significant price appreciation in 2018 across various neighborhoods and property types. The median home price in San Diego County reached new heights, reflecting strong buyer demand and limited supply. Homeowners experienced substantial gains in their property values, making it a favorable market for sellers.
Neighborhood Spotlight
Let's take a closer look at some of the top-performing neighborhoods in San Diego:
1. La Jolla
La Jolla, known for its stunning coastline and upscale amenities, continued to be one of the most sought-after neighborhoods in San Diego. With its picturesque views, luxury homes, and proximity to renowned schools and universities, La Jolla remained a desirable destination for buyers looking for an exclusive coastal lifestyle.
2. Downtown San Diego
The downtown area of San Diego experienced a surge in popularity in 2018. The revitalization efforts, combined with a thriving arts and cultural scene, attracted both residents and investors to the heart of the city. The demand for urban living spaces, such as high-rise condominiums and trendy lofts, soared, driving prices up.
3. North Park
North Park, known for its eclectic mix of retro charm and modern amenities, emerged as a vibrant neighborhood for young professionals and families. The area's trendy shops, local breweries, and vibrant food scene contributed to its growing popularity. Affordable housing options made North Park an attractive choice for first-time homebuyers.
Market Outlook
Looking ahead to 2019, the San Diego housing market is expected to maintain its momentum. However, experts predict a potential shift towards a more balanced market as inventory levels gradually increase. Interest rates and economic conditions will continue to influence buyer behavior and affordability.
Conclusion
In summary, the 2018 San Diego housing market review highlights a year of growth, rising prices, and competitive conditions for buyers. Mirna Morales Real Estate is dedicated to providing unrivaled expertise and personalized services to guide you through the complexities of the San Diego real estate market. Contact us today to start your journey towards finding your dream home in America's Finest City.
Note: The information provided in this review is based on available data and market analysis. Individual results may vary. It is advisable to consult with a qualified real estate professional for specific advice regarding your real estate needs.