B.J. King - Expert Real Estate Services at Mirna Morales Real Estate
Oct 21, 2019
Reviews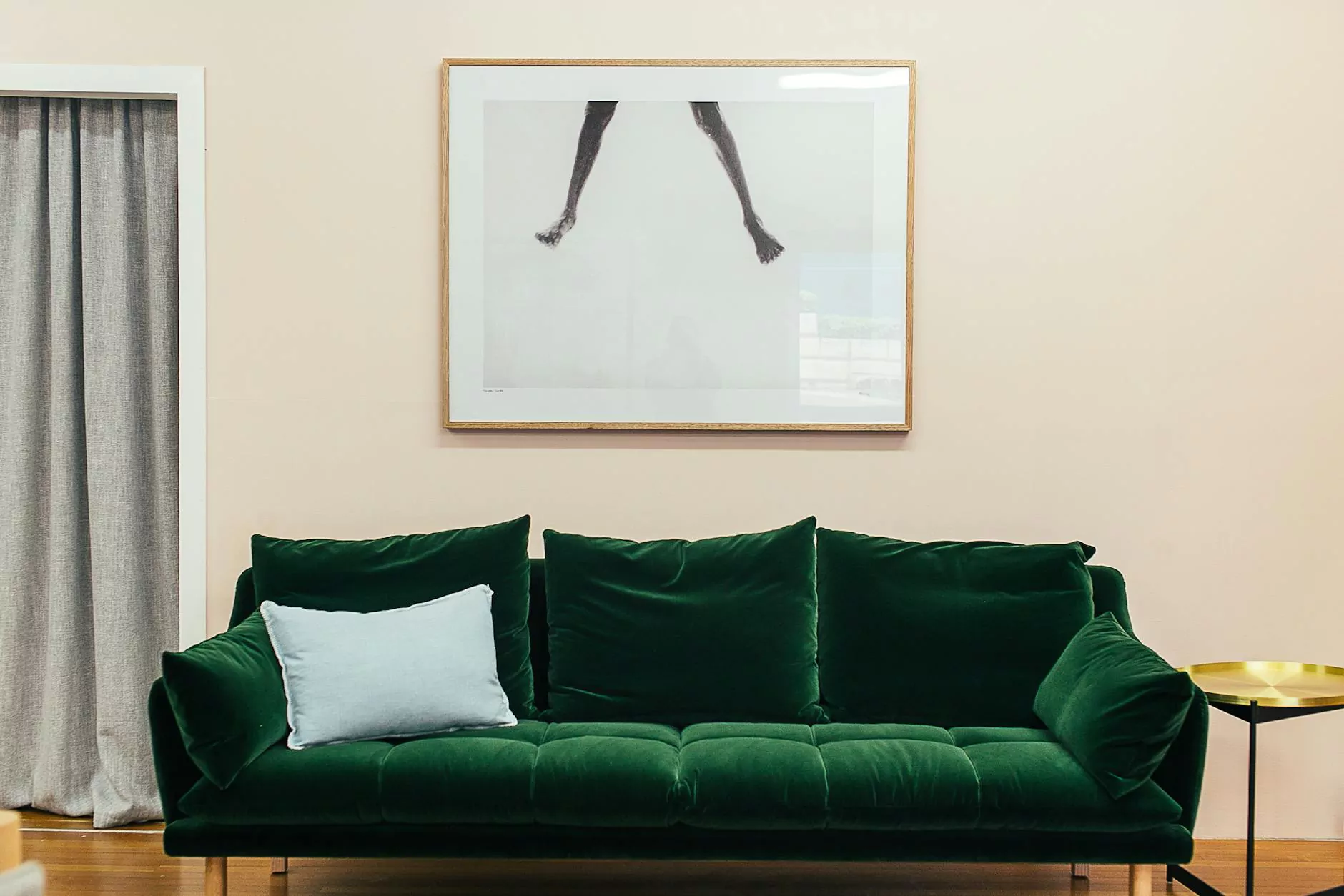 Welcome to the official web page of B.J. King, an esteemed professional in the business and consumer services - real estate sector. Here at Mirna Morales Real Estate, we pride ourselves on providing exceptional real estate services to clients seeking top-quality assistance in their property transactions.
B.J. King: Your Trusted Real Estate Expert
B.J. King is a highly experienced and knowledgeable real estate agent, dedicated to assisting clients in achieving their real estate goals. With years of expertise in the industry, B.J. King has garnered a reputation for delivering outstanding results with personalized care and attention to detail.
Comprehensive Real Estate Services
At Mirna Morales Real Estate, B.J. King offers a wide range of comprehensive services tailored to meet the diverse needs of our clients. Whether you are looking to buy, sell, or rent a property, B.J. King is equipped with the skills and expertise to guide you through the entire process, ensuring a smooth and successful transaction.
Listing Properties for Sale
With an in-depth understanding of the local real estate market, B.J. King excels at listing properties for sale. Leveraging cutting-edge marketing techniques and a vast network of potential buyers, B.J. King maximizes the exposure of your property, attracting qualified leads and maximizing the chances of a successful sale at the highest possible price.
Assisting Buyers in the Property Search
Searching for your dream home or investment property can be a daunting task. B.J. King simplifies the process by assisting buyers every step of the way. By carefully assessing your requirements and preferences, B.J. King identifies suitable properties, arranges viewings, and negotiates favorable terms on your behalf, ensuring your satisfaction and peace of mind.
Rental Services
In addition to buying and selling properties, B.J. King also specializes in rental services. Whether you are a landlord seeking reliable tenants or a tenant in search of the perfect rental property, B.J. King provides expert guidance, streamlining the rental process and ensuring a mutually beneficial arrangement for all parties involved.
The Difference of Choosing B.J. King and Mirna Morales Real Estate
Choosing B.J. King and Mirna Morales Real Estate means access to a host of benefits and advantages:
Unparalleled industry expertise
Personalized attention and exceptional client service
A vast network of buyers, sellers, and potential tenants
Extensive marketing strategies for maximum property exposure
Proven negotiation skills for favorable outcomes
Up-to-date knowledge of market trends and conditions
Honesty, integrity, and transparency throughout the process
Get in Touch with B.J. King Today
If you are looking for a trusted real estate professional who goes above and beyond to deliver exceptional results, contact B.J. King at Mirna Morales Real Estate today. With a proven track record and a passion for client satisfaction, B.J. King is committed to making your real estate experience a resounding success.
Experience the difference of choosing B.J. King and Mirna Morales Real Estate for all your business and consumer services - real estate needs. Let us help you achieve your real estate goals with confidence and peace of mind.