Michelle Morgan | Views of La Jolla - Michelle Silverman
May 29, 2019
Reviews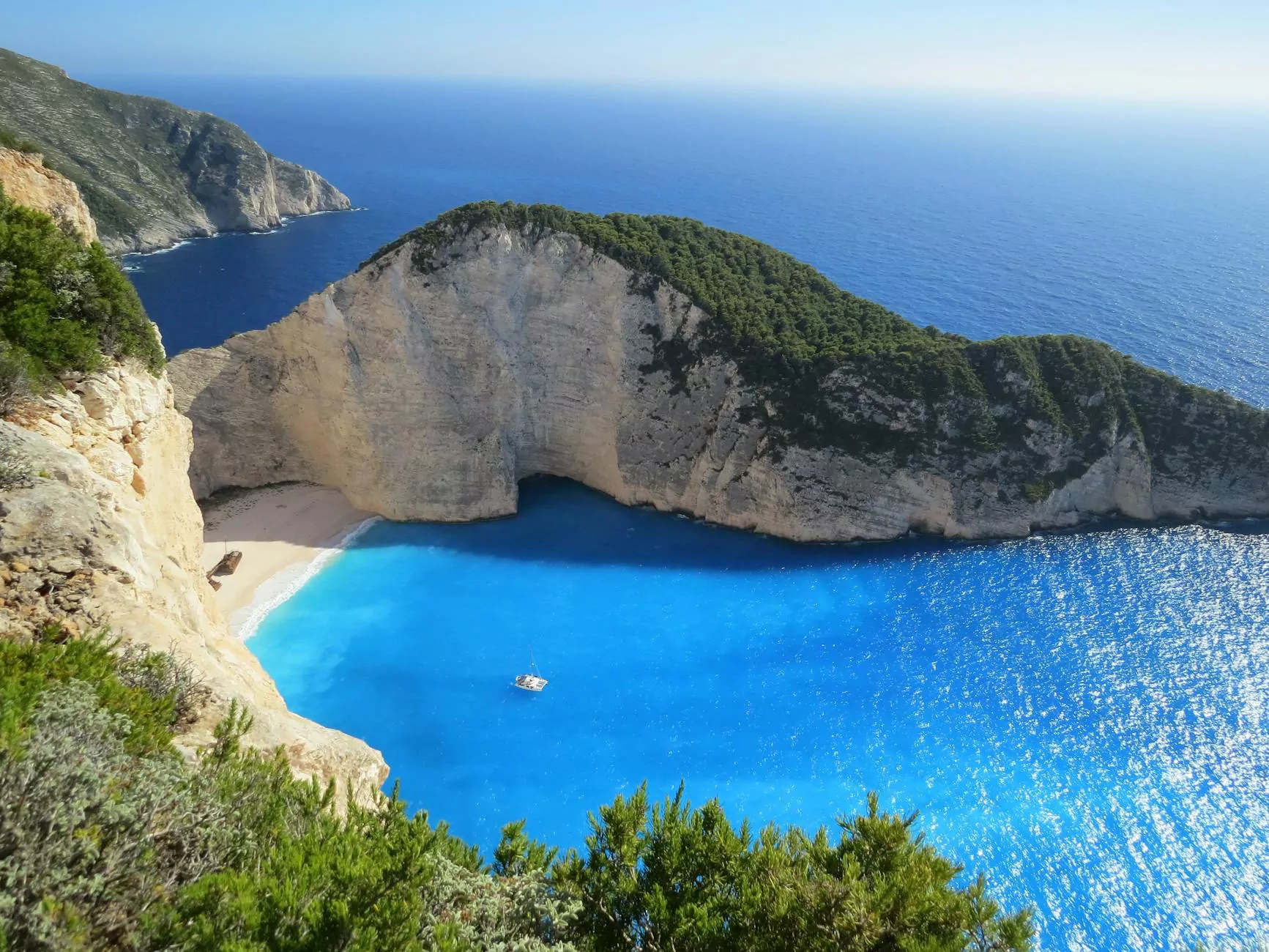 Experience the Beauty of La Jolla
Welcome to Michelle Morgan's page, your guide to the exquisite beauty and breathtaking views of La Jolla. As a dedicated real estate agent at Mirna Morales Real Estate, Michelle is your go-to expert in finding your dream home in this stunning coastal community.
Unparalleled Coastal Living
La Jolla is renowned for its natural splendor, charming neighborhoods, and world-class amenities. Nestled along the scenic coast of San Diego, this coastal gem offers an unparalleled lifestyle that merges luxury, charm, and natural beauty.
Discover Your Dream Home
With Michelle Morgan as your trusted real estate partner, you can explore a wide range of exclusive properties that perfectly embody the essence of La Jolla. From cliffside estates with panoramic ocean views to remarkable beachfront homes, Michelle has access to the most coveted listings in the area.
Unmatched Expertise
With years of experience in the real estate industry and as a La Jolla resident herself, Michelle possesses an unmatched expertise in the local market. Her in-depth knowledge of the community allows her to guide you through every step of the buying or selling process with ease.
Explore the Luxurious Neighborhoods
La Jolla offers a diverse range of neighborhoods, each with its own unique charm. Whether you're seeking a vibrant downtown atmosphere or a serene coastal retreat, Michelle can help you find the perfect neighborhood that aligns with your lifestyle and preferences.
The Village
Located in the heart of La Jolla, The Village is a vibrant hub featuring upscale boutiques, art galleries, fine dining establishments, and more. Explore the bustling streets and immerse yourself in the local culture while residing in elegant condominiums or charming townhomes.
La Jolla Farms
For those seeking privacy and exclusivity, La Jolla Farms offers an idyllic residential enclave. Nestled amidst rolling hills and lush landscapes, this neighborhood boasts expansive estates and luxury compounds, providing a retreat-like atmosphere away from the hustle and bustle.
Bird Rock
Bird Rock provides a laid-back coastal lifestyle, with stunning oceanfront properties and charming cottages. Enjoy the sound of crashing waves and take sunset strolls along the picturesque coastline, all while being within reach of local shops and cozy cafes.
La Jolla's Recreational Treasures
Aside from its captivating real estate offerings, La Jolla is also a haven for outdoor enthusiasts. Immerse yourself in nature and indulge in the area's recreational treasures.
Beach Exploration
With miles of pristine coastline, La Jolla presents endless opportunities for beach lovers. Experience the beauty of Windansea Beach, popular amongst surfers for its picturesque waves. Discover La Jolla Cove, known for its crystal-clear waters and breathtaking marine life.
Torrey Pines State Reserve
Indulge in the natural splendor of Torrey Pines State Reserve, where stunning hiking trails provide panoramic views of the ocean and cliffs. Immerse yourself in the tranquility of nature as you explore this coastal wonderland.
Your La Jolla Real Estate Partner
When it comes to navigating the La Jolla real estate market, Michelle Morgan is your trusted partner. With her unwavering dedication, vast network, and passion for helping clients find their perfect home, Michelle goes above and beyond to exceed your expectations.
Contact Michelle Today
To begin your journey to La Jolla's mesmerizing landscapes and luxurious properties, get in touch with Michelle Morgan at Mirna Morales Real Estate. Contact Michelle today and allow her to guide you towards finding your dream home in the captivating beauty of La Jolla.