View the Finest Properties as a Seller in La Jolla
Aug 23, 2018
Reviews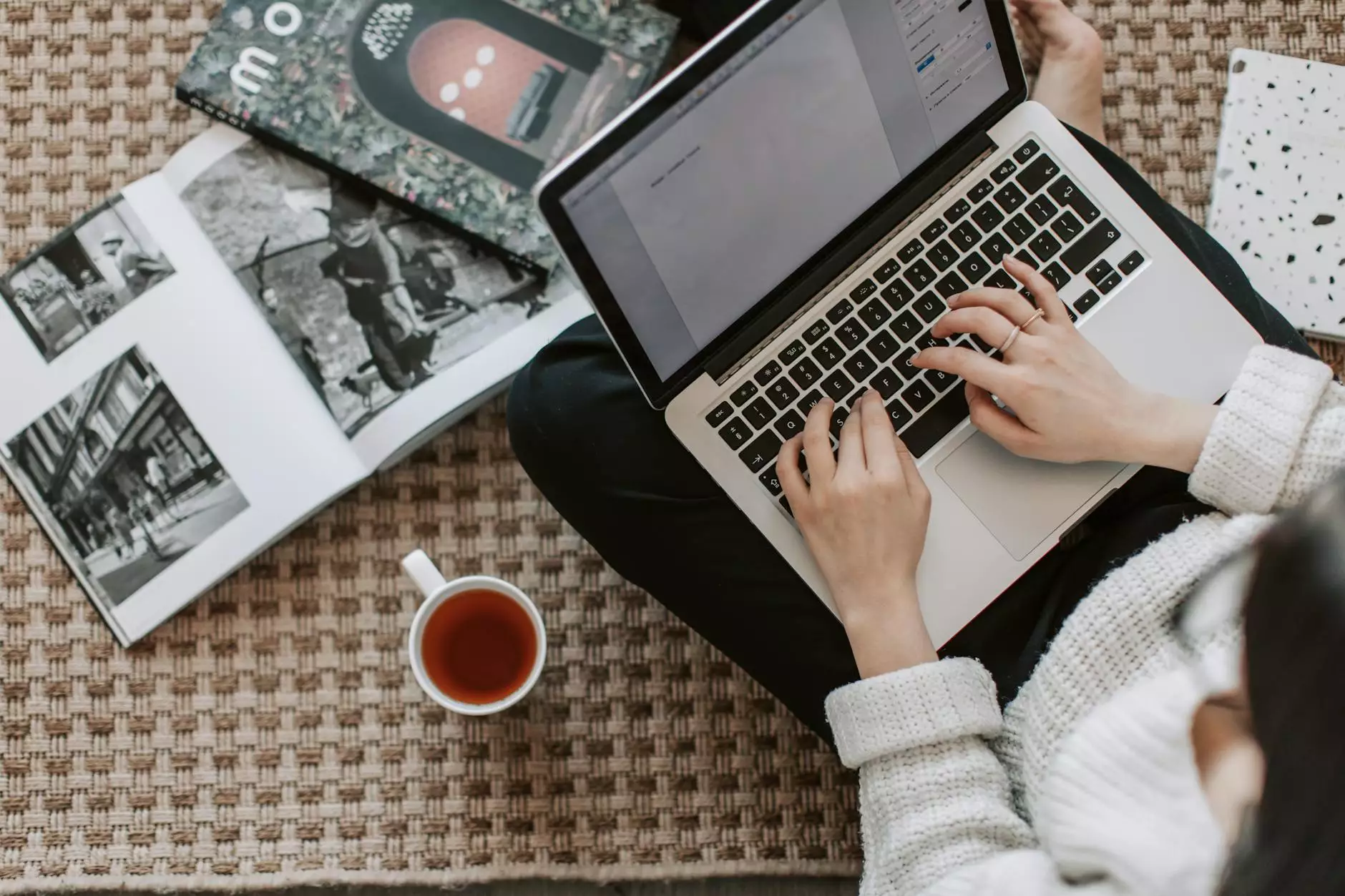 Welcome to Mirna Morales Real Estate's Sellers page, dedicated to providing you with the most comprehensive and up-to-date information for sellers in the beautiful La Jolla area. Whether you are considering selling your property or are simply interested in the market trends and opportunities, you've come to the right place.
Why Trust Mirna Morales Real Estate?
Mirna Morales Real Estate has been serving the La Jolla community for years, specializing in helping sellers achieve their real estate goals. Led by the experienced and dedicated real estate agent, Michelle Silverman, our team is committed to providing exceptional service and achieving outstanding results.
Understanding the La Jolla Market
La Jolla is known for its picturesque landscapes, stunning coastline, and luxurious properties. As a seller in this coveted location, it's essential to have a deep understanding of the market dynamics to optimize your selling experience.
The Advantages of Selling in La Jolla
Selling a property in La Jolla offers numerous advantages. With its idyllic location, desirable climate, and a strong real estate market, La Jolla attracts both local and international buyers searching for their dream homes. The demand for properties in La Jolla continues to grow steadily, ensuring a high level of interest and potential appreciation for sellers.
Personalized Approach to Selling
At Mirna Morales Real Estate, we understand that every seller's situation is unique. We tailor our strategies to accommodate your specific needs and goals. Our team will work closely with you, providing personalized guidance and support throughout the entire selling process.
Selling Your Property with Michelle Silverman
Working with Michelle Silverman, a trusted and experienced real estate agent, gives you a competitive advantage in the La Jolla market. Michelle's expertise, extensive network, and in-depth knowledge of the local area allow her to effectively market and showcase your property to qualified buyers.
An Effective Marketing Strategy
Michelle Silverman believes in the power of a strategic and comprehensive marketing plan. When listing your property, she leverages the latest digital tools, professional photography, and engaging property descriptions to captivate potential buyers. By maximizing your property's exposure, we can attract the right audience and generate strong interest.
Professional Staging and Presentation
Presentation is key when it comes to selling your property. Michelle works closely with staging experts to ensure your home is showcased in its best light. Through careful attention to interior design, decluttering, and highlighting unique features, we create an inviting atmosphere that resonates with potential buyers.
Reliable Support Throughout the Selling Process
Selling a property can be complex, but with Mirna Morales Real Estate by your side, you can navigate the process with confidence. From pricing your property competitively to negotiating offers and handling paperwork, our team provides reliable support at every step.
An Extensive Network of Professionals
To streamline the selling process, we have established a network of professionals, including contractors, inspectors, and escrow agents. Our trusted partners work diligently to ensure a smooth and efficient transaction, minimizing any potential delays or hurdles along the way.
Regular Communication and Market Updates
We believe in transparency and open communication. Throughout the selling process, we will keep you informed about market updates, buyer feedback, and any relevant developments. Our team is readily available to address your questions and concerns, ensuring a stress-free selling experience.
Start Your Selling Journey Today
Discover the possibilities of selling your property in La Jolla with Mirna Morales Real Estate. Contact us today to schedule a consultation with Michelle Silverman, and let us guide you toward a successful sale in this prestigious coastal community. Your dream home awaits its next owner - ensure it's showcased in the best possible light with our expertise.