Yard Sale | The Deem Team - Mirna Morales Real Estate
Oct 31, 2017
Reviews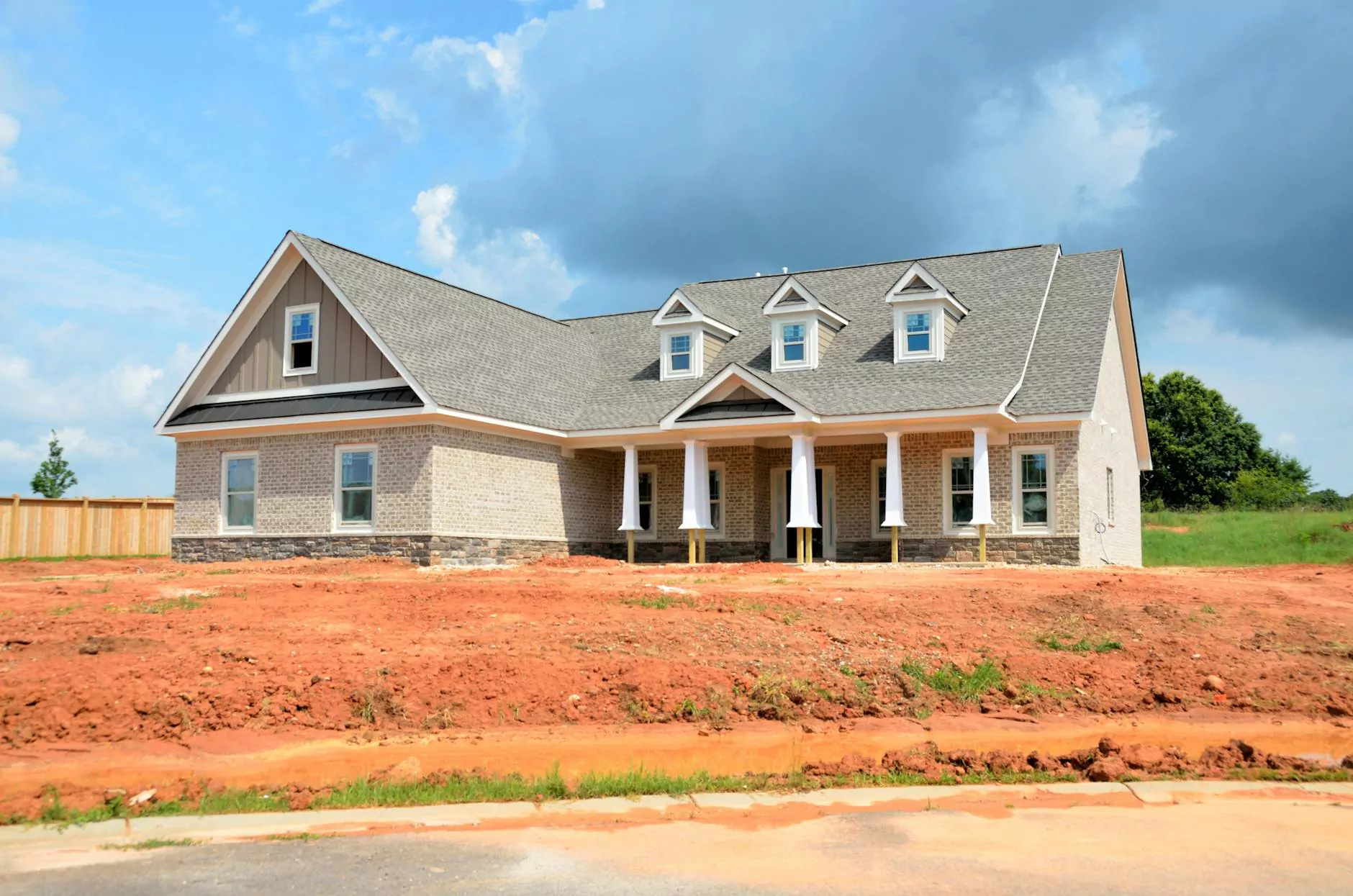 Welcome to The Deem Team's Yard Sale, brought to you by Mirna Morales Real Estate. With our vast experience in the real estate industry, we understand the importance of fostering connections within the community. Our Yard Sale events aim to bring people together and provide opportunities to find amazing deals and treasures for your home. Whether you're a buyer, seller, or simply a bargain hunter, our yard sales have something for everyone!
Discover the Best Yard Sale Events
At Mirna Morales Real Estate, we take pride in organizing some of the most exciting and highly anticipated yard sale events in the community. Our team works tirelessly to curate a diverse selection of items, ensuring that there is always something for everyone. From furniture and electronics to clothing and home decor, our yard sales offer an extensive range of quality products at unbeatable prices.
Our yard sale events are not only about shopping; they are a great way to connect with fellow community members, make new friends, and support local businesses. We believe in fostering a sense of camaraderie and creating a positive environment where everyone feels welcome.
Find Great Deals and Discounts
When you attend our yard sales, you'll have access to an array of incredible bargains. We understand that finding affordable items is key for many individuals and families, which is why we go the extra mile to ensure our prices are competitive and unbeatable. Whether you're looking to furnish your new home, update your wardrobe, or simply enjoy the thrill of a good deal, our yard sales are the perfect destination.
Quality Assurance
At Mirna Morales Real Estate, we prioritize quality in all aspects of our business. When it comes to our yard sales, we meticulously inspect each item to ensure it meets our high standards. We believe that everyone deserves access to well-maintained and reliable products. By providing quality assurance, we aim to build trust with our customers and create lasting relationships in the community.
Join the Yard Sale Community
Our yard sale events are not just about finding great deals; they are an opportunity to become part of a vibrant and inclusive community. We encourage individuals and families from all backgrounds to join us and experience the thrill of discovering unique treasures. With each yard sale, we create a space where people can come together, share stories, and build connections that extend beyond the buying and selling of goods.
Whether you're a first-time attendee or a seasoned yard sale enthusiast, we guarantee you'll have a memorable experience at The Deem Team's Yard Sales. Mark your calendars, invite your friends, and get ready to find amazing deals, all while supporting your local community.
Stay Informed and Get Involved
To stay up-to-date with our upcoming yard sale events, be sure to follow us on social media and subscribe to our newsletter. We believe in clear and open communication, and we'll keep you informed about all the exciting sales and exclusive offers. By being an active member of our yard sale community, you'll never miss out on the best deals and opportunities.
Get in Touch with Mirna Morales Real Estate
If you have any questions, suggestions, or inquiries regarding our yard sale events or any other real estate services, feel free to contact us. We are always here to assist you, provide additional information, and ensure your experience with Mirna Morales Real Estate is nothing short of exceptional. Our dedicated team is committed to delivering top-notch customer service and helping you make the most of your yard sale experience.
Join us at The Deem Team's Yard Sales and embark on a journey filled with remarkable finds, community connections, and unbeatable deals. We look forward to seeing you at our upcoming yard sale events!