San Lorenzo Valley Homes - Chris Clayton
Nov 1, 2021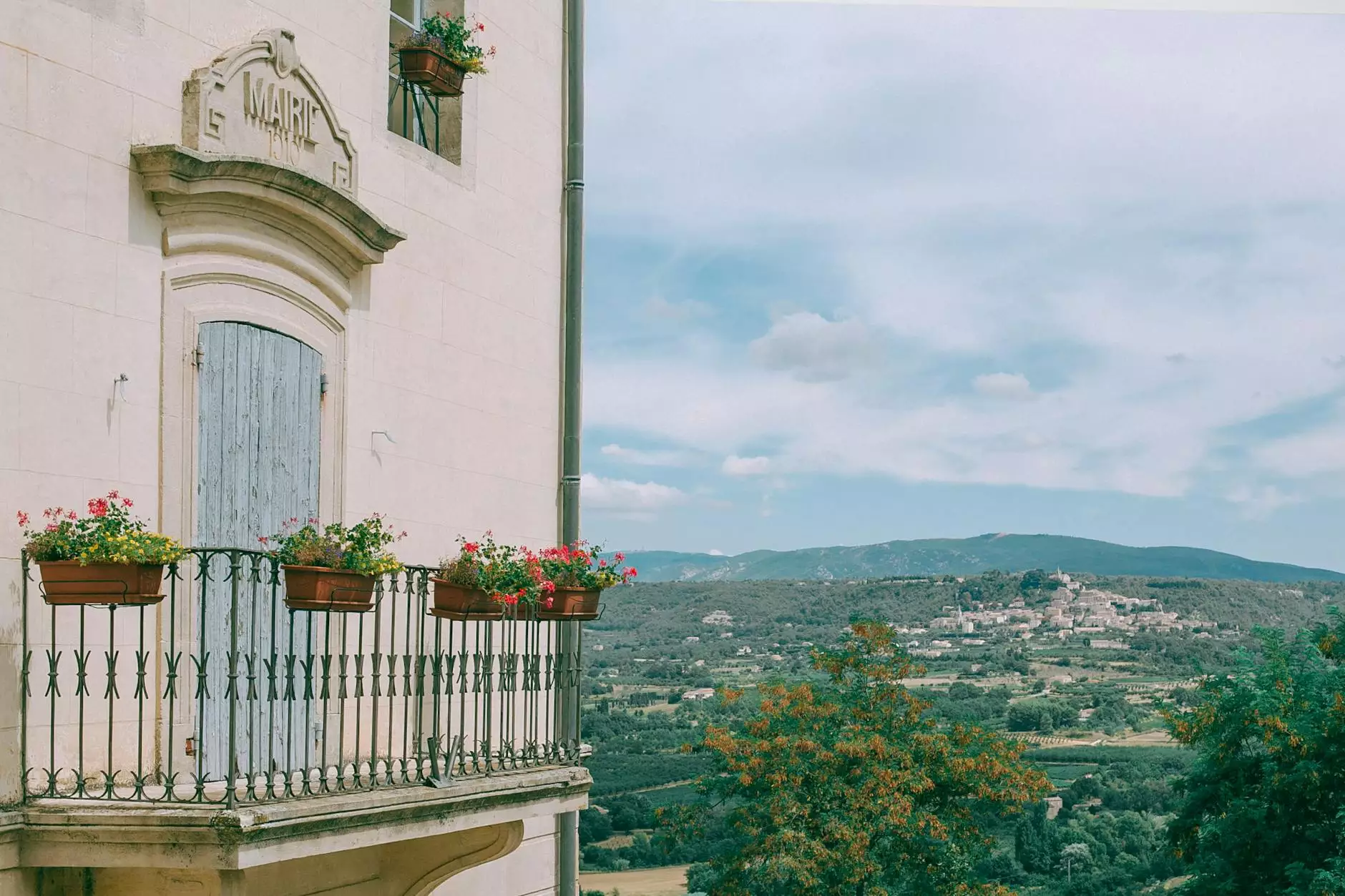 Experience the Magic of San Lorenzo Valley
Welcome to San Lorenzo Valley, a hidden gem nestled in the heart of Santa Cruz County, California. Known for its enchanting redwood forests, picturesque mountain views, and vibrant communities, San Lorenzo Valley offers a truly unique and tranquil living experience.
Discover Your Dream Home
Chris Clayton, your dedicated real estate agent at Mirna Morales Real Estate, is here to help you find the perfect home in San Lorenzo Valley. With extensive knowledge of the local market and a deep commitment to client satisfaction, Chris is your reliable partner throughout the home buying or selling process.
Exploring San Lorenzo Valley
San Lorenzo Valley is home to a variety of stunning neighborhoods, each with its own distinct character and charm. From the quaint town of Felton, nestled along the San Lorenzo River, to the captivating mountain community of Boulder Creek, there is a neighborhood to suit every lifestyle and preference.
Immerse Yourself in Nature
One of the highlights of living in San Lorenzo Valley is the access to breathtaking natural landscapes. The region is surrounded by majestic redwood forests, pristine state parks, and miles of hiking and biking trails. Explore the awe-inspiring beauty of Henry Cowell Redwoods State Park or take a leisurely walk along the scenic Loch Lomond Reservoir.
A Thriving Community
San Lorenzo Valley is more than just nature's paradise; it is a vibrant community filled with friendly faces and local charm. Experience the warmth and camaraderie of the locals as you stroll through the farmers' markets, attend community events, and participate in the various recreational activities available.
Why Choose Chris Clayton?
When it comes to buying or selling a home in San Lorenzo Valley, partnering with an experienced and knowledgeable real estate agent is essential. Here's why Chris Clayton is the right choice:
Expertise and Local Insight
With years of experience in the San Lorenzo Valley real estate market, Chris has a deep understanding of the local trends, pricing, and market conditions. Whether you're a first-time homebuyer or a seasoned investor, Chris will provide you with valuable insights and guide you towards making informed decisions.
Personalized Approach
Chris believes in putting clients first. By taking the time to understand your unique needs, preferences, and budget, Chris ensures that the home buying or selling process is tailor-made to meet your specific requirements. Expect personalized attention and a seamless experience from start to finish.
Negotiation Skills
When it comes to negotiating the best deal for your home purchase or sale, Chris Clayton is a skilled negotiator. With a strong track record of successful transactions, Chris is equipped with the expertise to secure the most favorable terms, ensuring you get the most out of your real estate investment.
Exceptional Client Satisfaction
Client satisfaction is at the heart of Chris Clayton's business. Past clients rave about Chris's professionalism, responsiveness, and dedication to achieving their real estate goals. With a strong commitment to going above and beyond, Chris is determined to ensure your complete satisfaction throughout the entire buying or selling process.
Contact Chris Clayton at Mirna Morales Real Estate
Ready to embark on your San Lorenzo Valley home buying or selling journey? Contact Chris Clayton today to get started. With unparalleled knowledge of the local market and a passion for helping clients achieve their real estate dreams, Chris is your trusted partner every step of the way.
Call Chris Clayton at (XXX) XXX-XXXX or email [email protected] to schedule a consultation.
Experience the beauty and serenity of San Lorenzo Valley with Chris Clayton and Mirna Morales Real Estate. Your dream home awaits!