Santa Monica | Curiel & Associates Realtors
Nov 10, 2022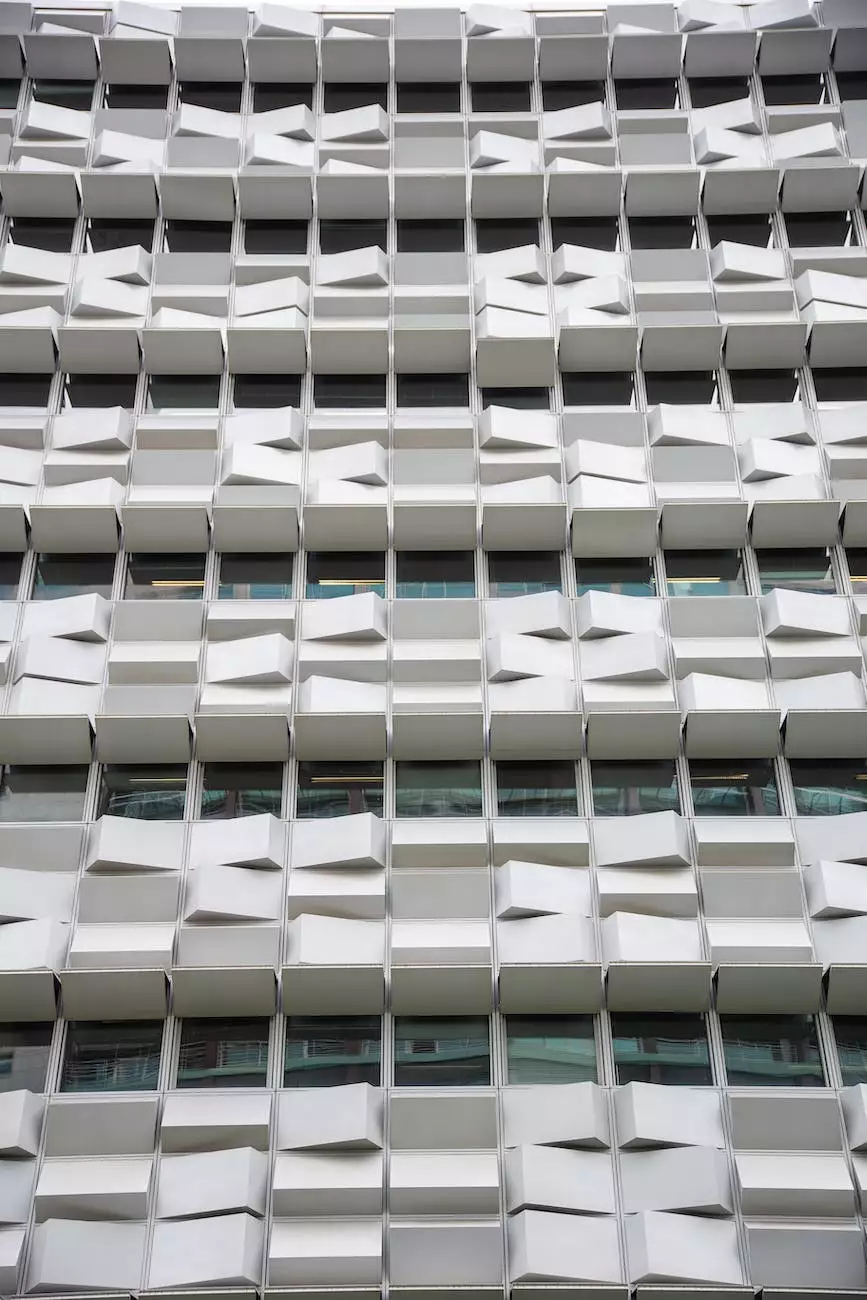 About Santa Monica
Santa Monica, located in Los Angeles County, California, is a renowned coastal city that offers a unique combination of natural beauty, cultural diversity, and vibrant community. Known for its stunning beaches, iconic pier, and beautiful ocean views, Santa Monica attracts residents and visitors alike.
Living in Santa Monica
With its year-round pleasant climate, Santa Monica provides an ideal environment for a relaxed coastal lifestyle. Whether you enjoy surfing, sunbathing, or simply taking a leisurely stroll along the beach, Santa Monica's sandy shores offer an array of recreational activities.
In addition to its natural attractions, Santa Monica boasts a diverse array of restaurants, cafes, boutiques, and entertainment options. The city's bustling downtown area, Third Street Promenade, is a popular destination for shopping and dining. The Santa Monica Place mall provides a high-end retail experience, while local farmers' markets offer fresh produce and artisanal goods.
Santa Monica Real Estate Market
If you're considering buying or selling a property in Santa Monica, look no further than Mirna Morales Real Estate. We are a dedicated team of experienced Realtors specializing in the Santa Monica real estate market. Our expertise allows us to guide clients through the process of buying or selling their dream home or investment property.
The Neighborhoods of Santa Monica
1. Ocean Park
Ocean Park is a vibrant and eclectic neighborhood located in western Santa Monica. It offers a mix of architectural styles, from charming beach cottages to contemporary homes. Ocean Park is known for its art galleries, cafes, and local shops, creating a unique and lively atmosphere.
2. North of Montana
North of Montana is an exclusive neighborhood in Santa Monica comprised of luxurious estates and elegant homes. Nestled between the Pacific Ocean and the upscale Montana Avenue, this neighborhood offers a serene and prestigious living experience.
3. Mid-City
The Mid-City neighborhood of Santa Monica is known for its tree-lined streets and a mix of residential and commercial spaces. This centrally located area provides easy access to Santa Monica's shopping districts, parks, and schools, making it a desirable place to live for families and professionals.
4. Pico District
Pico District is a bustling commercial area in Santa Monica, offering a diverse range of shops, restaurants, and entertainment venues. It is also home to the Virginia Avenue Park, which hosts various community events and recreational activities. The Pico District provides a vibrant urban living experience.
Why Choose Mirna Morales Real Estate
When it comes to navigating the Santa Monica real estate market, having a trusted and knowledgeable Realtor by your side is essential. At Mirna Morales Real Estate, we pride ourselves on delivering exceptional service, ensuring our clients make informed decisions throughout their real estate journey.
Our team has a deep understanding of the local market trends and the intricacies of Santa Monica's diverse neighborhoods. We strive to provide personalized attention and tailor our services to meet our clients' unique needs. Whether you're a first-time buyer, a seasoned investor, or looking to sell your property, we are here to help you achieve your real estate goals.
Contact Mirna Morales Real Estate Today
Ready to explore the Santa Monica real estate market with the expertise of Mirna Morales Real Estate? Contact us today to schedule a consultation and let us guide you on your journey to finding the perfect property in this beautiful coastal city.
Mirna Morales Real Estate
Business and Consumer Services - Real Estate
Phone: XXX-XXX-XXXX
Email: [email protected]