Privacy Policy
Apr 1, 2020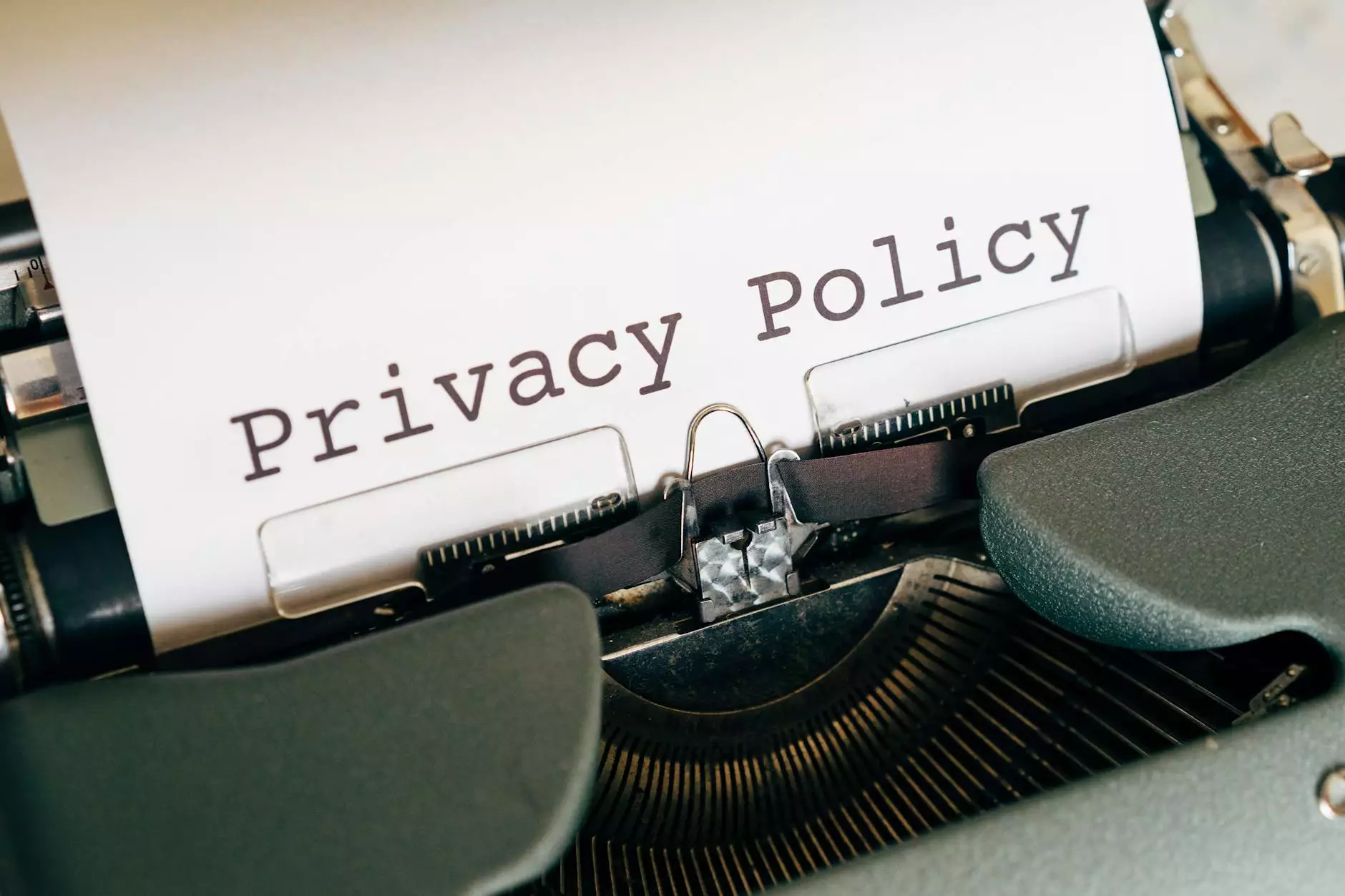 Introduction
Welcome to the Privacy Policy page of Mirna Morales Real Estate. As a leading provider of real estate services in the Business and Consumer Services - Real Estate category, we are committed to protecting your privacy and ensuring the security of your personal information.
Data Collection
When you visit our website, we may collect certain information about you and your interaction with our services. This includes:
Your name, contact details, and other personal information provided voluntarily when you fill out a form on our website.
Information about your property preferences, budget, and desired location when you use our property search functionalities.
Information about your browsing behavior, such as the pages you visit and the time spent on each page.
Information obtained through the use of cookies or similar technologies to enhance your browsing experience.
Data Usage
We use the information collected to:
Provide you with personalized real estate services based on your preferences and requirements.
Improve our website and services by analyzing user behavior and preferences.
Contact you regarding your property inquiries or to provide updates on the real estate market.
Send you marketing communications, if you have opted to receive them.
Ensure the security and integrity of our website and protect against fraudulent activities.
Data Sharing and Disclosure
We may share your personal information with third parties in the following circumstances:
With real estate agents or brokers who can assist you in finding or selling a property.
With trusted service providers who perform functions on our behalf, such as email marketing, data analysis, and customer support.
With law enforcement authorities or regulators if required by law or to protect our legal interests.
Managing Your Information
You have the right to:
Access, update, or delete your personal information by contacting us through the provided contact details.
Opt out of receiving marketing communications by following the instructions included in the emails or by contacting us.
Disable cookies or adjust your browser settings to limit the collection of certain information.
Data Security
We prioritize the security of your personal information and have implemented appropriate measures to protect it from unauthorized access, disclosure, alteration, or destruction.
Children's Privacy
Our services are not intended for individuals under the age of 18. We do not knowingly collect personal information from children. If you become aware that your child has provided us with personal information, please contact us immediately.
Changes to this Privacy Policy
We may update this Privacy Policy from time to time to reflect changes in our practices or legal requirements. We encourage you to review this page periodically for any updates.
Contact Us
If you have any questions or concerns regarding our Privacy Policy, please contact us:
Email: [email protected]
Phone: 123-456-7890