Yard Sale Sign-up | The Deem Team
Apr 28, 2023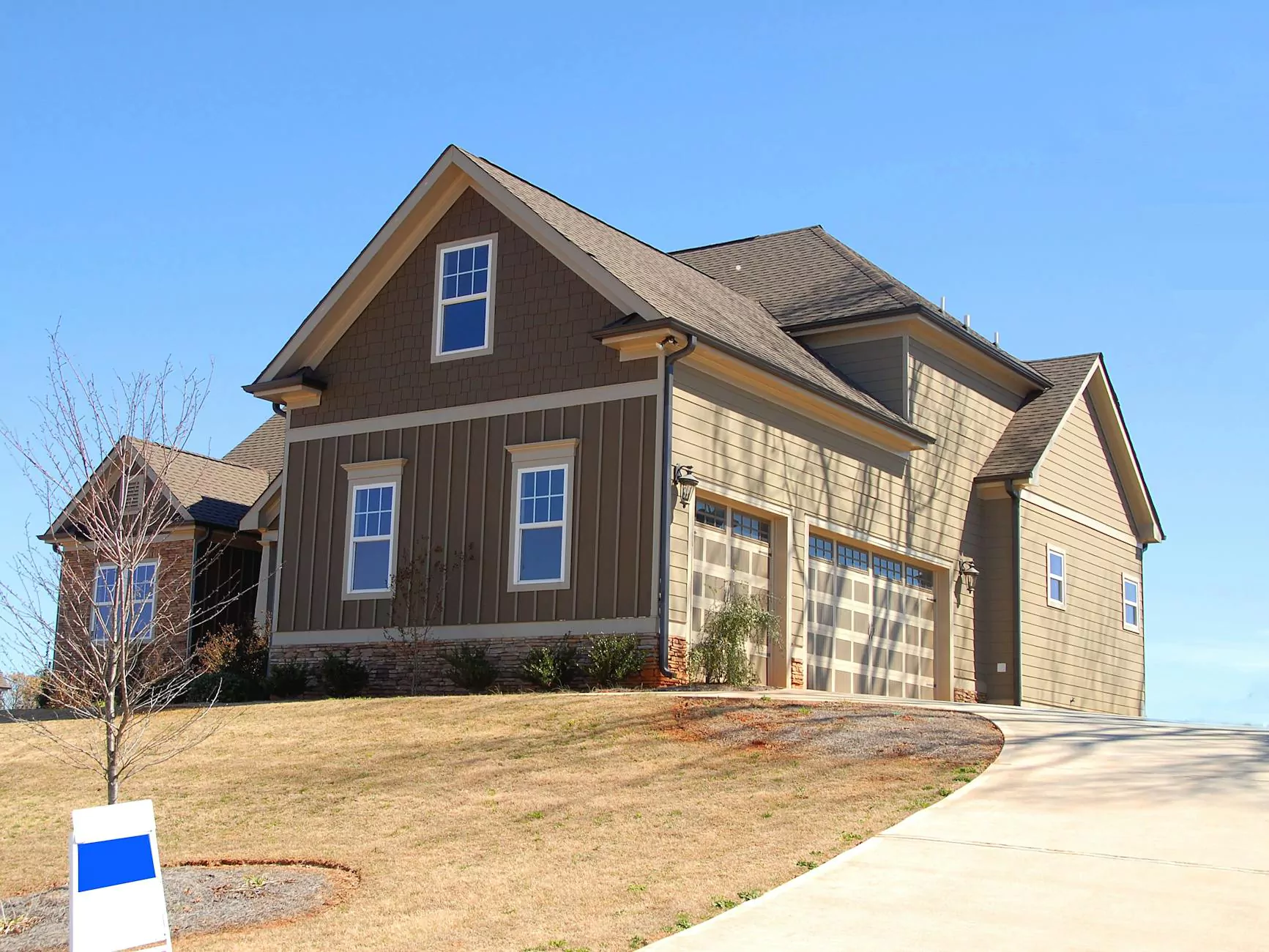 Discover Unique Treasures at Unbeatable Prices
Welcome to the Yard Sale Sign-up event brought to you by Mirna Morales Real Estate's very own The Deem Team. Are you ready to embark on a journey of finding unique treasures at unbeatable prices? Look no further! Our team has curated an incredible collection of items for this yard sale, ensuring that you will discover something truly special.
Join the Yard Sale Sign-up Event
Don't miss out on the opportunity to be a part of our exciting Yard Sale Sign-up event. This is the perfect chance for bargain hunters and treasure seekers to come together and indulge in an unforgettable shopping experience. From vintage antiques to trendy home decor, we have it all!
Why Choose The Deem Team's Yard Sale?
At Mirna Morales Real Estate, we understand the importance of finding high-quality products at affordable prices. That's why we have meticulously handpicked every item in our yard sale, ensuring that you get the best value for your money. Here are just a few reasons why you should choose to join our Yard Sale Sign-up event:
1. Wide Range of Products
We believe in catering to the diverse needs and preferences of our customers. Whether you're looking for furniture, electronics, clothing, or artwork, our yard sale offers a wide range of products to suit every taste. You're bound to find that perfect item you've been searching for!
2. Unbeatable Prices
Our goal is to make luxury affordable for everyone. You'll be amazed at the incredible prices we have set for our yard sale items. We believe that everyone deserves a chance to own high-quality products without breaking the bank.
3. Unique and One-of-a-Kind Items
At The Deem Team's Yard Sale Sign-up event, we pride ourselves on offering unique and one-of-a-kind items that you won't find anywhere else. We have sourced treasures from all corners of the world, ensuring that you'll discover something truly special.
4. Expert Assistance
Our team of experienced professionals will be available throughout the yard sale to assist you in any way possible. If you need guidance or have any questions, our friendly staff members will be more than happy to help. We want your yard sale experience to be seamless and enjoyable from start to finish.
How to Sign Up
Signing up for The Deem Team's Yard Sale Sign-up event is quick and easy. Follow the steps below to secure your spot:
Step 1: Visit Our Website
Head over to our website at mirnamorales.com/yard-sale-sign-up to access the sign-up form. Fill in your details and let us know how many guests you'll be bringing along.
Step 2: Select Preferred Date and Time
Choose your preferred date and time slot from the available options. We have multiple slots to accommodate everyone's schedule. Rest assured, we'll do our best to ensure you have a memorable visit to our yard sale.
Step 3: Confirm Your Attendance
Once you've completed the sign-up form and selected your preferred date and time, click on the confirmation button. You will receive a confirmation email with all the necessary details regarding the yard sale. Make sure to keep this email handy for easy reference.
Join us for an Unforgettable Yard Sale Experience
Mark your calendars and get ready to join The Deem Team's Yard Sale Sign-up event. With our wide range of products, unbeatable prices, and dedicated team, we guarantee you'll have a fantastic time. Don't miss this opportunity to find unique treasures at amazing deals. Sign up today and secure your spot!
About Mirna Morales Real Estate
Mirna Morales Real Estate is a leading player in the real estate industry, committed to providing exceptional services to our clients. Our business falls under the category of Business and Consumer Services - Real Estate. We specialize in helping individuals find their dream homes, guiding them through the buying and selling process with expertise and integrity. With years of experience, our team has established a strong reputation for excellence in the industry.
Contact Us
If you have any questions or inquiries regarding The Deem Team's Yard Sale or any of our real estate services, feel free to contact us. Our dedicated team is always ready to assist you in any way possible. Reach out to us via email at [email protected] or give us a call at +1 (123) 456-7890.