Best Places To Hike & Camp In San Diego
Jul 18, 2023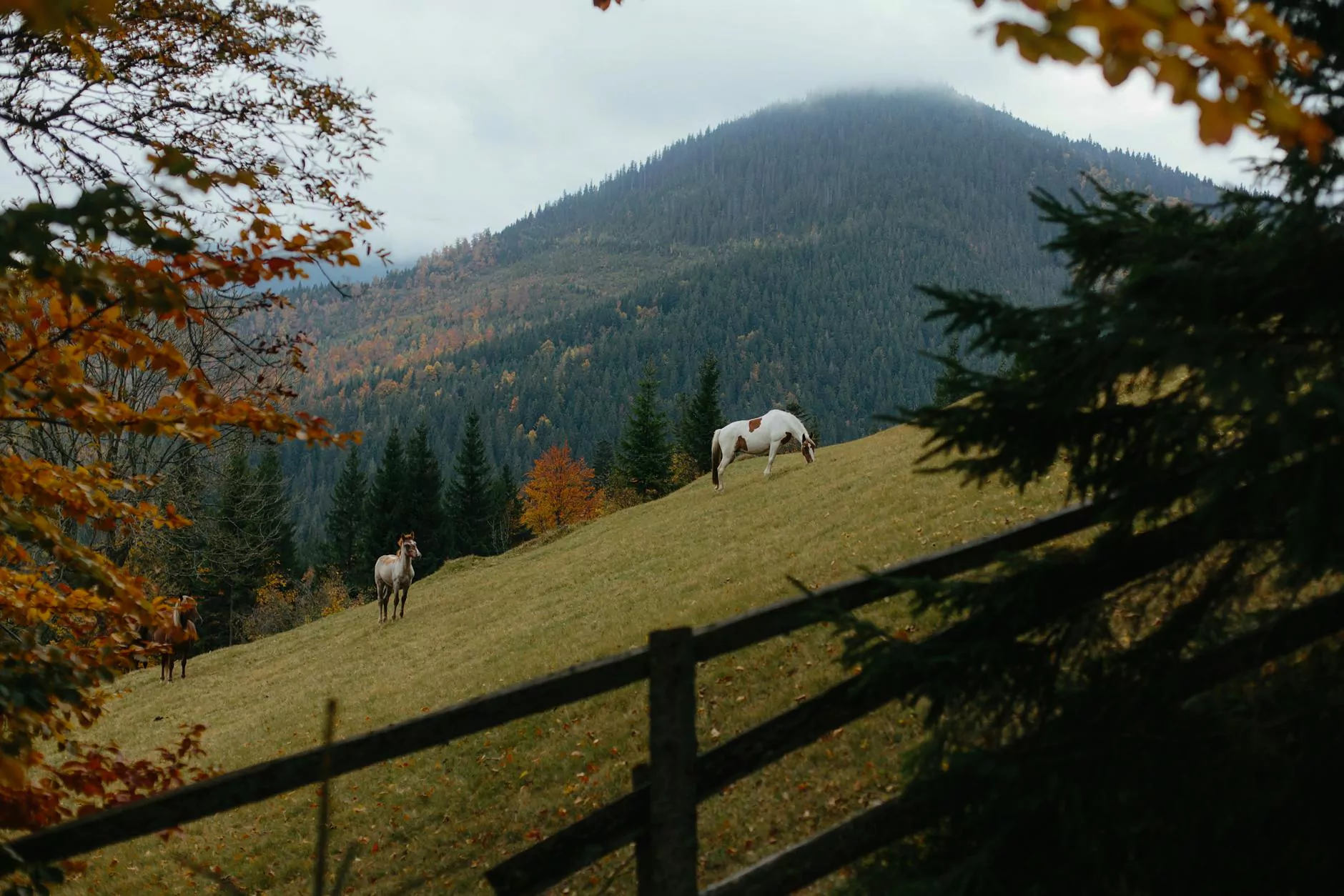 Introduction
Welcome to the ultimate guide for outdoor enthusiasts and nature lovers looking to explore the best hiking and camping destinations in San Diego county. Mirna Morales Real Estate is here to help you discover the hidden gems and breathtaking natural beauty that San Diego has to offer.
Why Choose San Diego for Hiking and Camping?
San Diego is renowned for its pristine beaches and perfect weather, but it also boasts a diverse landscape that is ideal for outdoor activities. From coastal cliffs to picturesque mountains, this Southern California paradise offers a wide range of hiking and camping options suitable for every skill level.
Top Hiking Trails
1. Torrey Pines State Natural Reserve
One of the most iconic hiking destinations in San Diego, Torrey Pines State Natural Reserve offers stunning coastal views and unique plant life. With trails ranging from easy to moderate, you can enjoy a leisurely stroll or challenge yourself with a more vigorous hike along the rugged cliffs.
2. Cowles Mountain
For panoramic views of the city, head to Cowles Mountain in Mission Trails Regional Park. This popular hiking spot provides a moderate workout and rewards you with breathtaking vistas of Downtown San Diego and beyond.
3. Iron Mountain
If you're up for a more challenging trek, Iron Mountain is the trail for you. Located in Poway, this rugged mountain hike offers stunning views of the surrounding valleys and peaks. The strenuous uphill climb is well worth it once you reach the summit.
Top Camping Spots
1. Cuyamaca Rancho State Park
Nestled in the mountains east of San Diego, Cuyamaca Rancho State Park is a nature lover's paradise. This expansive park offers numerous campgrounds, each surrounded by towering oak and pine trees. You can explore miles of scenic trails and enjoy the tranquil beauty of the park.
2. Palomar Mountain State Park
Escape the hustle and bustle of the city by camping at Palomar Mountain State Park. This peaceful retreat is home to a stunning observatory and miles of trails through lush meadows and pine forests. Spend your days hiking and your nights stargazing beneath the clear night sky.
3. Anza-Borrego Desert State Park
For those seeking a unique camping experience, Anza-Borrego Desert State Park offers rugged beauty amidst the desert landscapes. With various campgrounds and opportunities for stargazing, sunrise hikes, and exploring hidden canyons, this park is a must-visit for adventurers.
Conclusion
San Diego is a haven for outdoor enthusiasts, and with its diverse range of hiking trails and camping options, there's something for everyone. Whether you prefer coastal hikes with breathtaking ocean vistas or venturing into the mountains to explore the wilderness, San Diego has it all. Mirna Morales Real Estate invites you to experience the wonders of nature in this beautiful region.
For more information about San Diego's best hiking and camping spots, contact our team today. We are here to assist you in finding your dream home amidst the stunning natural landscapes of San Diego.