Welcome to the La Jolla Art & Wine Festival 2015
Feb 19, 2021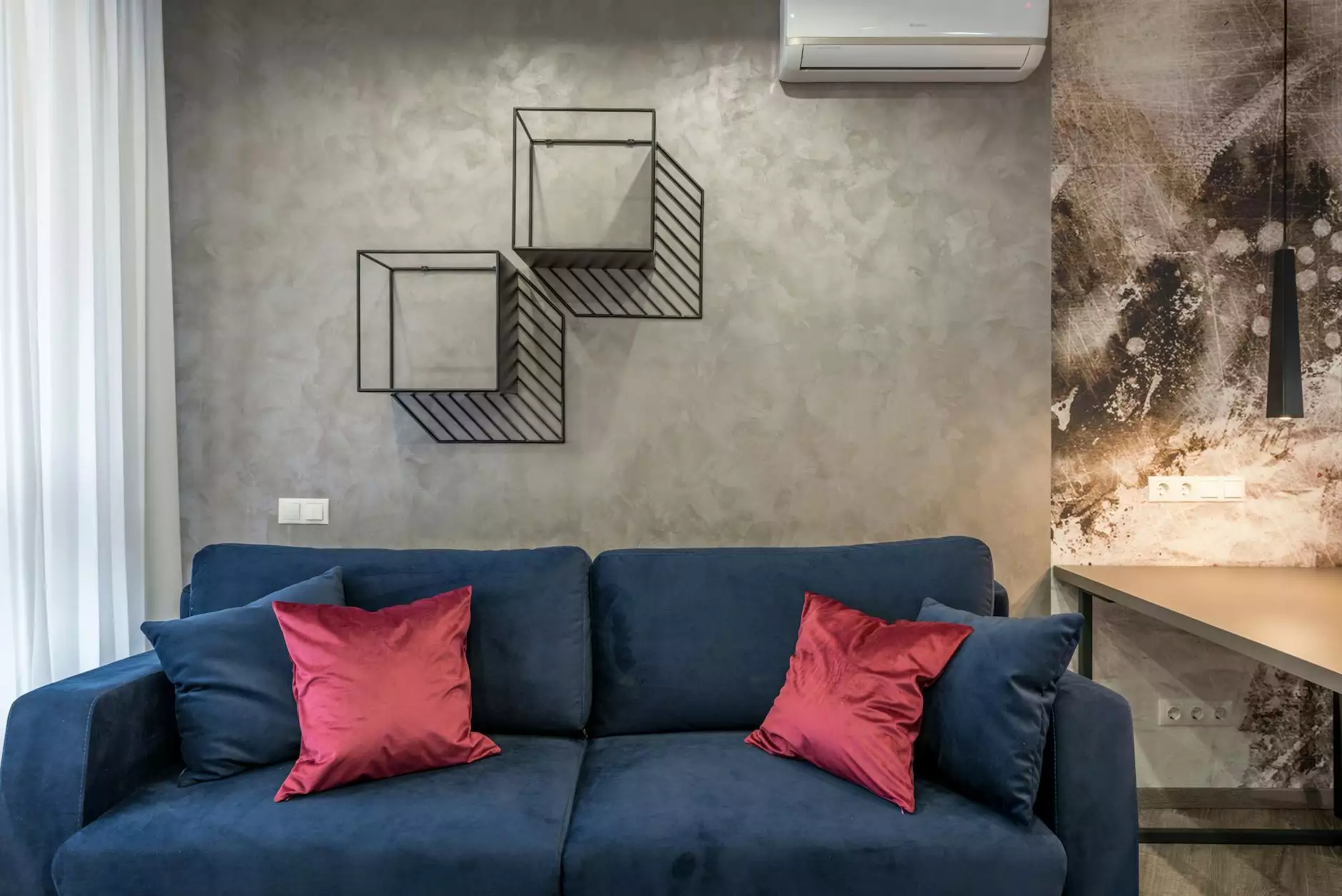 Experience the Best of La Jolla's Vibrant Art & Wine Scene
Join us at the La Jolla Art & Wine Festival 2015, organized by Michelle Silverman and presented by Mirna Morales Real Estate, for a weekend dedicated to celebrating the arts, fine wines, and the beauty of La Jolla. This highly anticipated event brings together artists, wine enthusiasts, and the community to create an unforgettable experience.
Discover Exceptional Artwork
Prepare to be amazed as you explore the diverse collection of artwork displayed at the festival. Whether you are an art aficionado or simply appreciate creativity, you will find something that captures your imagination. From mesmerizing paintings and sculptures to intricate jewelry and awe-inspiring photography, there is a wide variety of styles and mediums to suit every taste.
Indulge in Exquisite Wines
Enhance your sensory experience by sampling a curated selection of exquisite wines from local wineries and vineyards. Savor the flavors and aromas as you sip on fine reds, whites, and sparkling wines. Knowledgeable sommeliers will be available to guide you through tastings, ensuring you make the most of this delightful wine journey.
Immerse Yourself in the Beauty of La Jolla
Set against the backdrop of the picturesque coastal town of La Jolla, this festival allows you to soak in the natural beauty and charm of the area. Take a leisurely stroll through the streets lined with galleries, boutiques, and restaurants. Enjoy breathtaking views of the Pacific Ocean and feel the refreshing ocean breeze as you wander between the festival's art booths and wine pavilions.
Engaging Entertainment and Live Performances
Experience live entertainment throughout the festival, including captivating musical performances, energetic dance routines, and engaging street acts. From local talents to internationally renowned artists, the stage will come alive with a variety of acts that add to the festive atmosphere. Immerse yourself in the vibrant energy as you enjoy world-class entertainment.
Supporting the Local Community
The La Jolla Art & Wine Festival is not only a celebration of art and wine, but also a way to give back to the community. By attending this event, you are supporting local artists, businesses, and nonprofit organizations. Proceeds from the festival contribute to important community projects, such as art education programs, beautification initiatives, and improving access to the arts for all residents and visitors.
Plan Your Visit to the La Jolla Art & Wine Festival 2015
Make the most of your experience at the La Jolla Art & Wine Festival 2015. The festival takes place on [insert dates] in the heart of La Jolla Village. Admission is free, allowing you to explore the festival and enjoy the festivities without any entry fee. However, art purchases, wine tastings, and other special events may have associated costs.
Key Information:
Date: [insert dates]
Location: La Jolla Village, [insert address]
Admission: Free
Art Exhibits: [insert number] booths featuring local and international artists
Wine Tastings: Sample a selection of [insert number] wines from renowned wineries
Entertainment: Live performances, music, and street acts throughout the festival
Community Impact: Proceeds go towards supporting local arts and beautification initiatives
Join us at the La Jolla Art & Wine Festival 2015, organized by Michelle Silverman and presented by Mirna Morales Real Estate, for an unforgettable weekend of art, wine, and entertainment. Immerse yourself in the vibrant art scene, sample exquisite wines, and appreciate the beauty of La Jolla. Mark your calendars and get ready for a truly remarkable experience!