Luxury Homes for Sale in Carmel Mountain Ranch, San Diego, CA
May 1, 2021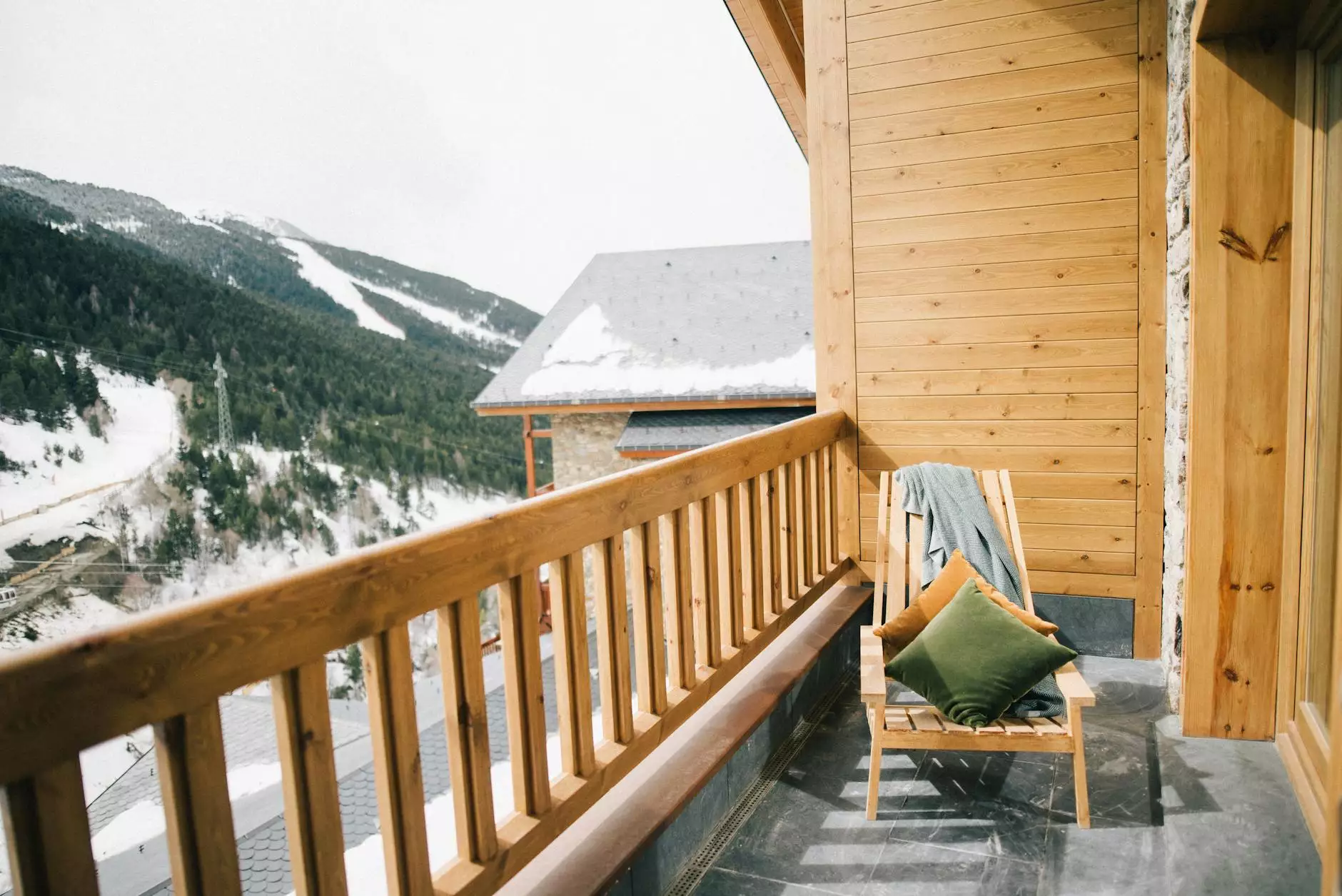 Welcome to Mirna Morales Real Estate, your trusted source for finding luxury homes for sale in the beautiful neighborhood of Carmel Mountain Ranch, San Diego, CA. With our extensive knowledge and expertise in the real estate market, we are dedicated to helping you find your dream home in this highly sought-after community.
A Desirable Neighborhood in San Diego
Carmel Mountain Ranch is a thriving neighborhood located in the northern part of San Diego, CA. This exclusive community offers a perfect blend of luxury living, natural beauty, and convenience. Situated in the picturesque hills, Carmel Mountain Ranch provides breathtaking views of the surrounding mountains and canyons.
Living in Carmel Mountain Ranch offers residents a high-quality lifestyle with easy access to a wide range of amenities and recreational activities. The neighborhood is known for its excellent schools, upscale shopping centers, fine dining, and entertainment options. From scenic hiking trails to world-class golf courses, there is always something to enjoy for every member of the family.
Find Your Dream Luxury Home
With Mirna Morales Real Estate, you have access to a comprehensive listing of luxury homes available in Carmel Mountain Ranch. Whether you are looking for a spacious single-family home, a contemporary townhouse, or a luxurious estate, we have the perfect property for you.
Our team of experienced real estate professionals is dedicated to understanding your unique needs and preferences. We will work closely with you to identify the best options that meet your criteria and exceed your expectations. With our expertise in the local market, we can help you navigate the complexities of the real estate process and ensure a smooth and successful transaction.
Expert Guidance and Personalized Service
At Mirna Morales Real Estate, we pride ourselves on delivering exceptional customer service and providing our clients with accurate and up-to-date information. We understand that buying or selling a luxury home is a significant decision, and we are committed to guiding you every step of the way.
Our team is well-versed in the latest market trends and can provide valuable insights into the Carmel Mountain Ranch real estate market. We will assist you in determining the fair market value of a property, negotiating the best price and terms, and ensuring a seamless closing process. Your satisfaction is our top priority, and we will go above and beyond to exceed your expectations.
Start Your Real Estate Journey Today
If you are ready to explore luxury homes for sale in Carmel Mountain Ranch, San Diego, CA, look no further than Mirna Morales Real Estate. Contact us today to schedule a consultation and let us help you find your dream home in this highly desirable neighborhood. With our expertise and personalized service, we are confident that we can assist you in making your real estate dreams a reality.