Homes for Sale in Poway, CA
Mar 10, 2023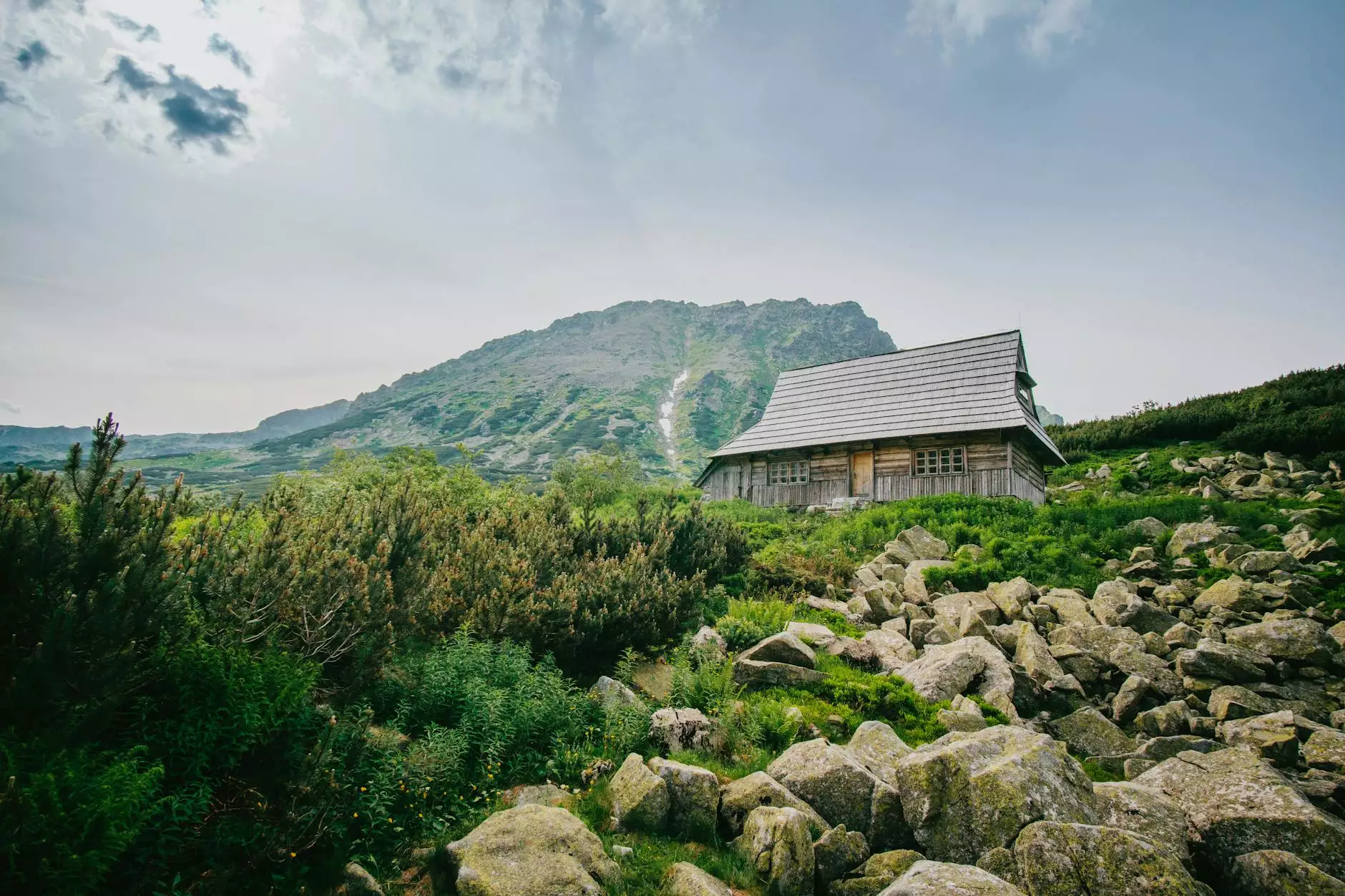 Explore a Wide Selection of Stunning Properties
Welcome to Mirna Morales Real Estate, your trusted partner in finding the perfect homes for sale in Poway, CA. As a leading real estate agency in the area, we are dedicated to providing top-notch services and helping you find your dream home. Whether you are a first-time buyer or looking to upgrade, we have a wide selection of stunning properties that cater to your needs and preferences.
Why Choose Poway, CA?
Poway, located in the heart of San Diego County, is a charming city known for its beautiful landscapes, excellent schools, and a tight-knit community. With a pleasant year-round climate and a variety of recreational activities, Poway offers a fantastic quality of life for residents of all ages.
1. Stunning Natural Beauty
Surrounded by picturesque hills and open spaces, Poway boasts breathtaking natural beauty. The city is home to numerous parks and trails, perfect for outdoor enthusiasts and nature lovers. From hiking and biking to bird-watching, there are plenty of opportunities to explore and enjoy the great outdoors.
2. Excellent Schools
Poway Unified School District is highly regarded for its exceptional schools, making the area a popular choice for families. The district is known for its commitment to academic excellence, providing students with a well-rounded education. Buying a home in Poway means investing in your children's future.
3. Vibrant Community
The Poway community is known for its strong sense of belonging and togetherness. Residents take pride in their city and actively participate in community events and activities. From farmers markets to local festivals, there is always something happening in Poway.
Find Your Dream Home with Mirna Morales Real Estate
At Mirna Morales Real Estate, we understand that buying a home is a significant investment. Our team of experienced real estate professionals is dedicated to providing personalized service and guiding you throughout the entire buying process. We have a deep knowledge of the Poway market and can help you find the perfect home that meets your unique requirements.
Search for Homes in Poway, CA
With our user-friendly website, you can easily search for homes for sale in Poway, CA. Our comprehensive listing database includes a variety of property types, including single-family homes, townhouses, and luxury estates. Narrow down your search by specifying your desired criteria, such as price range, number of bedrooms, and more.
Contact Mirna Morales Real Estate Today
Ready to embark on your journey to find a home in Poway, CA? Contact Mirna Morales Real Estate today. Our friendly and knowledgeable team is here to answer any questions you may have and help you schedule viewings of properties that catch your interest. We are committed to making your home buying experience seamless and enjoyable.
Don't miss out on the opportunity to own a beautiful home in Poway, CA. Start your search with Mirna Morales Real Estate today!