Santa Monica: Experience the Best of California Living
Nov 11, 2019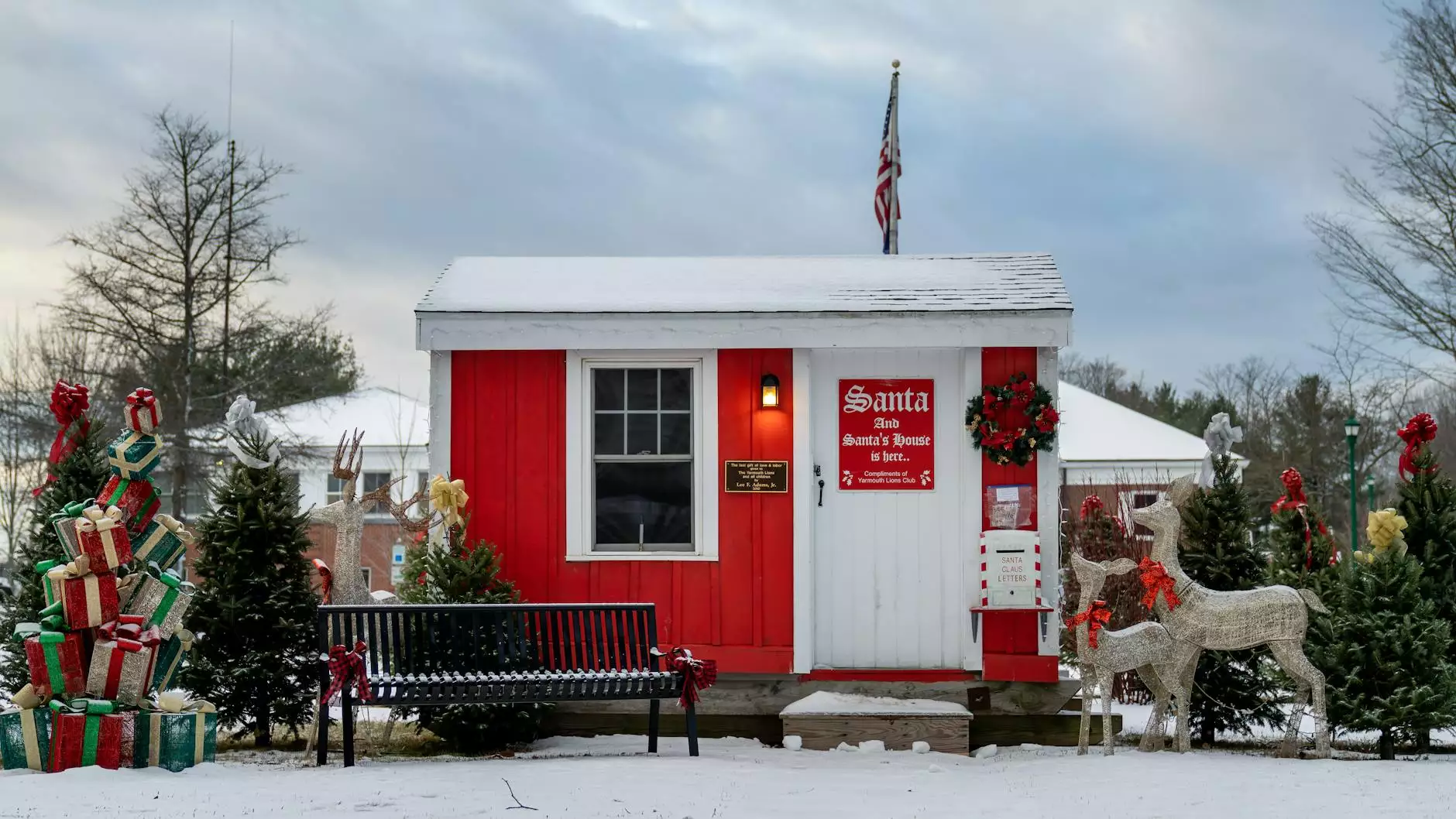 The Best Real Estate in Santa Monica with Mirna Morales
Are you looking for your dream home in Santa Monica, California? Look no further than Mirna Morales Real Estate. With our expertise and experience in the business and consumer services - real estate category, we are committed to helping you find the perfect property that suits your needs and preferences. Santa Monica is a coastal paradise that offers a unique blend of luxury, natural beauty, and a vibrant community. Let us guide you through the various neighborhoods of Santa Monica and help you discover your next dream home.
Explore the Neighborhoods of Santa Monica
Santa Monica is home to a variety of diverse and vibrant neighborhoods, each offering its own charm and appeal. Whether you're seeking a peaceful suburban retreat or a lively beachside community, Santa Monica has it all.
Main Street: The Heart of Santa Monica
Located just blocks away from the sparkling coastline, Main Street is a popular destination for locals and visitors alike. This vibrant neighborhood offers an eclectic mix of shops, restaurants, and entertainment options. Stroll along the tree-lined streets, explore the unique boutiques, and indulge in the diverse culinary scene. With its laid-back atmosphere and close proximity to the beach, Main Street is the perfect place to call home.
Ocean Park: Where Nature Meets Urban Living
Nestled between the Pacific Ocean and bustling downtown Santa Monica, Ocean Park offers the perfect balance between nature and city living. This neighborhood is known for its charming bungalows, picturesque parks, and easy access to the beach. Spend your days biking along the beautiful Ocean Park Boulevard, explore the local Farmers Market, or simply relax at one of the many beachfront parks. Ocean Park is a hidden gem that captures the essence of Santa Monica living.
North of Montana: Luxury Living at Its Finest
If you're looking for a neighborhood that exudes luxury and elegance, look no further than North of Montana. This prestigious area is home to stunning mansions, lush greenery, and wide, tree-lined streets. Indulge in the upscale shopping along Montana Avenue, enjoy a round of golf at the Riviera Country Club, or simply bask in the beauty of the meticulously manicured landscapes. North of Montana offers a serene and exclusive lifestyle that is second to none.
Wilshire/Montana: A Perfect Combination
Situated at the intersection of Wilshire Boulevard and Montana Avenue, this neighborhood is a melting pot of cultures and lifestyles. Wilshire/Montana offers a vibrant and diverse community, with a mix of residential and commercial spaces. Discover a wide range of dining options, boutique shops, and art galleries that line the streets. This neighborhood truly captures the essence of Santa Monica's eclectic spirit.
Find Your Dream Home in Santa Monica
With Mirna Morales Real Estate, finding your dream home in Santa Monica has never been easier. Our team of dedicated professionals is here to assist you every step of the way. We understand that buying a home is a significant decision, and we are committed to helping you make the right choice.
Whether you're looking for a beachfront property, a modern downtown condominium, or a charming suburban house, our extensive listing portfolio ensures that we have the perfect option for you. We take pride in our personalized approach, getting to know your preferences and requirements to tailor our search to your specific needs.
When you choose Mirna Morales Real Estate, you're not just buying a house – you're joining a vibrant community and embracing the Santa Monica lifestyle. From the beautiful beaches to the world-class dining and entertainment options, there's never a dull moment in Santa Monica.
Contact Mirna Morales Real Estate Today
Ready to embark on your Santa Monica real estate journey? Contact Mirna Morales Real Estate today and let us help you find your dream home. Our team is dedicated to providing exceptional service, unmatched expertise, and a commitment to exceeding your expectations. Don't miss out on the opportunity to experience the best of California living in Santa Monica. Get in touch with us now!