Pera Hotel - Exceptional Turkish Hospitality
Nov 14, 2023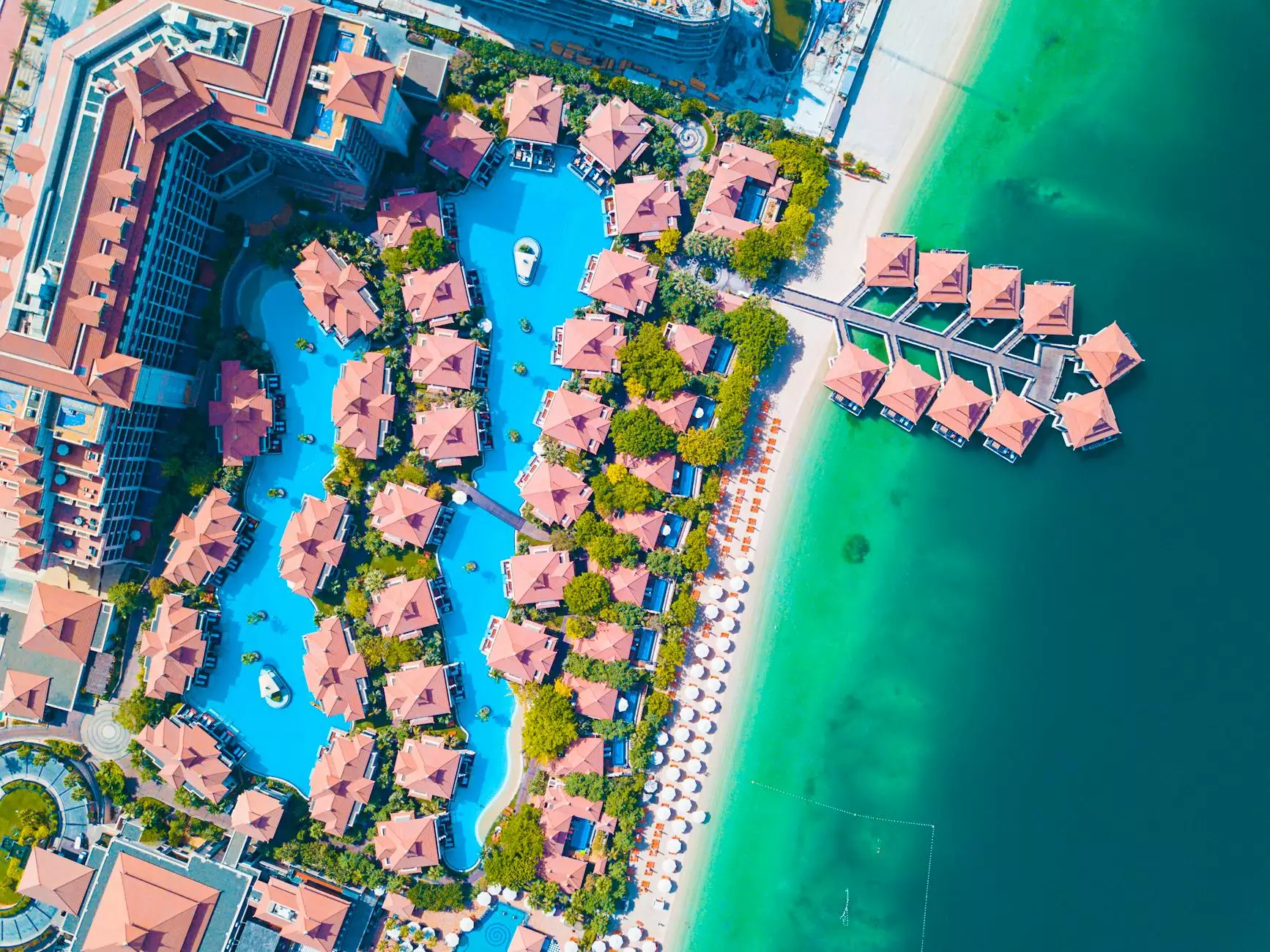 Introduction
Welcome to Pera Hotel, where Turkish authenticity meets world-class hospitality. Our premium hotel is located in the heart of Istanbul, offering a captivating fusion of traditional charm and modern luxury. Whether you are visiting for business or pleasure, Pera Hotel promises an unforgettable experience filled with comfort, elegance, and cultural richness.
Unparalleled Accommodations
At Pera Hotel, we pride ourselves on providing the finest accommodations in Istanbul. Each of our rooms and suites is meticulously designed to offer a seamless blend of Turkish-inspired aesthetics and contemporary comfort. From elegant furnishings to stunning city views, every detail has been carefully curated to ensure an exceptional stay for our guests.
Elegance and Comfort
Step into a world of elegance and comfort as you enter your beautifully appointed room at Pera Hotel. Our tastefully decorated spaces feature luxurious amenities such as plush bedding, spacious bathrooms with premium toiletries, and state-of-the-art technology. Relax and unwind in style, knowing that every aspect of your stay has been carefully considered for your utmost satisfaction.
Stunning City Views
Prepare to be mesmerized by the breathtaking views of Istanbul's iconic skyline from the windows of your room. Whether you choose a room overlooking the bustling streets of Pera or opt for a panoramic view of the Bosporus, our hotel offers an unparalleled vantage point to witness the beauty of this historic city. Experience the magic of Istanbul right from the comfort of your own room.
Impeccable Service
At the heart of Pera Hotel is our unwavering commitment to providing impeccable service to our guests. Our dedicated staff is highly trained to cater to your every need, ensuring that your stay with us is nothing short of perfection. From personalized concierge services to attentive housekeeping, we strive to exceed your expectations at every turn.
Hospitality with a Turkish Touch
Experience genuine Turkish hospitality like never before at Pera Hotel. Our friendly staff is eager to share their knowledge and passion for the local culture, recommending hidden gems and must-visit attractions in Istanbul. Immerse yourself in the rich tapestry of Turkish traditions and indulge in the warm hospitality that makes our hotel truly unique.
Unforgettable Dining Experiences
Indulge your taste buds in a culinary journey at our exquisite on-site restaurant. Discover the flavors of Turkey with a tantalizing array of traditional dishes prepared by our expert chefs. From aromatic kebabs to mouthwatering desserts, each bite is a celebration of Turkish gastronomy. Let our restaurant be your gateway to a world of exceptional flavors and aromas.
Explore Istanbul's Treasures
Centrally located, Pera Hotel serves as the perfect base for exploring the wonders of Istanbul. Step outside our doors, and you'll find yourself immersed in the vibrant energy of the Pera district. From historical landmarks like the Hagia Sophia and Topkapi Palace to trendy boutiques and vibrant markets, Istanbul offers a wealth of treasures waiting to be discovered.
Guided Cultural Tours
To help you make the most of your Istanbul adventure, Pera Hotel offers guided cultural tours that take you on an immersive journey into the city's history and culture. Accompanied by knowledgeable guides, you'll uncover hidden gems, delve into the stories behind architectural marvels, and gain insights into the intricacies of Turkish traditions. Let us be your guide to the wonders of Istanbul.
Luxury Amenities and Facilities
Unwind and rejuvenate at our state-of-the-art wellness center, featuring a fully equipped fitness center, sauna, and luxurious spa treatments. Gaze out at Istanbul's panoramic views from our rooftop terrace, or sip on a refreshing cocktail by our sparkling pool. From lavish event spaces to convenient business facilities, we cater to all your needs, ensuring a seamless stay, whether you're traveling for work or leisure.
Book Your Extraordinary Stay at Pera Hotel
Experience the enchantment of Istanbul with a stay at Pera Hotel, where Turkish traditions meet contemporary luxury. Conveniently located, and offering unparalleled service, elegant accommodations, and memorable experiences, our hotel is the perfect choice for discerning travelers. Book your extraordinary stay with us today and embark on a journey of exceptional hospitality at the heart of Istanbul.