Welcome to Laurie & George H | Views of La Jolla – Michelle Silverman
Jan 6, 2023
Reviews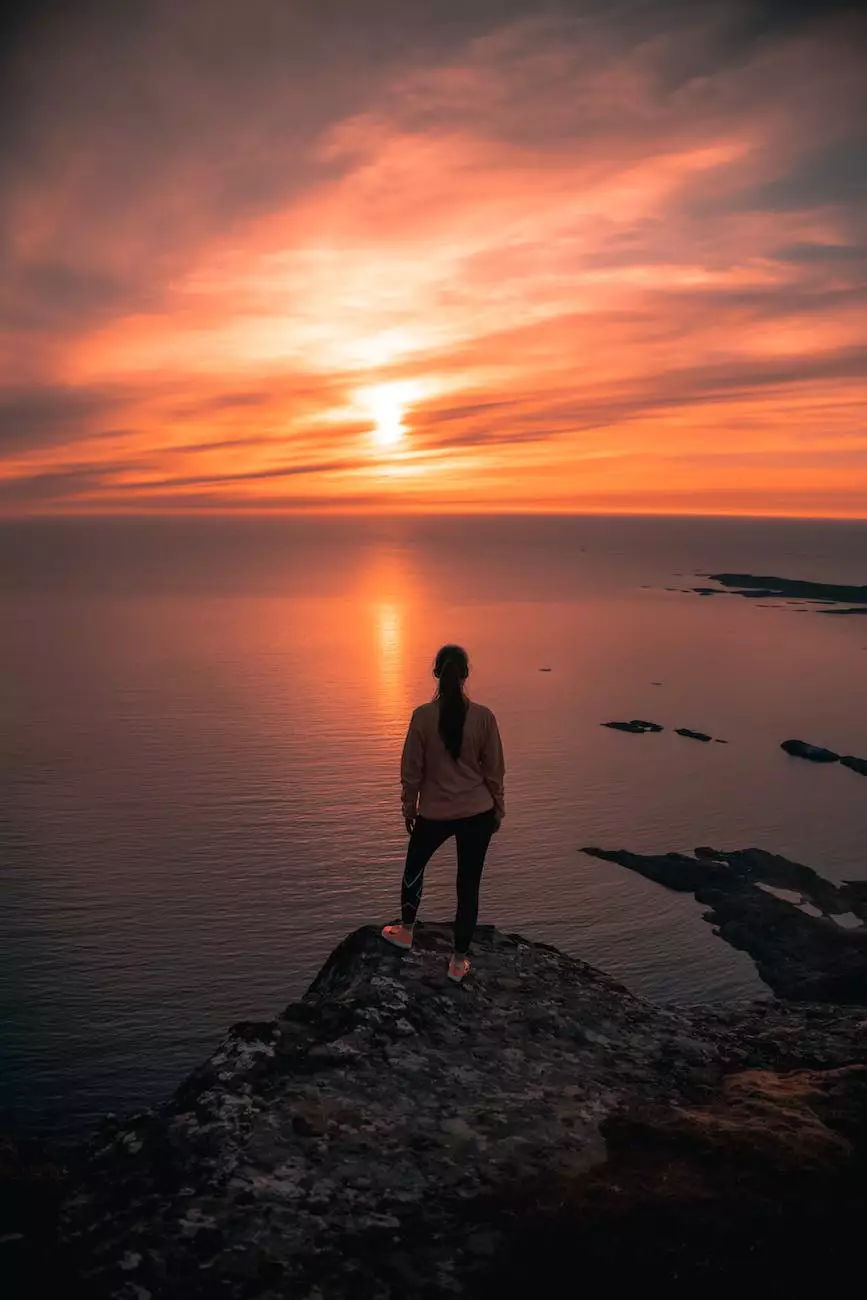 Discover the Unparalleled Beauty of La Jolla
Experience the breathtaking views and coastal charm of La Jolla with Laurie and George H. As esteemed members of the Mirna Morales Real Estate team, they are dedicated to delivering exceptional real estate services tailored to your needs.
La Jolla, located in the heart of California's picturesque coastline, is renowned for its upscale communities, pristine beaches, and vibrant cultural scene. Whether you are seeking a luxurious oceanfront property or a charming home nestled in the hills, Laurie and George H have the expertise and passion to assist you in finding your dream home.
Why Choose Laurie & George H?
With a combined experience of over 20 years in the real estate industry, Laurie and George H bring an unparalleled level of knowledge and professionalism to the table. They understand that buying or selling a property is a significant decision, and they are committed to guiding you through every step of the process with utmost care and attention.
1. Expertise in La Jolla Real Estate
As local residents, Laurie and George H possess an in-depth understanding of the La Jolla real estate market. They are well-versed in the unique characteristics of each neighborhood, enabling them to provide valuable insights and recommendations based on your preferences and lifestyle.
Whether you desire a modern condo in the lively Village, a secluded retreat in the hills of Mount Soledad, or a timeless coastal estate overlooking the Pacific Ocean, Laurie and George H have the knowledge and network to help you find your ideal property.
2. Personalized Approach
Laurie and George H prioritize building meaningful relationships with their clients. They take the time to understand your specific goals, preferences, and budget, ensuring that every decision made aligns with your best interests.
They believe that successful real estate transactions are built on trust, transparency, and open communication. Whether you are a first-time buyer or seasoned investor, Laurie and George H will provide the guidance and support you need to make informed decisions throughout the process.
3. Superior Marketing Strategies
When selling your property in La Jolla, you can rely on Laurie and George H to develop and execute a customized marketing plan that showcases your home's unique features and appeals to the right target audience.
Utilizing advanced digital marketing techniques, professional photography, and compelling listing descriptions, they ensure your property receives maximum exposure in the local market and beyond. Laurie and George H know how to position your home effectively to attract qualified buyers and achieve the best possible sale price.
Contact Laurie & George H Today
Ready to embark on your La Jolla real estate journey? Contact Laurie and George H today and let them guide you towards your real estate goals. With their expertise and dedication, you can trust them to provide an unforgettable experience as you navigate the vibrant La Jolla market.
Don't miss out on the opportunity to own a piece of this coastal paradise. Reach out now and discover why working with Laurie and George H, as part of Mirna Morales Real Estate, is the best choice for all your real estate needs in La Jolla.
Call: 555-123-4567
Email: [email protected]
Visit: 123 Main St, La Jolla, CA 12345