Dana Carter Cataldi - Leading Real Estate Agent at Mirna Morales Real Estate
Jul 16, 2020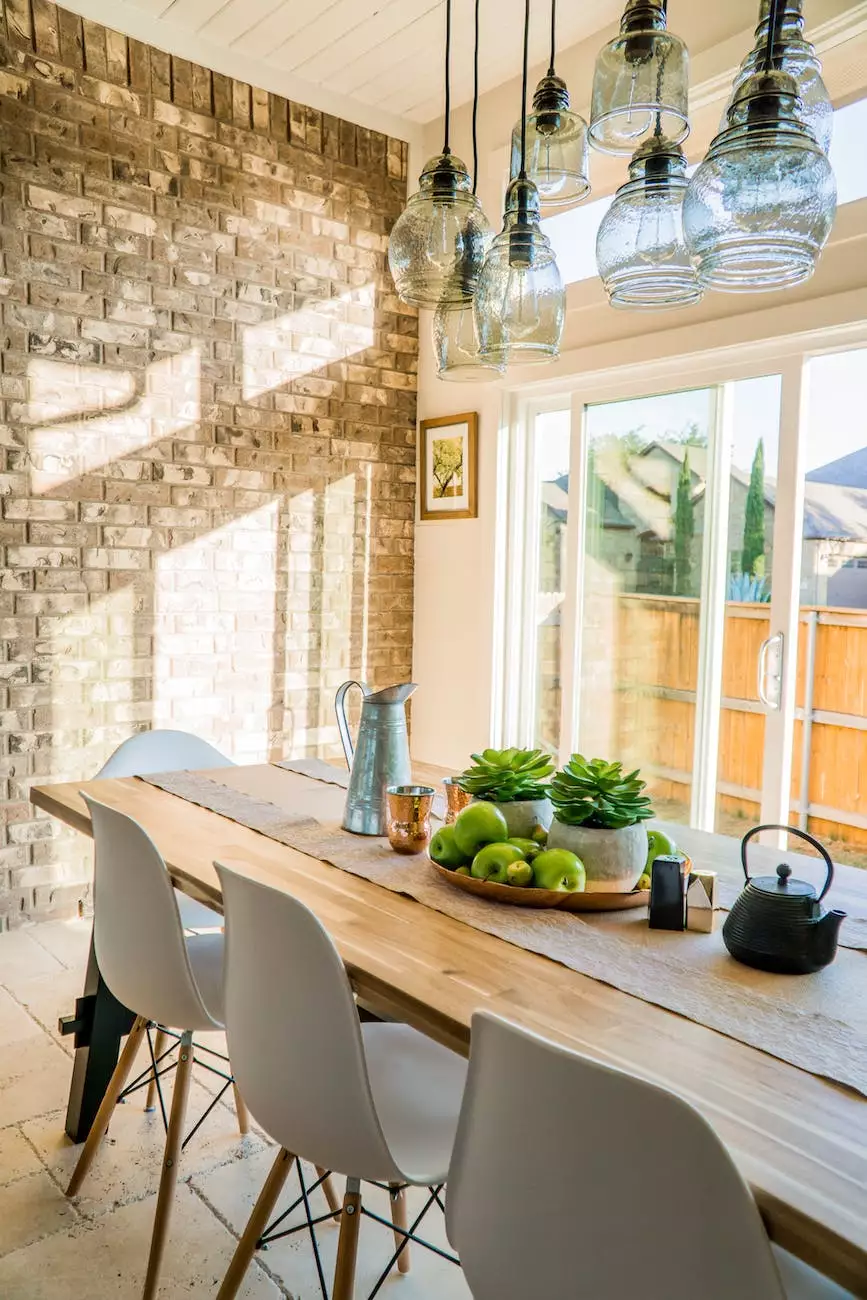 Introduction
Welcome to the official page of Dana Carter Cataldi, a highly skilled and renowned real estate agent associated with Mirna Morales Real Estate. With years of experience in the business and consumer services - real estate industry, Dana has emerged as a trusted professional, helping clients navigate the complex world of real estate with utmost expertise and dedication.
Experience and Expertise
Dana Carter Cataldi brings a wealth of experience and expertise to the table, making her an invaluable asset for both buyers and sellers alike. With a deep understanding of the local real estate market, Dana is well-equipped to offer personalized guidance and assist clients in making informed decisions.
Buying Services
If you are looking to purchase a new property, Dana Carter Cataldi is your go-to real estate agent. She will diligently listen to your requirements and preferences, conducting thorough market research to identify the most suitable properties for your needs. From finding the perfect neighborhood to negotiating the best deals, Dana will guide you every step of the way.
Selling Services
When it comes to selling your property, Dana's expertise shines through. With a deep knowledge of effective marketing strategies and a keen eye for staging properties, she ensures that your listing stands out from the competition. Dana will handle all aspects of the selling process, from pricing your property competitively to negotiating offers on your behalf.
Consultation and Guidance
Understanding that real estate decisions are significant investments, Dana is always available to provide professional consultation and guidance. Whether you have questions about market trends, financing options, or legal procedures, Dana's vast knowledge base enables her to provide accurate and reliable advice.
Client-Centric Approach
What sets Dana Carter Cataldi apart is her unwavering commitment to her clients. She prioritizes open communication, transparency, and building lasting relationships based on trust. Through consistent and timely updates, Dana ensures that her clients are well-informed throughout the entire real estate process.
Testimonials
Don't just take our word for it! Read what our clients have to say about Dana Carter Cataldi:
"Dana's knowledge and dedication truly made a difference in our real estate journey. We couldn't have asked for a better agent!" - John and Sarah
"Working with Dana was a breeze. She took the stress out of selling our home and helped us achieve the best possible outcome." - Mark and Emily
"Dana's professionalism and attention to detail made the home buying process smooth and enjoyable. We are grateful for her expertise." - Michael and Lisa
Contact Dana Carter Cataldi
Ready to make your real estate dreams a reality? Contact Dana Carter Cataldi today:
Experience the difference of having a skilled and dedicated real estate agent by your side. Contact Dana Carter Cataldi of Mirna Morales Real Estate today and take the first step towards achieving your real estate goals.