Contact Phyllis Cyphers, Realtor in Palm Desert, CA
Aug 20, 2021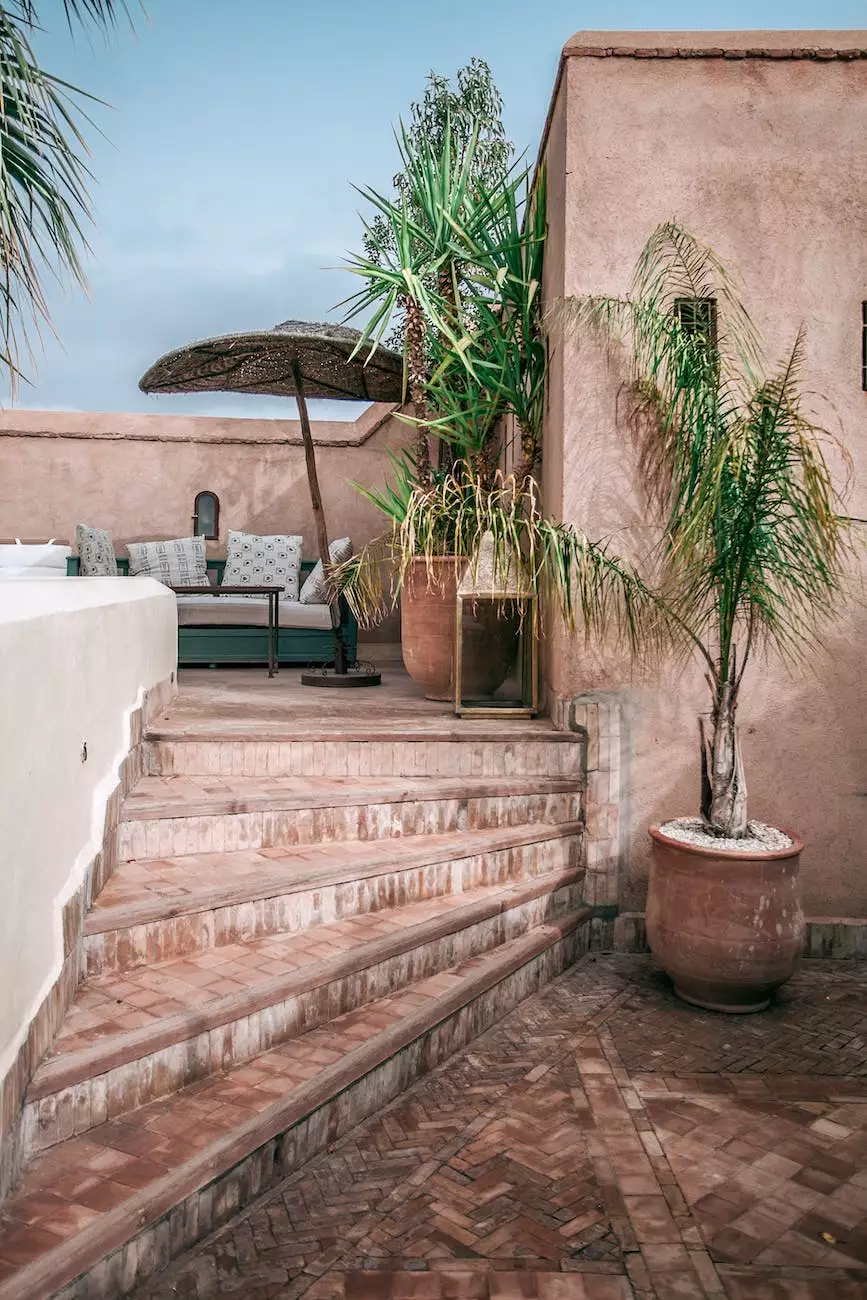 Reach Out to Mirna Morales Real Estate for Exceptional Services
If you are looking to buy or sell real estate in Palm Desert, CA, you've come to the right place. Mirna Morales Real Estate is a leading real estate agency specializing in residential and commercial properties in Palm Desert and the surrounding areas.
Experience the Difference with Phyllis Cyphers, Realtor
At Mirna Morales Real Estate, our dedicated realtor, Phyllis Cyphers, delivers top-notch service to clients seeking to buy or sell properties in Palm Desert, CA. With her extensive knowledge of the local market and years of experience in the industry, Phyllis is committed to helping you achieve your real estate goals.
Personalized Approach to Real Estate
One of the key factors that sets Phyllis Cyphers apart is her personalized approach to real estate. She understands that every client has unique needs and priorities when it comes to buying or selling a property. Whether you are a first-time homebuyer, an investor, or looking to downsize, Phyllis will take the time to understand your specific requirements and tailor her services to exceed your expectations.
Comprehensive Market Knowledge
As a highly skilled realtor in Palm Desert, CA, Phyllis Cyphers possesses in-depth knowledge of the local market trends, neighborhoods, and available properties. She stays up-to-date with the latest developments, prices, and inventory, enabling her to provide accurate and insightful advice to her clients.
Whether you are looking for a spacious family home, a luxury property, or a commercial space for your business, Phyllis can assist you in finding the perfect match. Her connections and resources in the industry ensure that you gain access to the best properties that meet your criteria.
Guidance and Support Every Step of the Way
Buying or selling real estate can be a complex process, involving various legal and financial aspects. Phyllis Cyphers is committed to guiding you through each step of the journey, ensuring that you make informed decisions and achieve successful outcomes.
From negotiating offers to coordinating inspections and paperwork, Phyllis will handle the details with utmost professionalism and care. She values open and transparent communication, and you can rely on her to promptly address any concerns or questions you may have throughout the process.
Contact Mirna Morales Real Estate Today
When it comes to real estate services in Palm Desert, CA, Mirna Morales Real Estate is your trusted partner. Contact Phyllis Cyphers, Realtor, for a personalized consultation and let our team assist you in finding or selling your dream property.
Get in Touch:
Phone: 555-1234
Email: [email protected]
Address: 123 Main Street, Palm Desert, CA 12345
Office Hours:
Monday-Friday: 9:00 AM to 5:00 PM
Service Areas:
Mirna Morales Real Estate proudly serves Palm Desert, CA, along with the surrounding areas, including Palm Springs, Rancho Mirage, Indian Wells, La Quinta, and more. Contact us to discuss your specific location requirements.
Client Testimonials:
"Phyllis Cyphers made our home buying process seamless. She listened to our needs and found us the perfect home within our budget. We couldn't be happier with her professionalism and expertise."

- John and Mary Johnson, Palm Desert, CA
"We were blown away by Phyllis's knowledge and dedication. She went above and beyond to sell our property quickly and at a great price. We highly recommend her services to anyone looking to buy or sell real estate in Palm Desert."

- Sarah and Michael Thompson, Palm Desert, CA
When you choose Phyllis Cyphers and Mirna Morales Real Estate, you can rest assured that you are in capable hands. Contact us today to get started on your real estate journey!
Disclaimer:
The information provided on this page is deemed reliable but not guaranteed. All measurements and calculations are approximate. Mirna Morales Real Estate and Phyllis Cyphers are not responsible for any errors or omissions. Please verify any information that is important to you and consult with a professional real estate agent.