Homes for Sale in Rancho Penasquitos, CA
May 29, 2020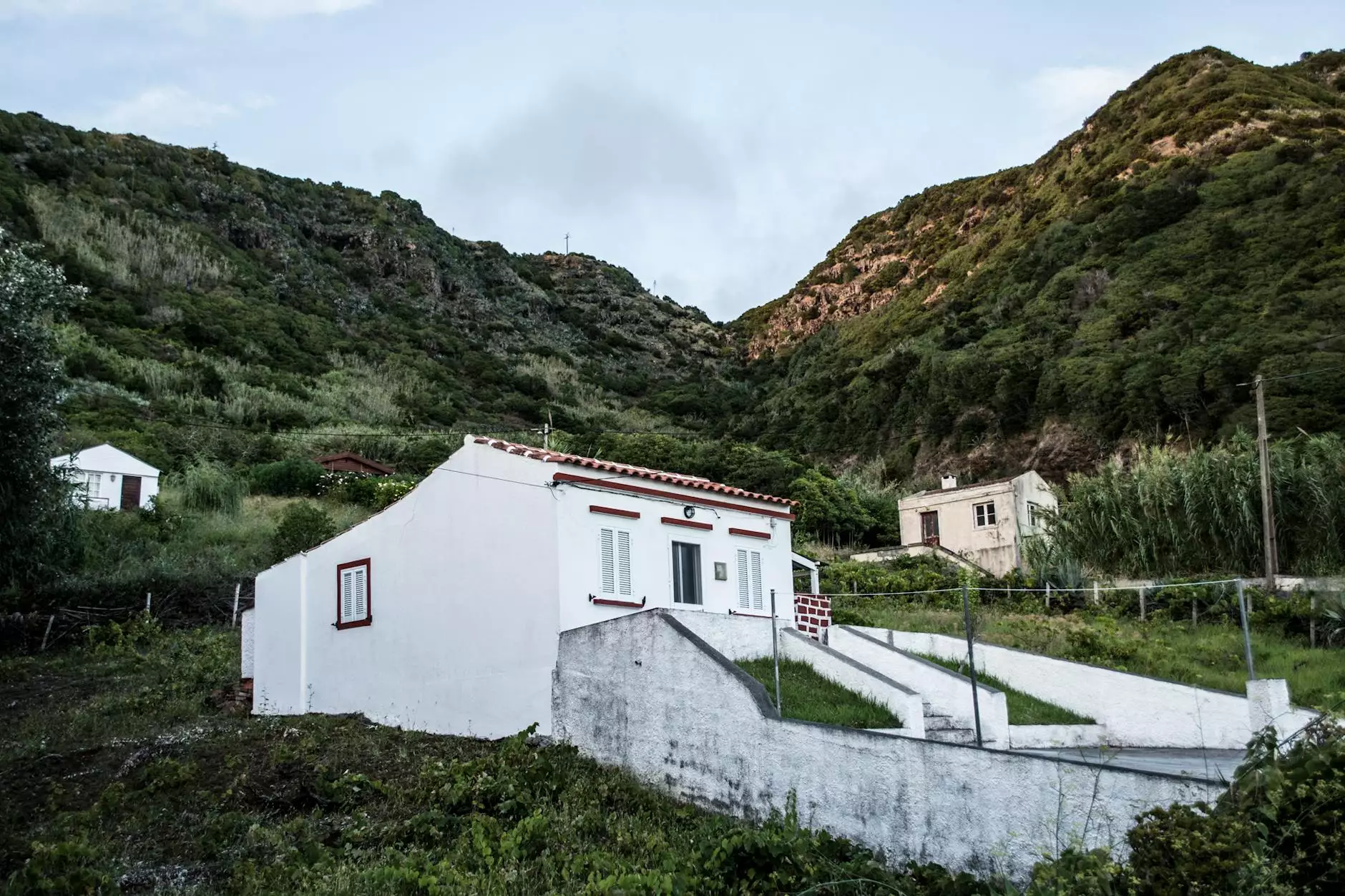 Welcome to Mirna Morales Real Estate, your premier destination for finding the finest homes for sale in the beautiful community of Rancho Penasquitos, CA. As a leading real estate agency specializing in the region, we are committed to assisting you in finding your dream home and making your homeownership dreams come true.
Why Choose Rancho Penasquitos?
Rancho Penasquitos, located in San Diego County, offers a serene and family-friendly environment, making it a highly sought-after community to live in. With its picturesque landscapes, excellent schools, abundant recreational opportunities, and convenient access to major highways and amenities, Rancho Penasquitos provides an ideal setting for individuals and families looking to purchase a home in Southern California.
Discover Your Dream Home
At Mirna Morales Real Estate, we understand that finding the perfect home is more than just a transaction – it's about finding a place that reflects your unique lifestyle and fulfills your specific needs. Our dedicated team of real estate professionals is here to guide you through the process, ensuring that you make an informed decision and find a home that you will love for years to come.
Extensive Listing Inventory
Our website features an extensive inventory of homes for sale in Rancho Penasquitos. Whether you're looking for a stunning single-family home, a cozy townhouse, or a luxurious estate, we have a wide range of options to suit your preferences and budget. Explore our listings today and start envisioning your new life in Rancho Penasquitos.
Expert Guidance Every Step of the Way
When you choose Mirna Morales Real Estate, you gain access to our industry expertise and unparalleled client support. Our team is dedicated to providing personalized attention and ensuring that your home buying journey is smooth and stress-free. From conducting thorough market research to negotiating the best deals, we are committed to your satisfaction.
Community Highlights
Rancho Penasquitos boasts a thriving community with numerous amenities and attractions. The neighborhood offers a variety of parks, including Black Mountain Open Space Park and Canyonside Recreation Center, where residents can enjoy outdoor activities such as hiking, biking, and picnicking. The area also features excellent schools, upscale shopping centers, and a vibrant dining scene, ensuring that there is always something for everyone.
Work with Mirna Morales Real Estate
With our extensive knowledge of the Rancho Penasquitos real estate market and unwavering commitment to client satisfaction, Mirna Morales Real Estate is the top choice for anyone looking to buy a home in the area. Our team understands the unique needs of home buyers and will go above and beyond to exceed your expectations. Start your search with us today and let us help you find your dream home in Rancho Penasquitos, CA.
© 2022 Mirna Morales Real Estate - All rights reserved.