Homes for Sale in Sabre Springs, San Diego, CA
Nov 23, 2020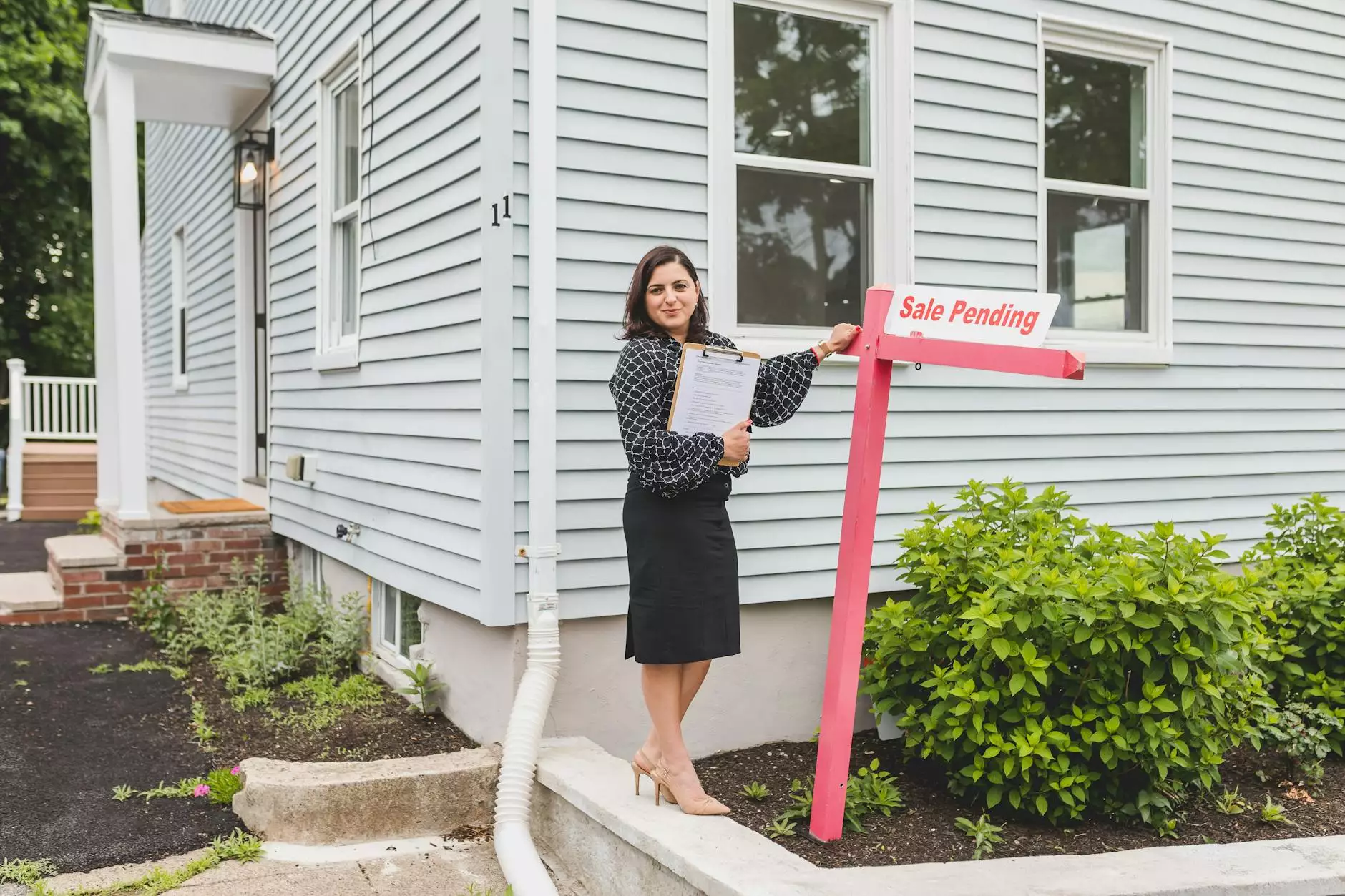 Discover Your Dream Home in Sabre Springs
Welcome to Mirna Morales Real Estate, your trusted source for finding exceptional homes for sale in Sabre Springs, San Diego, CA. If you're looking to buy a home in this beautiful community with a budget of $400,000 to $500,000, you've come to the right place. Our dedicated team is here to assist you in navigating the real estate market and help you find the perfect property that meets all your needs and preferences.
Why Choose Sabre Springs?
Sabre Springs, located in the northeastern part of San Diego, is an idyllic neighborhood known for its picturesque surroundings, family-friendly atmosphere, and convenient proximity to major amenities. With its lush parks, top-rated schools, and easy access to highways, Sabre Springs offers an ideal setting for families, professionals, and individuals looking for a tranquil yet well-connected place to call home.
Wide Range of Homes For Sale
At Mirna Morales Real Estate, we understand that each individual has unique preferences and requirements when it comes to their dream home. That's why we proudly present a diverse selection of homes for sale in Sabre Springs, San Diego, CA, within the price range of $400,000 to $500,000. Whether you're looking for a spacious family house, a cozy townhome, or a stylish condo, we have options that cater to your lifestyle and budget.
Explore Sabre Springs Real Estate Opportunities
Our team of experienced real estate professionals is dedicated to providing you with comprehensive information about the properties available in Sabre Springs. We strive to make your home buying process as smooth and stress-free as possible. From the moment you begin your search to the moment you step into your dream home, we'll be by your side to guide you through every step of the way.
The Mirna Morales Real Estate Advantage
When you choose Mirna Morales Real Estate, you gain access to unmatched expertise and personalized service. Our deep knowledge of the Sabre Springs market, combined with our extensive network and resources, allows us to find hidden gems and negotiate the best deals on your behalf. Count on us to provide you with a seamless home buying experience and ensure that you find a property that truly matches your criteria.
Contact Us Today
Are you ready to embark on your journey to find your dream home in Sabre Springs, San Diego, CA? We would be delighted to assist you! Contact Mirna Morales Real Estate today and let us help you explore the available properties that fall within the price range of $400,000 to $500,000. Take the first step towards turning your real estate aspirations into reality!
Disclaimer
Please note that the availability of homes within the specified price range is subject to change and may vary depending on market conditions. The information provided on this page is for general informational purposes only and should not be considered as professional real estate advice. It is recommended to consult with a licensed real estate agent for personalized guidance tailored to your specific needs.