Beverly Hills - A Premier Neighborhood
May 29, 2021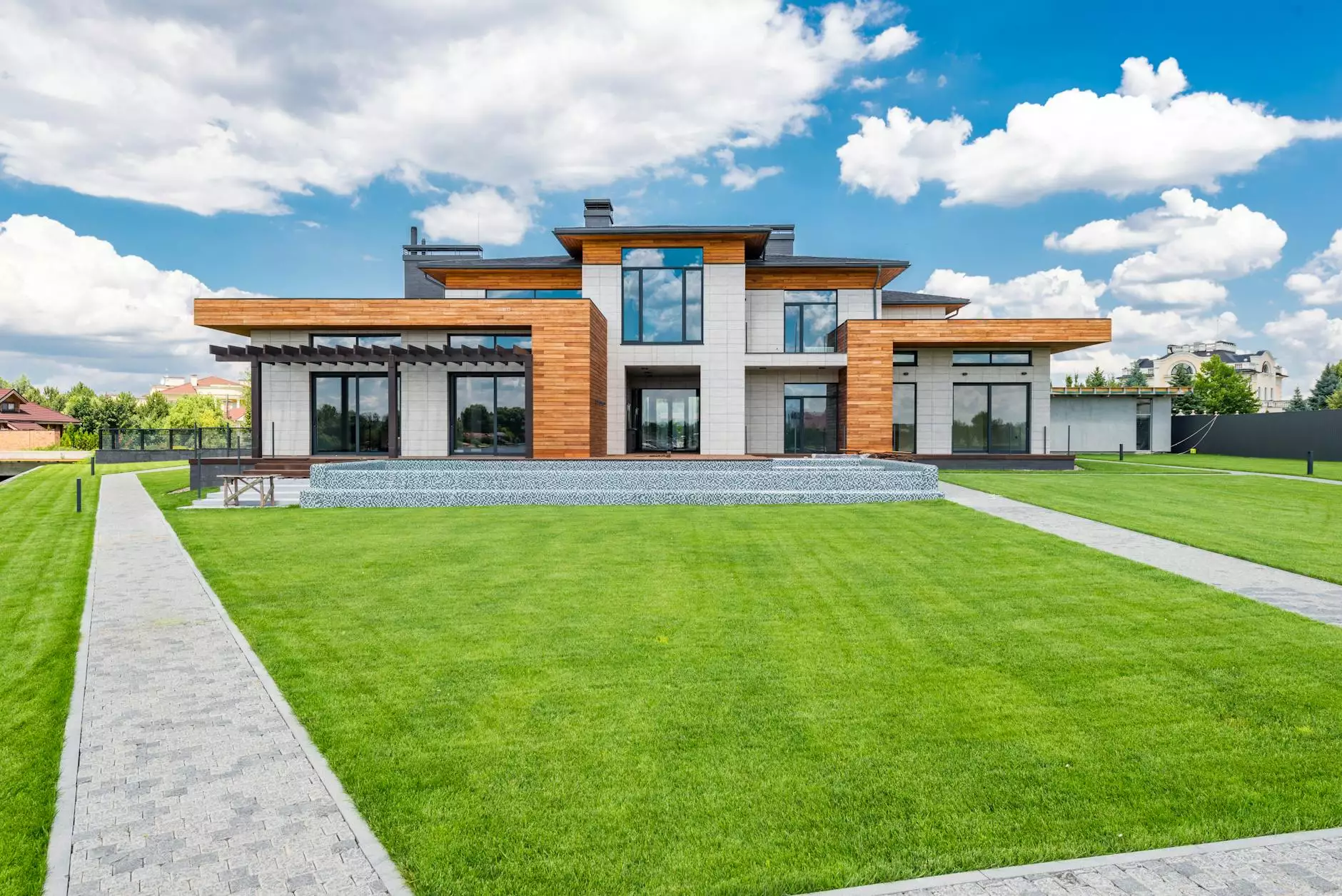 Welcome to Beverly Hills, one of the most prestigious neighborhoods in the Los Angeles area. Known for its opulence and glamour, Beverly Hills offers residents an unparalleled living experience. As a leading real estate agency specializing in Beverly Hills properties, Mirna Morales Real Estate is here to help you unlock the door to your dream home.
Discover the Beauty of Beverly Hills
Nestled in the heart of Los Angeles County, Beverly Hills is a haven of beauty and elegance. The neighborhood is renowned for its tree-lined streets, manicured green spaces, and stunning architectural designs. Whether you're strolling down Rodeo Drive, enjoying the serenity of the Beverly Hills Hotel, or admiring the iconic Beverly Hills City Hall, the charm of this neighborhood is undeniable.
Luxury Homes for Discerning Buyers
When it comes to luxury real estate, Beverly Hills sets the gold standard. Owning a home in this prestigious neighborhood is a testament to your success and refined taste. From modern architectural masterpieces to classic estates, our team at Mirna Morales Real Estate offers a wide selection of homes that cater to the unique desires of our discerning clientele. Let us help you find the perfect residence that matches your lifestyle and exceeds your expectations.
Unparalleled Amenities and Services
Beverly Hills is synonymous with luxury living, and its range of amenities and services reflect this reputation. Enjoy world-class shopping experiences at renowned boutiques and designer stores. Indulge in delectable cuisine at Michelin-starred restaurants or savor the finest coffee in trendy cafes. The neighborhood also boasts top-rated schools, premier medical facilities, and exclusive country clubs. In Beverly Hills, every aspect of your lifestyle can be elevated to new heights.
A Vibrant Community
Beyond its glamorous facade, Beverly Hills is a thriving community with a strong sense of belonging. Experience a true sense of camaraderie as you engage with friendly neighbors at local events, join clubs and organizations, or participate in charitable initiatives. From art exhibitions to outdoor concerts, the neighborhood offers a vibrant social calendar that ensures there's always something exciting happening around you.
Your Trusted Partner in Beverly Hills Real Estate
When it comes to navigating the Beverly Hills real estate market, trust only the experts. Mirna Morales Real Estate has been a trusted name in the industry, assisting countless clients in finding their dream homes in this coveted neighborhood. Our team of experienced professionals is dedicated to providing personalized service, in-depth market knowledge, and exceptional negotiation skills to ensure a seamless buying or selling process.
Whether you're a first-time buyer or an experienced investor, we understand that real estate transactions are significant financial decisions. That's why we go above and beyond to ensure that every client receives the utmost care and attention. Let us assist you in making informed decisions and guide you towards a successful real estate journey in the prestigious Beverly Hills community.
Contact Mirna Morales Real Estate Today
If you're ready to embark on a journey to find your dream home in Beverly Hills or explore investment opportunities in this exclusive neighborhood, don't hesitate to contact Mirna Morales Real Estate. Our team is here to answer any questions you may have and provide you with tailored support throughout the entire process. Your dream home awaits in Beverly Hills!