Where To Watch July 4th Fireworks San Diego
Jul 21, 2020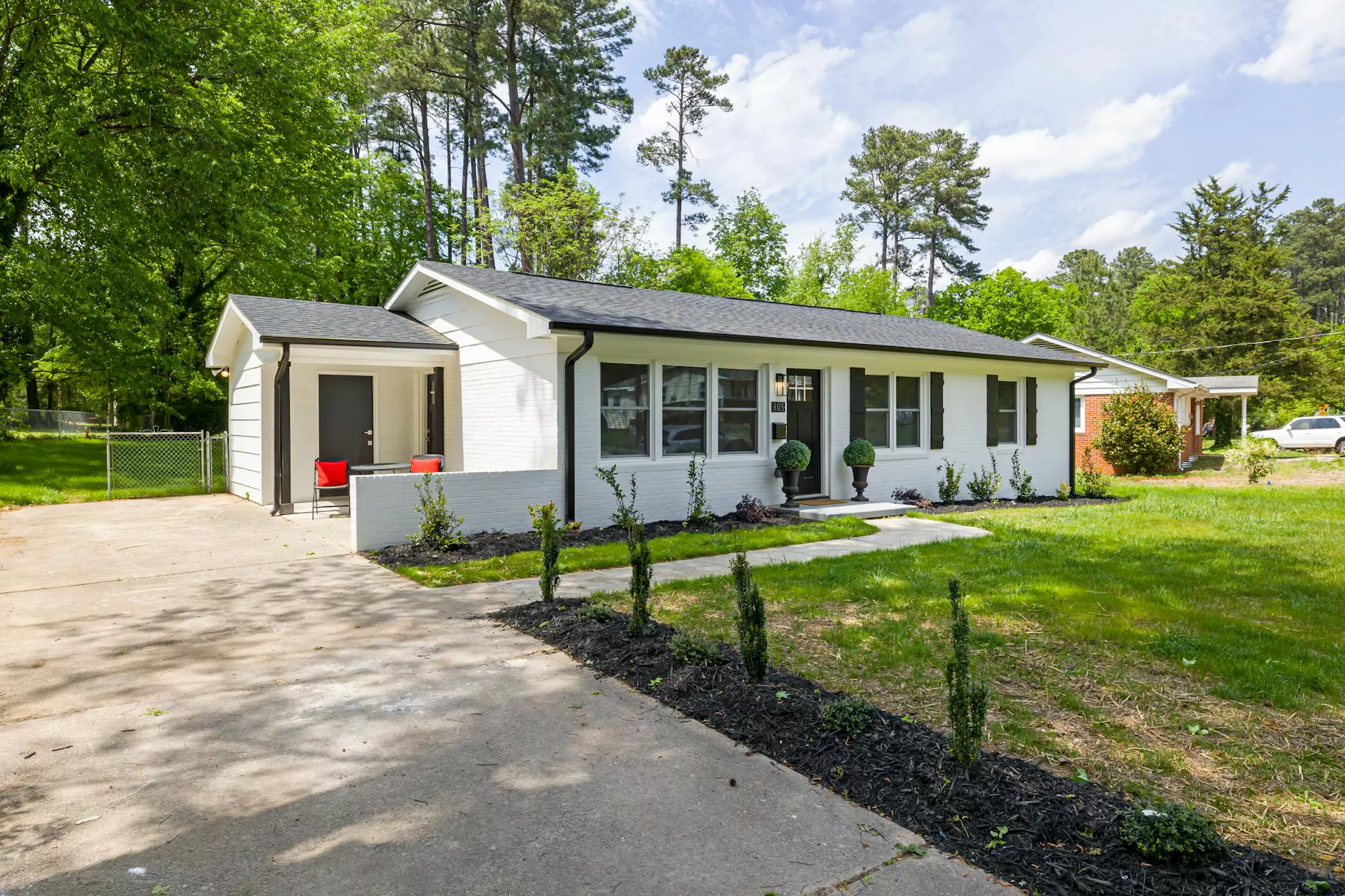 Experience Spectacular Independence Day Fireworks in San Diego
Are you ready to celebrate the 4th of July in style? Look no further! Mirna Morales Real Estate invites you to experience the breathtaking fireworks displays San Diego has to offer. As experts in the real estate industry and proud members of the San Diego community, we know all the best spots to enjoy an unforgettable Independence Day celebration.
1. Shelter Island
Shelter Island is renowned for offering one of the most remarkable firework shows in San Diego. As a peninsula-type neighborhood, it offers unobstructed views of the stunning fireworks extravaganza over the glittering waters of the San Diego Bay.
Why Choose Shelter Island?
Shelter Island, with its picturesque waterfront setting, provides the perfect backdrop for an evening of patriotic festivities. Bring your picnic blanket, find a cozy spot under the palm trees, and revel in the magical display of lights illuminating the harbor. Feel the warmth of the community as you celebrate Independence Day in this idyllic location.
2. Coronado Ferry Landing
For a unique vantage point and an unforgettable experience, head to the Coronado Ferry Landing. Located on Coronado Island, just a short ferry ride away from downtown San Diego, this spot offers panoramic views of the San Diego skyline and the magnificent fireworks bursting over the bay.
Why Choose Coronado Ferry Landing?
The Coronado Ferry Landing provides a charming and laid-back atmosphere, making it a favorite among locals and visitors alike. Witness the fireworks while enjoying a romantic dinner at one of the waterfront restaurants or take a leisurely stroll along the promenade as the sky lights up with dazzling colors. This hidden gem guarantees an enchanting evening for all.
3. Cabrillo National Monument
If you're looking for a location that combines history and natural beauty with an exceptional fireworks show, Cabrillo National Monument is the place to be. Perched atop the Point Loma peninsula, this iconic landmark grants visitors breathtaking views of the San Diego Bay and downtown skyline.
Why Choose Cabrillo National Monument?
The combination of the historic significance and the panoramic vistas makes Cabrillo National Monument an excellent choice for celebrating Independence Day. Explore the park's exhibits, learn about the area's rich history, and as darkness falls, sit back and enjoy the fireworks extravaganza against the backdrop of the glittering city lights below.
4. SeaWorld San Diego
For an experience that is sure to delight the whole family, SeaWorld San Diego offers a spectacular July 4th fireworks show in addition to their usual captivating marine-themed attractions and entertainment.
Why Choose SeaWorld San Diego?
SeaWorld San Diego provides a one-of-a-kind, family-friendly celebration. Enjoy thrilling rides, up-close encounters with sea creatures, and be captivated by mesmerizing shows throughout the day. As the sun sets, gather around the park's scenic waterfront area to witness an awe-inspiring fireworks display that will create lasting memories for everyone.
5. La Jolla Cove
If you prefer a more relaxed and intimate setting to enjoy the fireworks, head to the picturesque La Jolla Cove. Known for its natural beauty, stunning cliffs, and azure waters, this charming coastal area offers a serene atmosphere for celebrating Independence Day.
Why Choose La Jolla Cove?
Escape the crowds and revel in the tranquility of La Jolla Cove. Find a cozy spot on the soft sand, savor a picnic with loved ones, and watch as the vibrant fireworks paint the night sky. This idyllic setting is perfect for those seeking a quieter, yet equally magical, experience.
Mirna Morales Real Estate - Your Trusted Partner
At Mirna Morales Real Estate, we are dedicated to providing exceptional service in the real estate industry. As true experts in the San Diego market, we understand the importance of community and celebration. We believe that finding the perfect location to enjoy July 4th fireworks is an essential part of the San Diego experience.
As your trusted partner in all things real estate, we aim to go above and beyond to make your Independence Day extraordinary. Whether you're looking to buy a new home, sell your property, or explore investment opportunities in San Diego, our team is here to assist you every step of the way.
Contact Mirna Morales Real Estate today and let us help you make the most of your San Diego experience. Trust us to guide you towards the best neighborhoods, stunning properties, and unforgettable celebrations, including the dazzling July 4th fireworks. Celebrate Independence Day with us and create memories that will last a lifetime.
Conclusion
San Diego offers an abundance of incredible locations to celebrate July 4th and watch mesmerizing fireworks displays. Whether you prefer a lively waterfront setting or a tranquil beachside spot, our comprehensive guide has showcased the best options for an unforgettable Independence Day experience.
Trust Mirna Morales Real Estate, your go-to real estate experts in San Diego, to provide you with not only the best properties and investment opportunities but also the inside scoop on the city's most exciting events and celebrations. Contact us today and let's make your San Diego dreams a reality!