Capitola Homes - Expert Guidance from Chris Clayton
Apr 5, 2019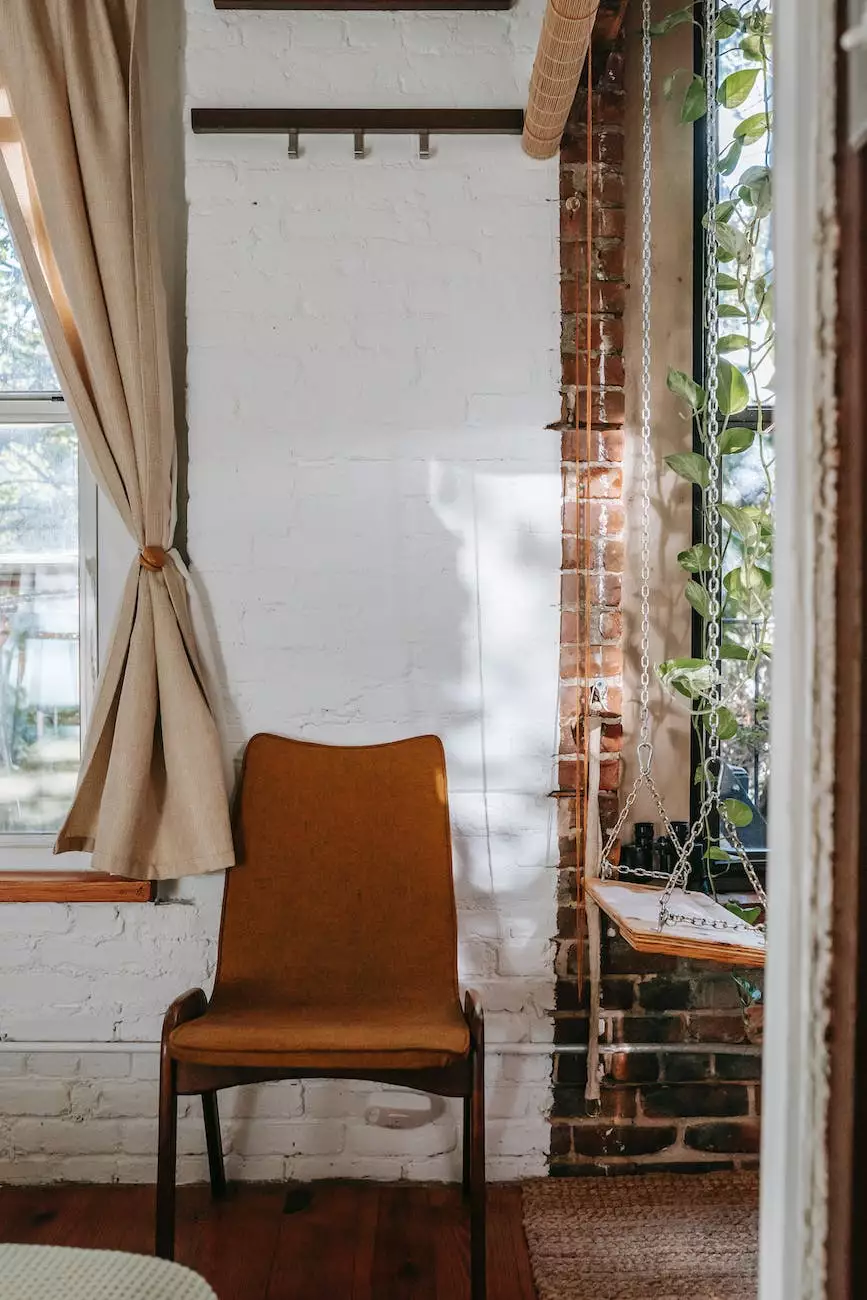 Discover Your Dream Home in Capitola
If you are looking to buy a home in the charming coastal town of Capitola, you have come to the right place. Chris Clayton, a renowned real estate agent at Mirna Morales Real Estate, specializes in helping buyers like you find their perfect home in this beautiful beachside community.
Your Trusted Real Estate Partner
With years of experience in the Capitola real estate market, Chris Clayton understands the unique needs and preferences of homebuyers in the area. Whether you are a first-time buyer, a growing family, or a retiree looking for a peaceful retreat, Chris will provide you with expert guidance and personalized service throughout your home buying journey.
Wide Range of Capitola Homes for Sale
Capitola offers a diverse selection of homes that cater to various lifestyles and budgets. From cozy beachfront cottages to luxurious waterfront estates, there is something for everyone in this idyllic coastal town. Chris Clayton has extensive knowledge of the local market and can help you navigate through the available options to find the perfect Capitola home that meets all your requirements.
Unparalleled Local Market Insights
When it comes to buying a home, having up-to-date market information is crucial for making informed decisions. Chris Clayton keeps a close eye on the Capitola real estate market and is equipped with the latest insights and trends. With his assistance, you can stay ahead of the competition and secure your dream home at the best possible price.
Personalized Home Buying Experience
Chris Clayton believes that every homebuyer deserves a personalized experience that focuses on their unique needs and desires. By getting to know you and understanding your preferences, he can tailor his search to find properties that match your criteria. Rest assured, Chris will go the extra mile to ensure your home buying journey is smooth, stress-free, and rewarding.
Capitola: A Gem on the California Coast
Nestled along the picturesque coastline of California, Capitola exudes small-town charm and offers a relaxed coastal lifestyle. Its colorful houses, pristine beaches, and vibrant community make it a sought-after destination for both locals and newcomers. With its close proximity to amenities, outdoor recreational opportunities, and excellent schools, Capitola truly has it all.
Contact Chris Clayton Today
If you are ready to embark on your journey to find your dream home in Capitola, don't hesitate to reach out to Chris Clayton. As a trusted real estate partner, he will guide you every step of the way, from initial property search to closing the deal. Contact Chris Clayton at Mirna Morales Real Estate today to start your Capitola home buying adventure.
We hope this detailed and informative content has provided you with a glimpse into the wonderful world of Capitola real estate. Remember, when it comes to finding your dream home, Chris Clayton is here to make your dreams a reality. Trust the expertise and guidance of Mirna Morales Real Estate for all your Capitola home buying needs.
Disclaimer: The information provided in this content is for general informational purposes only and should not be relied upon as professional advice. Please consult with a qualified real estate agent or legal professional before making any real estate decisions.