Homes in Cardiff | Michael Citrin - Mirna Morales Real Estate
Dec 20, 2022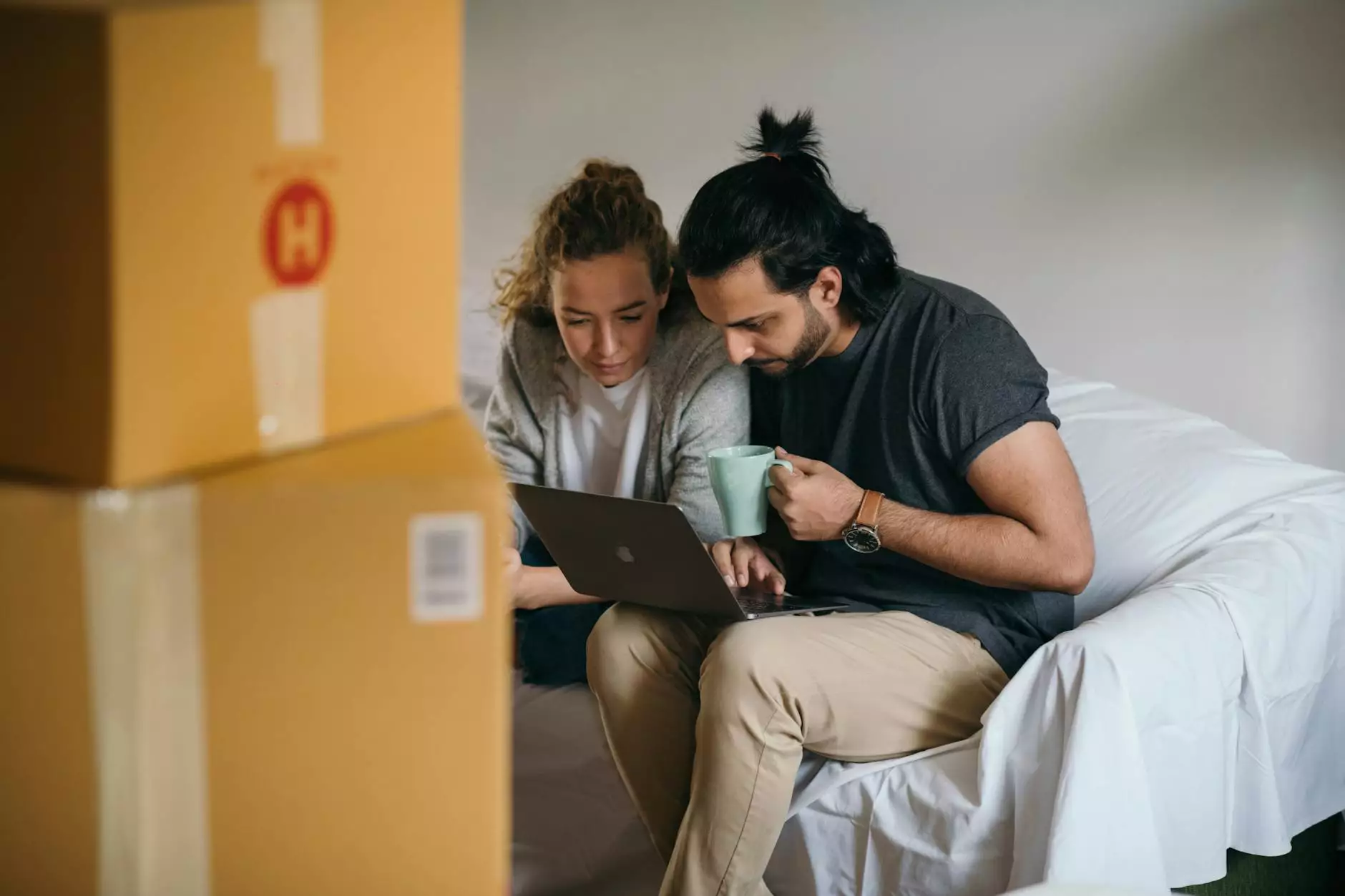 Discover Your Dream Home in Cardiff by the Sea
Welcome to Mirna Morales Real Estate, your trusted partner in finding exceptional homes in Cardiff by the Sea. If you're searching for your dream home in this stunning coastal community, look no further. Our experienced team, led by Michael Citrin, specializes in delivering personalized service and helping you find the perfect property that meets your unique needs and preferences.
Why Choose Cardiff by the Sea?
Cardiff by the Sea, in the beautiful coastal region of Southern California, offers a laid-back beach lifestyle combined with convenient access to urban amenities. This picturesque community boasts stunning ocean views, a mild Mediterranean climate, and an abundance of outdoor recreational opportunities. From hiking and surfing to exploring local boutiques and dining at renowned restaurants, Cardiff by the Sea has it all.
Explore a Wide Range of Homes
At Mirna Morales Real Estate, we understand that finding the right home is crucial to your happiness. Our extensive portfolio features a diverse selection of properties in Cardiff, ensuring you'll find the perfect fit for your lifestyle and preferences. Whether you're looking for a luxury beachfront estate, a charming cottage with ocean views, or a contemporary townhouse near the vibrant downtown area, we have the options to meet your desires.
Cardiff Neighborhoods:
Seaside Heights: Nestled close to Cardiff State Beach, Seaside Heights offers exclusive oceanfront properties with breathtaking views.
Walking District: Ideal for those who enjoy a walkable lifestyle, the Walking District features a mix of beautiful single-family homes and townhouses.
Cardiff Composer District: Known for its architectural diversity, the Composer District showcases stunning custom-built homes.
Ocean Crest Estates: Offering luxurious living, Ocean Crest Estates boasts elegant estates with panoramic ocean vistas.
The Mirna Morales Real Estate Advantage
When you choose Mirna Morales Real Estate, you gain access to a team of highly skilled professionals dedicated to providing outstanding service and exceeding your expectations. Here's why we stand out from the competition:
Expert Guidance: With decades of collective experience, our team possesses extensive knowledge of the Cardiff by the Sea real estate market. We'll guide you through the entire buying process, ensuring you make informed decisions.
Personalized Approach: We take the time to understand your unique preferences and requirements. By developing a clear understanding of your needs, we can present you with tailored options that align with your vision for your dream home.
Strong Network: Our comprehensive network provides access to exclusive listings and off-market opportunities. We leverage our connections to help you discover hidden gems and secure the best deals.
Exceptional Service: We pride ourselves on delivering exceptional service. Throughout your journey, we'll be by your side, providing support, answering your questions, and ensuring a smooth and stress-free experience.
Start Your Home Search Today
Ready to embark on the search for your dream home in Cardiff by the Sea? Contact Michael Citrin and Mirna Morales Real Estate today. Our dedicated team is excited to assist you throughout this exciting journey, turning your homeownership dreams into a reality. Let us help you discover the perfect home in this coastal paradise!
© 2021 Mirna Morales Real Estate | All rights reserved | Business and Consumer Services - Real Estate