Seller Reports
Dec 6, 2021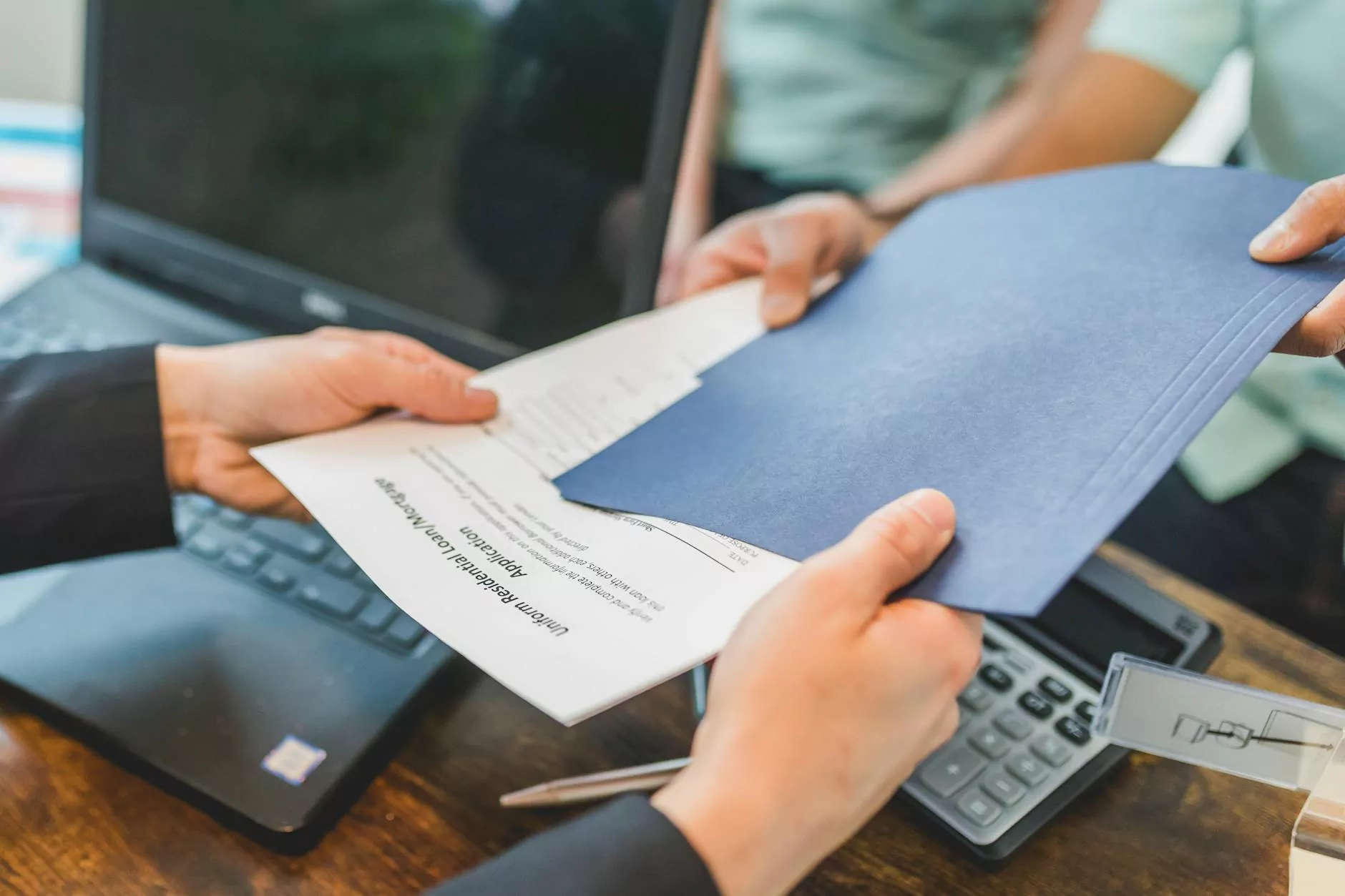 Introduction: Mirna Morales Real Estate
Welcome to Seller Reports by Mirna Morales Real Estate. We are a trusted name in the Real Estate industry, offering a comprehensive range of services to both buyers and sellers alike. Our focus is on providing valuable insights and reports to sellers, helping them make informed decisions and achieve their real estate goals.
Why Choose Mirna Morales Real Estate?
When it comes to selling real estate, knowledge is power. At Mirna Morales Real Estate, we understand that sellers require accurate and up-to-date information to navigate the complex real estate market successfully. Our team of experienced professionals is dedicated to providing the highest quality services, including our invaluable Seller Reports.
The Importance of Seller Reports
Seller Reports play a vital role in ensuring sellers have a clear understanding of various aspects involved in selling their property. Whether you are a first-time seller or experienced investor, our Seller Reports offer you invaluable insights into the market trends, property valuations, and more.
1. Market Trends Analysis
Our team closely monitors market trends in real estate to identify patterns and provide accurate analysis for our sellers. We keep track of factors such as average sale prices, local market conditions, and housing demand. This information helps our sellers make informed decisions regarding pricing strategies and timing their sales.
2. Comprehensive Property Valuations
Accurate property valuations are crucial for sellers to determine the fair market value of their property. Mirna Morales Real Estate utilizes advanced valuation techniques, considering factors such as location, property condition, recent sales in the area, and other relevant data. Our Seller Reports provide you with detailed property valuations based on this thorough analysis.
3. Competitive Analysis
Understanding the competition is essential for sellers looking to position their property effectively. Our Seller Reports include comprehensive competitive analysis, allowing you to compare your property against similar listings in the area. This knowledge helps you identify unique selling points, set competitive asking prices, and attract potential buyers.
4. Marketing Strategies
Successful marketing is key to selling any property. Our Seller Reports highlight effective marketing strategies tailored to your specific property. We analyze various digital and traditional marketing channels to maximize exposure and reach the right target audience. Our team will guide you through the best marketing approaches to ensure your property receives the attention it deserves.
5. Negotiation Techniques
Negotiating the best deal can significantly impact your earning potential as a seller. Our Seller Reports include valuable insights into negotiation techniques, helping you navigate the negotiation process with confidence. We provide tips and strategies to achieve the most favorable terms and ensure a successful closing.
Conclusion
At Mirna Morales Real Estate, we understand the importance of accurate information and detailed insights when it comes to selling real estate. Our Seller Reports offer a comprehensive analysis of the market trends, property valuations, competitive analysis, marketing strategies, and negotiation techniques. By partnering with us, sellers gain a significant advantage in achieving their real estate goals. Contact our team today to learn more about our Seller Reports and the range of services we offer.