Welcome to Mirna Morales Real Estate - Silverlake/Echo Park
Apr 18, 2022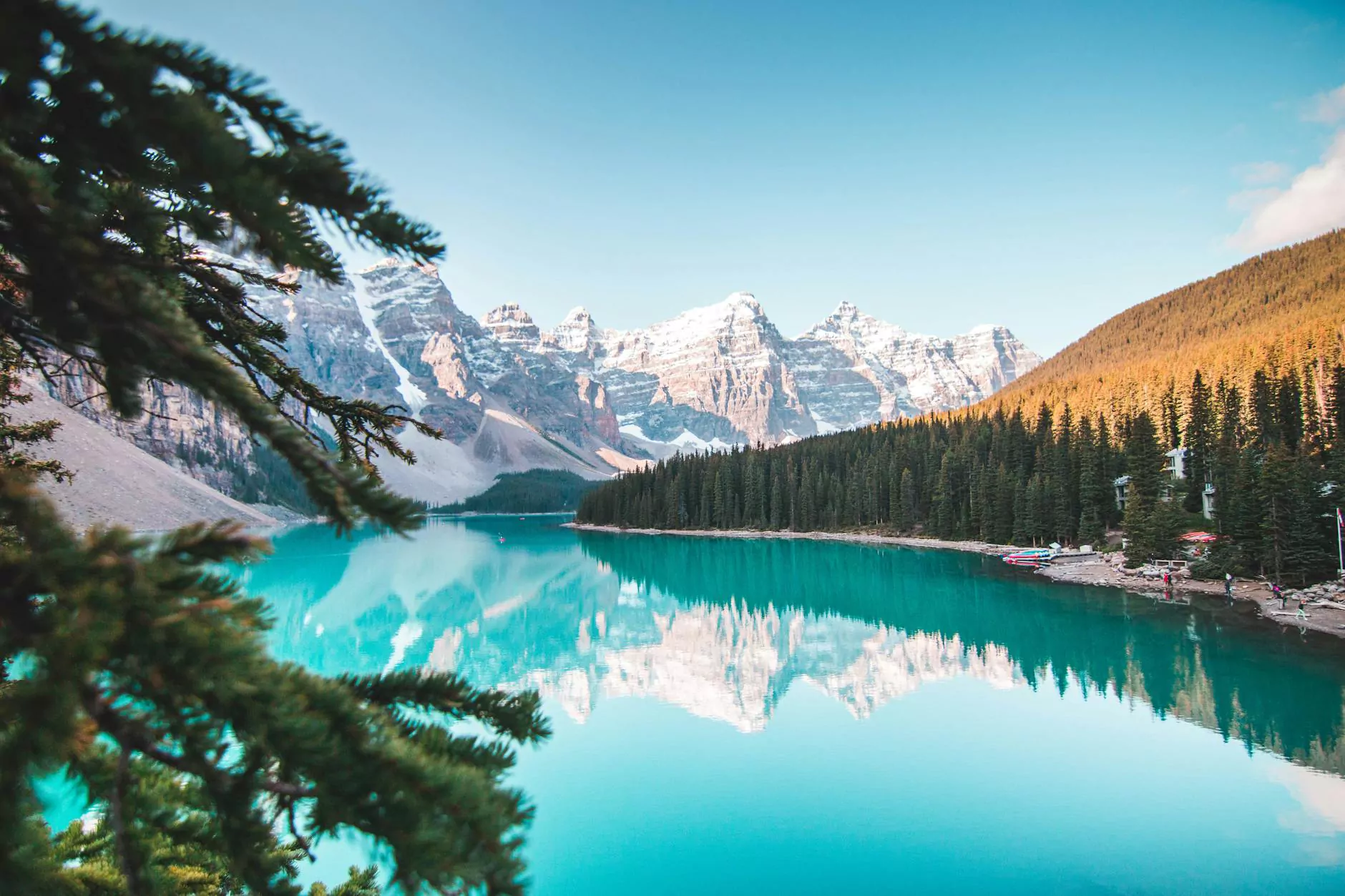 Discover the Charm and Vibrancy of Silverlake and Echo Park
Welcome to Mirna Morales Real Estate, your trusted partner in navigating the real estate market in the thriving neighborhoods of Silverlake and Echo Park. As experienced and dedicated realtors, we specialize in helping clients find their dream homes in these exciting neighborhoods known for their rich cultural scene, picturesque landscapes, and close-knit communities.
Your Trusted Real Estate Experts
With our extensive knowledge of the local real estate market, we are committed to providing you with top-notch services that go beyond your expectations. Whether you are looking to buy, sell, or invest in a property, our team at Mirna Morales Real Estate will guide you through the entire process, ensuring a smooth and successful transaction.
Experience the Magnificent Silverlake
Silverlake, nestled in the heart of Los Angeles, is a dynamic neighborhood renowned for its artistic flair, trendy eateries, and abundant outdoor recreational opportunities. With its picturesque reservoir, meandering hills, and architecturally diverse homes, Silverlake offers a unique blend of urban living and natural beauty.
Find Your Dream Home in Silverlake
As your trusted real estate partner, Mirna Morales Real Estate is dedicated to helping you find your dream home in Silverlake. From charming bungalows to modern architectural gems, our extensive listings showcase a variety of properties that cater to different styles and preferences. Let us guide you to your perfect Silverlake oasis.
Discover the Eclectic Neighborhood of Echo Park
Known for its bohemian spirit and creative energy, Echo Park offers a vibrant and diverse community that appeals to artists, musicians, and families alike. Its lively main street is lined with boutique shops, hip cafes, and trendy galleries, contributing to its unique and eclectic atmosphere.
Explore Real Estate Opportunities in Echo Park
At Mirna Morales Real Estate, we understand the allure of Echo Park and its thriving real estate market. Whether you're searching for a historic Victorian home, a contemporary loft, or a charming Craftsman house, we have the expertise and resources to help you find the perfect property that meets your every need.
Why Choose Mirna Morales Real Estate
When it comes to buying or selling a home in Silverlake or Echo Park, choosing the right real estate agent is crucial. Here's why Mirna Morales Real Estate stands out:
Local Expertise: With years of experience in the Silverlake and Echo Park real estate markets, we have an in-depth understanding of the neighborhoods and can provide valuable insights.
Personalized Service: We prioritize building strong relationships with our clients and take the time to understand their unique needs and preferences to ensure a personalized experience.
Extensive Network: Our vast network of industry professionals, including lenders, home inspectors, and contractors, allows us to offer comprehensive services and connect you with trusted partners.
Negotiation Skills: When it comes to negotiating offers and securing the best deals, our skilled team has a proven track record of success, ensuring you get the most out of your investment.
Contact Mirna Morales Real Estate Today
If you're ready to embark on your Silverlake or Echo Park real estate journey, don't hesitate to reach out to Mirna Morales Real Estate. Our team is here to guide you every step of the way, providing unparalleled service and expertise. Contact us today for a personalized consultation and let us help you find your dream home in Silverlake or Echo Park.