Glendale | Curiel & Associates Realtors
Nov 13, 2019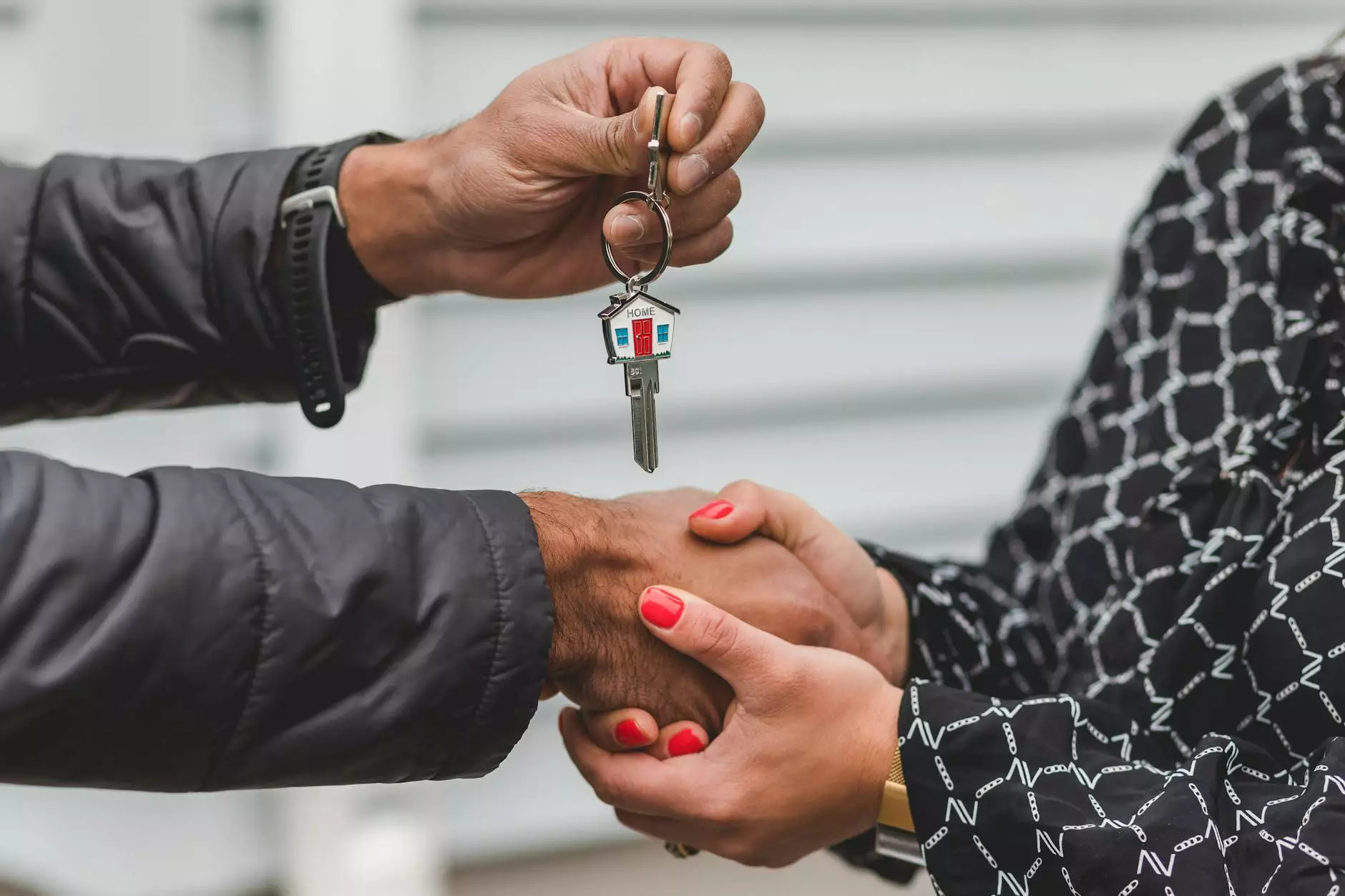 Discover the Best Real Estate Services in Glendale
Welcome to Glendale, a beautiful city nestled in Los Angeles County, California. If you are looking for a new home or planning to invest in the real estate market, you have come to the right place. At Mirna Morales Real Estate, we provide high-quality real estate services in Glendale, ensuring that our clients find their dream homes or lucrative investment opportunities.
Why Choose Mirna Morales Real Estate?
Our team of experienced and dedicated realtors understands the unique needs of homebuyers and investors in Glendale. With years of industry knowledge, we have established a strong presence in the Glendale real estate market, allowing us to offer exceptional expertise and provide you with a smooth and hassle-free experience.
Comprehensive Local Knowledge
As locals ourselves, we possess in-depth knowledge about the diverse neighborhoods in Glendale. Whether you are seeking a cozy suburban home, a modern downtown apartment, or a luxurious hillside estate, we have access to exclusive listings that cater to various preferences and budgets.
Personalized Approach
At Mirna Morales Real Estate, we believe in understanding your unique requirements and tailoring our services to meet your needs. Our team takes the time to listen to your preferences, lifestyle, and budget constraints to ensure we find properties that match your criteria perfectly.
Expert Negotiation
One of the most critical aspects of real estate transactions is negotiation. Our skilled negotiators have a proven track record of securing the best deals for our clients in Glendale. With our expertise, you can rest assured that you are getting the most favorable terms and prices when buying or selling a property.
Superior Customer Service
At Mirna Morales Real Estate, we prioritize your satisfaction. Our team is dedicated to providing top-notch customer service throughout the entire buying or selling process. We are always available to answer your questions, address your concerns, and guide you every step of the way.
Discover the Charm of Glendale
Glendale offers an irresistible blend of natural beauty, cultural diversity, and vibrant communities. Known for its tree-lined streets, excellent schools, and family-friendly environment, Glendale is a sought-after destination for those looking to settle down.
With its close proximity to Downtown Los Angeles, Glendale provides easy access to a wealth of entertainment options, dining experiences, and recreational activities. The city boasts numerous parks, hiking trails, golf courses, and shopping centers, ensuring that there is always something for everyone.
Contact Us Today
If you are ready to embark on your real estate journey in Glendale, choose Mirna Morales Real Estate as your trusted partner. Our exceptional team is committed to assisting you in finding the perfect home or investment property.
Contact us today to schedule a personal consultation and take the first step towards fulfilling your real estate goals in Glendale, California.
We look forward to assisting you and providing you with unmatched real estate services in Glendale!