The Annual Beaumont Ave Parade in Bird Rock!
Apr 14, 2023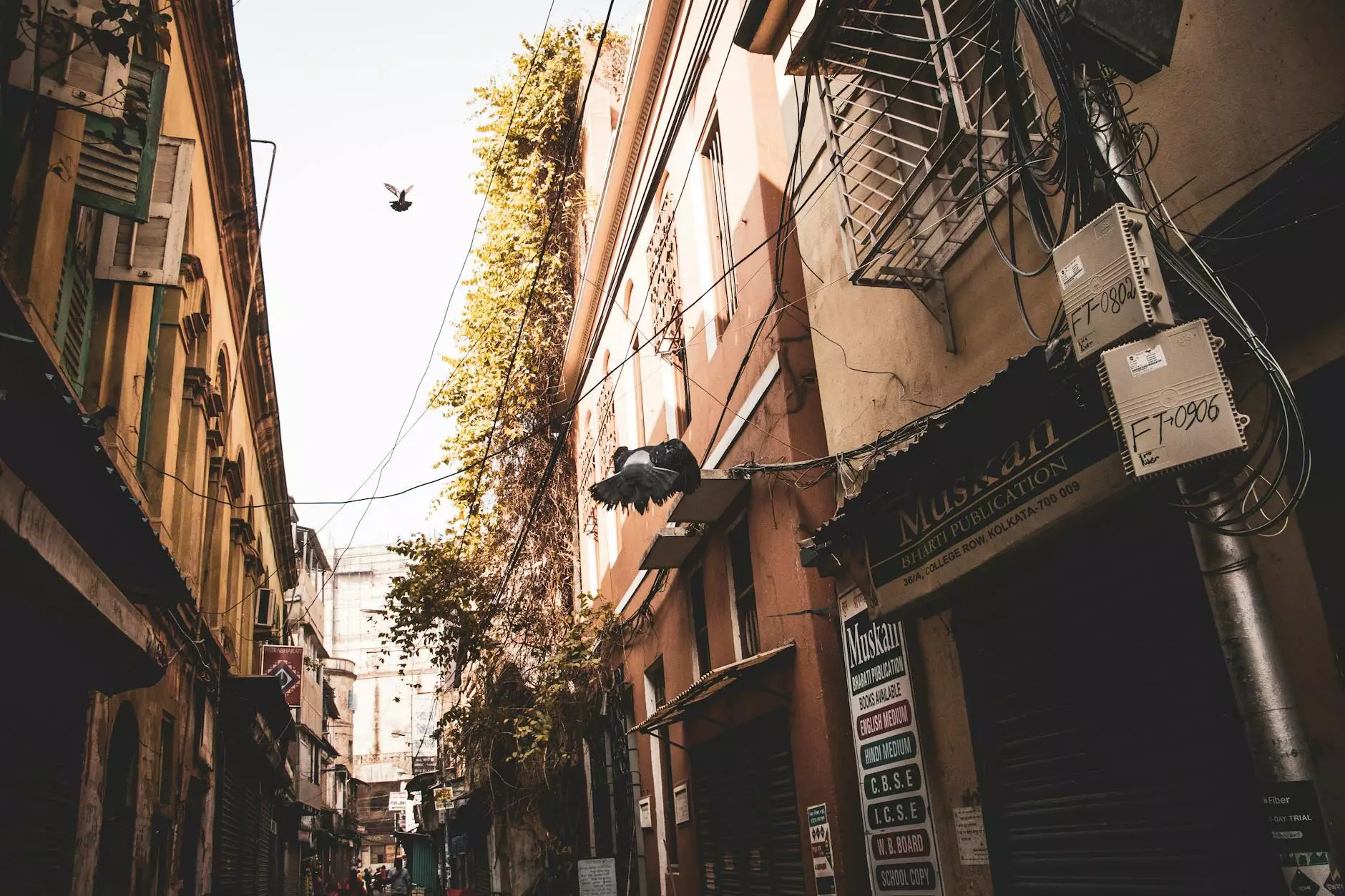 Welcome to the spectacular Annual Beaumont Ave Parade in Bird Rock, brought to you by Mirna Morales Real Estate. As one of the most celebrated events in the region, the parade brings together community spirit and the joy of real estate. Get ready to be captivated by a lively display of creativity, neighborhood pride, and a true sense of belonging.
A Vibrant Celebration of Community and Real Estate
At Mirna Morales Real Estate, we understand the power of community in creating unforgettable experiences. The Annual Beaumont Ave Parade in Bird Rock is a testament to the strong bonds that tie us together and a chance to showcase our passion for real estate.
This event is not just about celebrating the beauty and diversity of Bird Rock, it's about bringing residents, families, and businesses closer together. The parade serves as a platform for us to connect with our clients, share our expertise, and create lasting memories for everyone involved.
Experience the Magic of Bird Rock
Bird Rock is a vibrant and picturesque neighborhood nestled along the coast of Southern California. Renowned for its stunning views, captivating architecture, and a strong sense of community, Bird Rock is the perfect place to call home.
During the Annual Beaumont Ave Parade, the streets of Bird Rock come alive with color, music, and excitement. Families and residents gather to witness an awe-inspiring procession featuring elaborately decorated floats, local bands, dancers, and much more.
Immerse yourself in the magic of this event as you stroll through the charming streets, interacting with real estate professionals, and discovering the hidden gems Bird Rock has to offer. Whether you're looking for your dream home, seeking investment opportunities, or simply wanting to explore the local real estate market, this parade is an ideal opportunity to gain valuable insights and connect with experts.
Unforgettable Parade Highlights
1. Inspiring Floats and Decorations
Be prepared to be amazed by the creativity and attention to detail showcased by local businesses and residents. Each float is meticulously designed and decorated to reflect the unique spirit of Bird Rock. From whimsical themes to stunning architectural replicas, these floats are a testament to the creativity and passion that exists within our community.
2. Local Talent Showcase
The Annual Beaumont Ave Parade provides a stage for local talent to shine. Experience the melodic tunes of our talented bands, indulge in the graceful moves of dancers, and be entertained by a variety of performances throughout the event. This celebration of talent not only adds to the festivity but also highlights the richness of Bird Rock's cultural scene.
3. Insights from Real Estate Experts
As a leader in the real estate industry, Mirna Morales Real Estate takes pride in sharing our expertise with the community. During the parade, we offer valuable insights into the local market, investment opportunities, and trends that shape the real estate landscape. Whether you're a homeowner, investor, or aspiring resident, our team of professionals is dedicated to providing you with the information you need to make informed decisions.
4. Family-Friendly Activities
The Annual Beaumont Ave Parade is a family affair, designed to delight all ages. From face painting and balloon animals to interactive games and activities, there's something for everyone in the family to enjoy. Make cherished memories with your loved ones as you embark on a day filled with laughter, entertainment, and the joy of community.
Connect with Mirna Morales Real Estate
At Mirna Morales Real Estate, we take great pride in being part of the Annual Beaumont Ave Parade and connecting with the Bird Rock community. Our passion for real estate extends beyond just business transactions; it's about fostering relationships, giving back to the community, and creating extraordinary experiences.
Whether you're looking to buy, sell, or invest in Bird Rock real estate, our experienced team of professionals is committed to providing you with personalized and exceptional service. As a trusted advisor, we understand the uniqueness of each real estate journey and strive to ensure your needs are met with utmost care and expertise.
Join us at The Annual Beaumont Ave Parade in Bird Rock and let us be a part of your real estate journey. Together, we can create a future filled with possibilities and moments that last a lifetime.
Contact Mirna Morales Real Estate today to learn more about our services and how we can assist you in achieving your real estate goals.