Where To See Christmas Lights In San Diego
Dec 27, 2022
Reviews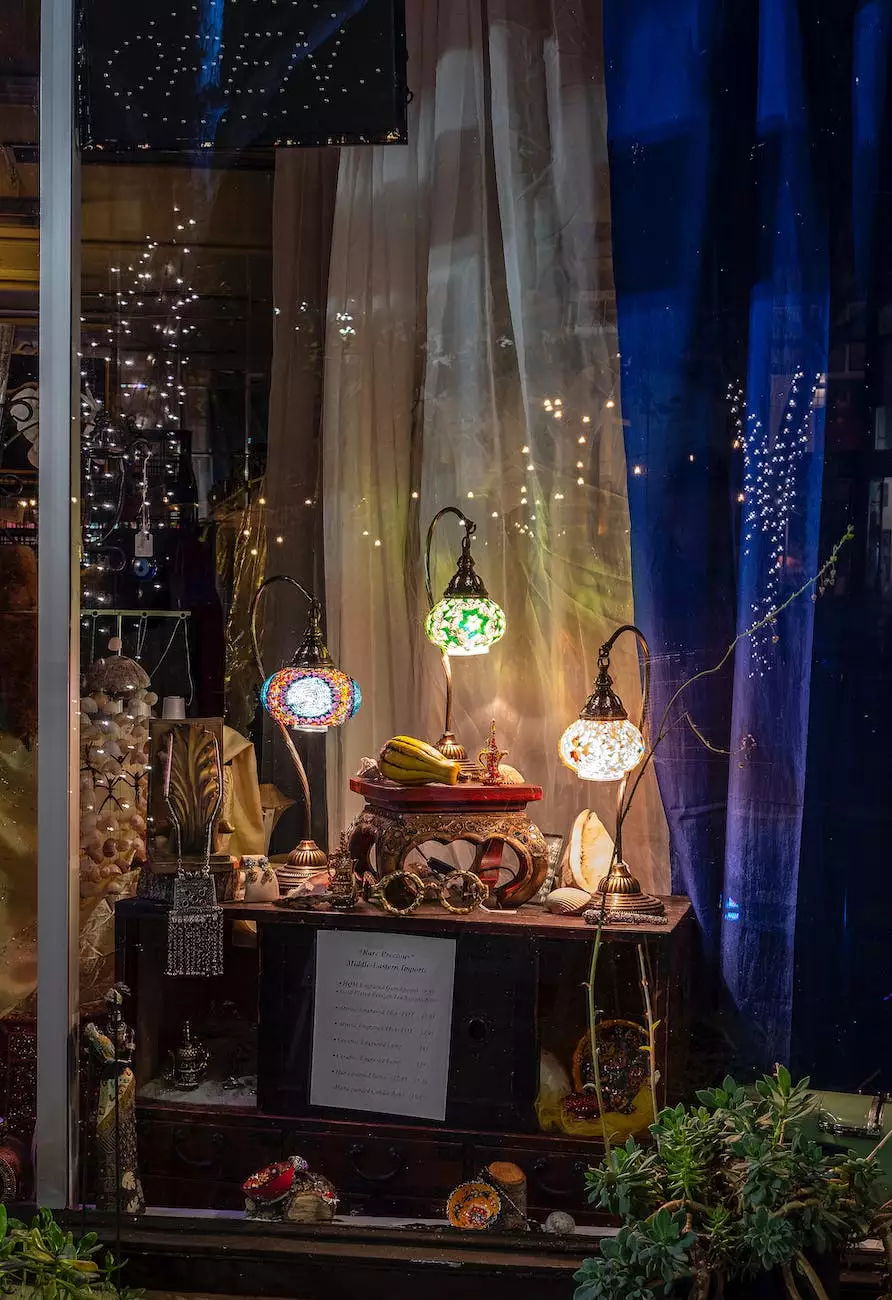 Experience the Magic of San Diego's Christmas Lights
Welcome to the enchanting world of San Diego's Christmas lights! Mirna Morales Real Estate invites you to explore the most festive and dazzling displays across the city. With our expert knowledge of San Diego's neighborhoods, we have curated a guide to help you find the best places to see Christmas lights in San Diego this holiday season.
Del Mar Heights - A Neighborhood Illuminated
Del Mar Heights is renowned for its magical holiday spirit, where residents go above and beyond to create stunning Christmas light displays. Take a stroll down the charming streets and immerse yourself in the sparkling wonderland of De Mar Heights. Don't miss the breathtaking lighting installations on Greenwood Street, which boast an array of vibrant colors and festive themes.
Jingle All the Way to La Jolla
La Jolla, with its picturesque coastal setting, offers a unique backdrop for Christmas lights. Start your journey at the iconic La Jolla Cove and soak in the panoramic ocean views while being mesmerized by the twinkling lights. Visit the annual Christmas light display at the historic Ellen Browning Scripps Park, where you'll be greeted with a symphony of sparkling decorations and cheerful holiday music.
Magical Moments in Mission Bay
Mission Bay is another must-visit destination during the holiday season. Cruise along Mission Bay Drive to witness the stunning light displays adorning the waterfront homes. Experience the joy of the season as you gaze upon beautifully decorated boats participating in the Mission Bay Christmas Boat Parade. It's a magical sight you won't want to miss!
Old Town - Where History Meets Holiday Cheer
Step back in time and immerse yourself in the festive charm of Old Town's Christmas lights. This historic neighborhood showcases its unique blend of rich history and holiday spirit. Explore the streets lined with adobe buildings, adorned with traditional Mexican decorations and thousands of dazzling lights. Don't forget to visit the famous Fiesta de Reyes, where you'll find festive performances and delightful shopping experiences.
Experience Christmas Magic in Balboa Park
Balboa Park, known for its cultural attractions and stunning architecture, becomes even more enchanting during the holiday season. Take a walk through the park's lush gardens and be captivated by the shimmering lights that illuminate iconic landmarks. Don't miss the festive decorations at the Botanical Building and the annual December Nights celebration featuring live performances, delicious food, and a magical atmosphere.
Plan Your Christmas Lights Adventure Today
Make the most of this holiday season by discovering the best places to see Christmas lights in San Diego. Whether you're a local resident or visiting from out of town, Mirna Morales Real Estate is here to help you find the perfect home in San Diego. Contact us today to unlock the magic of San Diego's neighborhoods and make lasting memories this Christmas.