La Jolla's Historic Beach Cottages - Michelle Silverman
Dec 22, 2021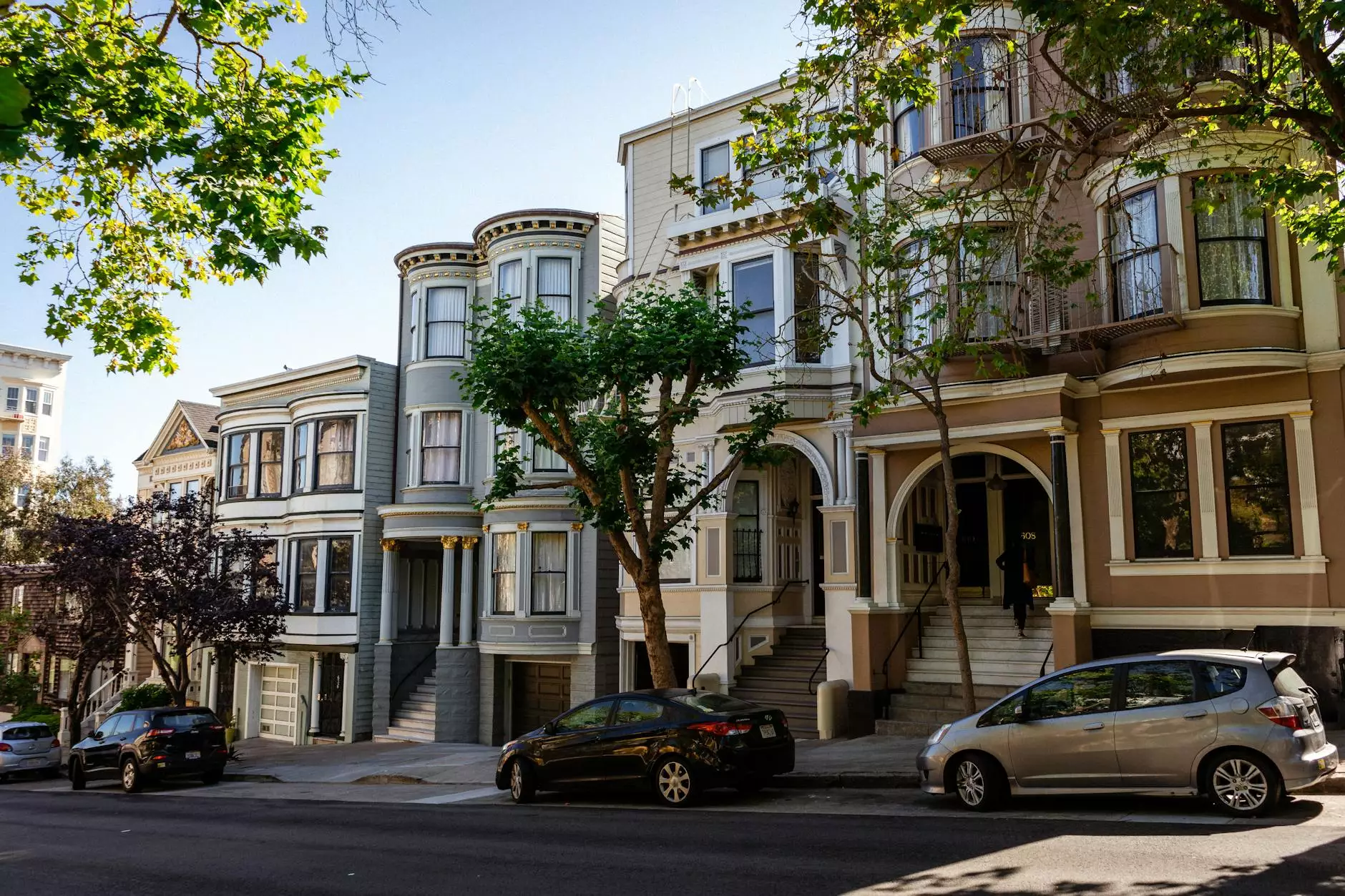 Welcome to La Jolla, a beautiful coastal community renowned for its stunning beaches, fine dining, and rich history. Nestled within this picturesque paradise are La Jolla's historic beach cottages, each with its own unique character and charm. Michelle Silverman, a trusted real estate agent at Mirna Morales Real Estate, specializes in helping clients find their dream properties among these historic gems.
The Charm of La Jolla's Historic Beach Cottages
La Jolla's historic beach cottages offer a glimpse into the area's past and embody the coastal lifestyle that many seek. These cottages exude timeless charm with their quaint architecture, often featuring shingled exteriors, vibrant coastal colors, and beautifully landscaped gardens. Each cottage has a story to tell, and Michelle Silverman can help you uncover the unique history behind these treasured properties.
Exploring the History
La Jolla's historic beach cottages have stood the test of time, witnessing the development and growth of this vibrant seaside community. Originally built in the early 20th century, these cottages served as private retreats for families seeking solace near the ocean. Today, many of these properties have been lovingly preserved and updated while retaining their original charm.
These cottages are a testament to La Jolla's past, representing the rich cultural heritage of the area. They offer a unique glimpse into a bygone era and provide a connection to the community's roots. Michelle Silverman has extensive knowledge of the history of these cottages and can guide you through their stories as you search for your perfect home.
Availability in the Real Estate Market
La Jolla's historic beach cottages are prized properties in the real estate market. Due to their rarity and desirability, these cottages often attract significant interest from buyers seeking a coastal lifestyle infused with history. Michelle Silverman understands the nuances of the local real estate market, including the availability and pricing of these beautiful properties.
As an experienced real estate agent, Michelle Silverman can help you navigate the market and locate the perfect historic beach cottage that matches your preferences and budget. Her expertise in negotiating deals will ensure that you secure a property that not only captures your heart but also offers a sound investment opportunity.
Living the Coastal Dream
La Jolla's historic beach cottages are more than just homes; they provide a lifestyle that effortlessly blends the coastal beauty of the area with a sense of community and history. Imagine waking up to the sound of crashing waves, strolling along pristine beaches, and enjoying breathtaking ocean views from your own backyard.
Whether you're looking for a full-time residence, a vacation home, or an investment property, Michelle Silverman can assist you in finding the perfect cottage to suit your needs. Her understanding of La Jolla's historic beach cottages, combined with her dedication to client satisfaction, ensures that your real estate journey will be smooth and rewarding.
Discover La Jolla's Historic Beach Cottages with Michelle Silverman
Michelle Silverman at Mirna Morales Real Estate is your trusted partner in exploring La Jolla's historic beach cottages. Her passion for the community, coupled with her expertise in the real estate market, makes her the ideal choice for navigating the intricacies of purchasing a historic property.
Contact Michelle Silverman today and let her guide you on your journey to discovering the charm, elegance, and allure of La Jolla's historic beach cottages. Start living your dream coastal lifestyle in one of Southern California's most coveted destinations!
Contact Information
Website: Mirna Morales Real Estate
Email: [email protected]
Phone: 123-456-7890
Address: 123 Main Street, La Jolla, CA 12345