Real Estate with Stunning Views of La Jolla
Apr 30, 2021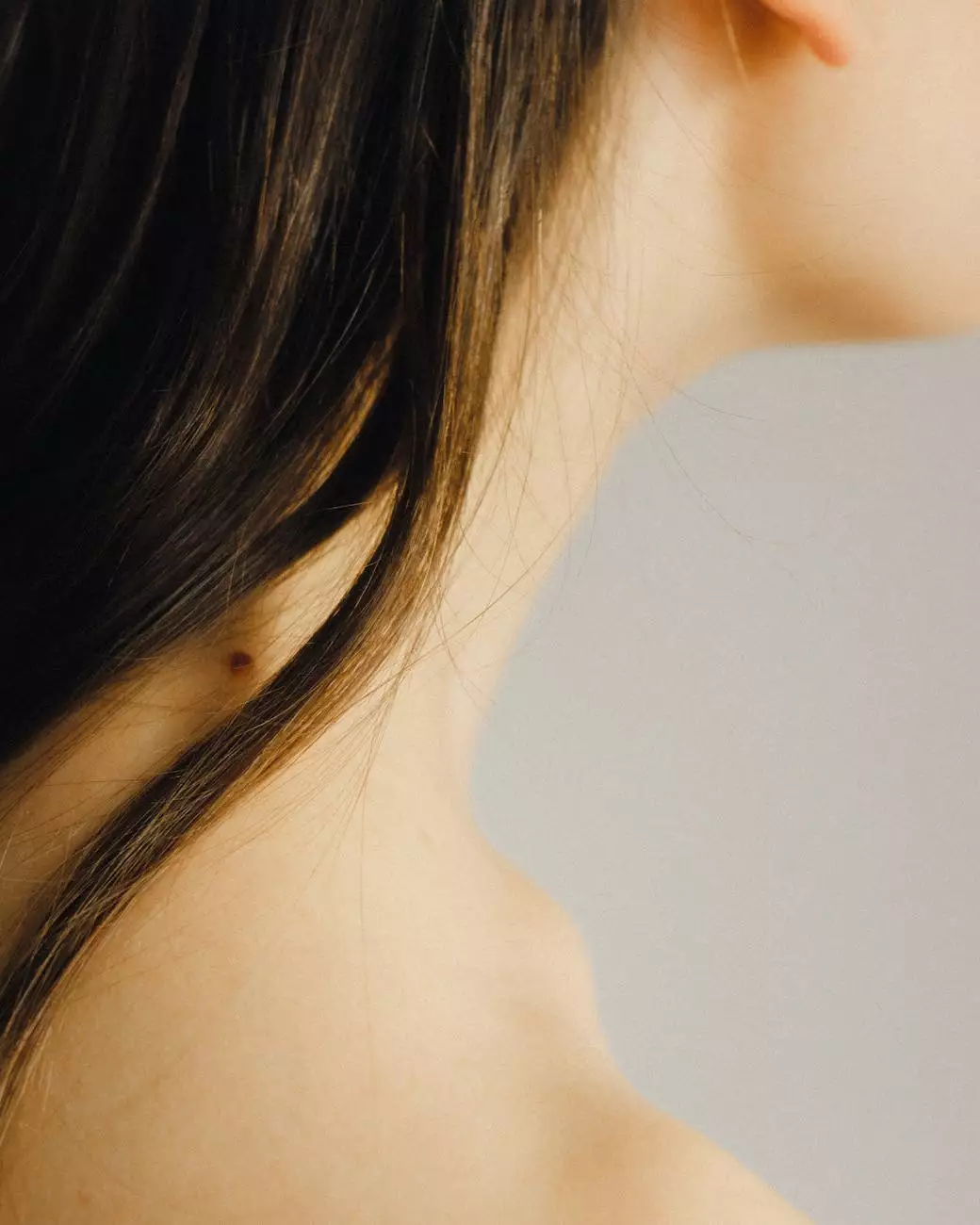 Introduction
Welcome to Mirna Morales Real Estate, your one-stop destination for finding exceptional properties with breathtaking views of La Jolla. As a seasoned real estate agency specializing in luxury properties, we understand the value of unique locations and panoramic vistas. This page showcases a selection of properties that match your search criteria, providing you with the opportunity to invest in the home of your dreams.
Discover Your Dream Home
At Mirna Morales Real Estate, we pride ourselves on offering an extensive listing of properties that cater to a variety of preferences and budgets. Our team of expert real estate agents has curated a collection of homes that not only meet your search criteria but also offer unparalleled views of the picturesque La Jolla coastline.
Unmatched Scenic Beauty
La Jolla is renowned for its pristine beaches, rugged cliffs, and mesmerizing sunsets. Every property we feature captures the essence of this idyllic coastal community, allowing you to experience the beauty of La Jolla right from your doorstep. Whether you're looking for a contemporary beachfront villa or a charming hillside retreat, our listings have been carefully selected to meet the highest standards of luxury and aesthetics.
Variety of Architectural Styles
We understand that each client has unique preferences when it comes to architectural style. That's why our portfolio includes a diverse range of properties that span from modern masterpieces to timeless Mediterranean-inspired estates. No matter your taste, you'll find options that suit your discerning needs. With our help, you can truly personalize your living space while basking in the breathtaking views that La Jolla has to offer.
Contact Us Today
Our team at Mirna Morales Real Estate is dedicated to helping you find the perfect property that matches your search criteria and exceeds your expectations. With our expertise and extensive network in the real estate industry, we ensure a smooth and seamless home-buying experience. Contact us today to schedule a personalized consultation and let us guide you towards your dream home in La Jolla.
Personalized Assistance
Buying a property is a significant investment, and we understand the importance of personalized assistance throughout the process. Our experienced agents will work closely with you, taking into consideration your specific requirements, budget, and desired location. We'll provide you with detailed information and guidance, ensuring that you make an informed decision that aligns with your goals. Let us make your real estate journey a truly memorable one.
Exceptional Service
At Mirna Morales Real Estate, we pride ourselves not only on the quality of properties we offer but also on the exceptional service we provide to our clients. Your satisfaction is our top priority, and we go above and beyond to exceed your expectations. From the initial search to the final transaction, we'll be with you every step of the way, ensuring a seamless and enjoyable experience.
Invest in Your Dream Home
Don't miss out on the opportunity to own a remarkable property with stunning views of La Jolla. With Mirna Morales Real Estate, you can turn your dream into a reality. Browse our extensive listing, explore the captivating images, and envision yourself living in your very own oasis along the picturesque La Jolla coastline. Contact us today and let us help you find the perfect property that matches your search criteria and offers breathtaking views that will leave you awe-inspired.