Divina Sevilla - Your Trusted Real Estate Agent at Mirna Morales Real Estate
Oct 14, 2020
Reviews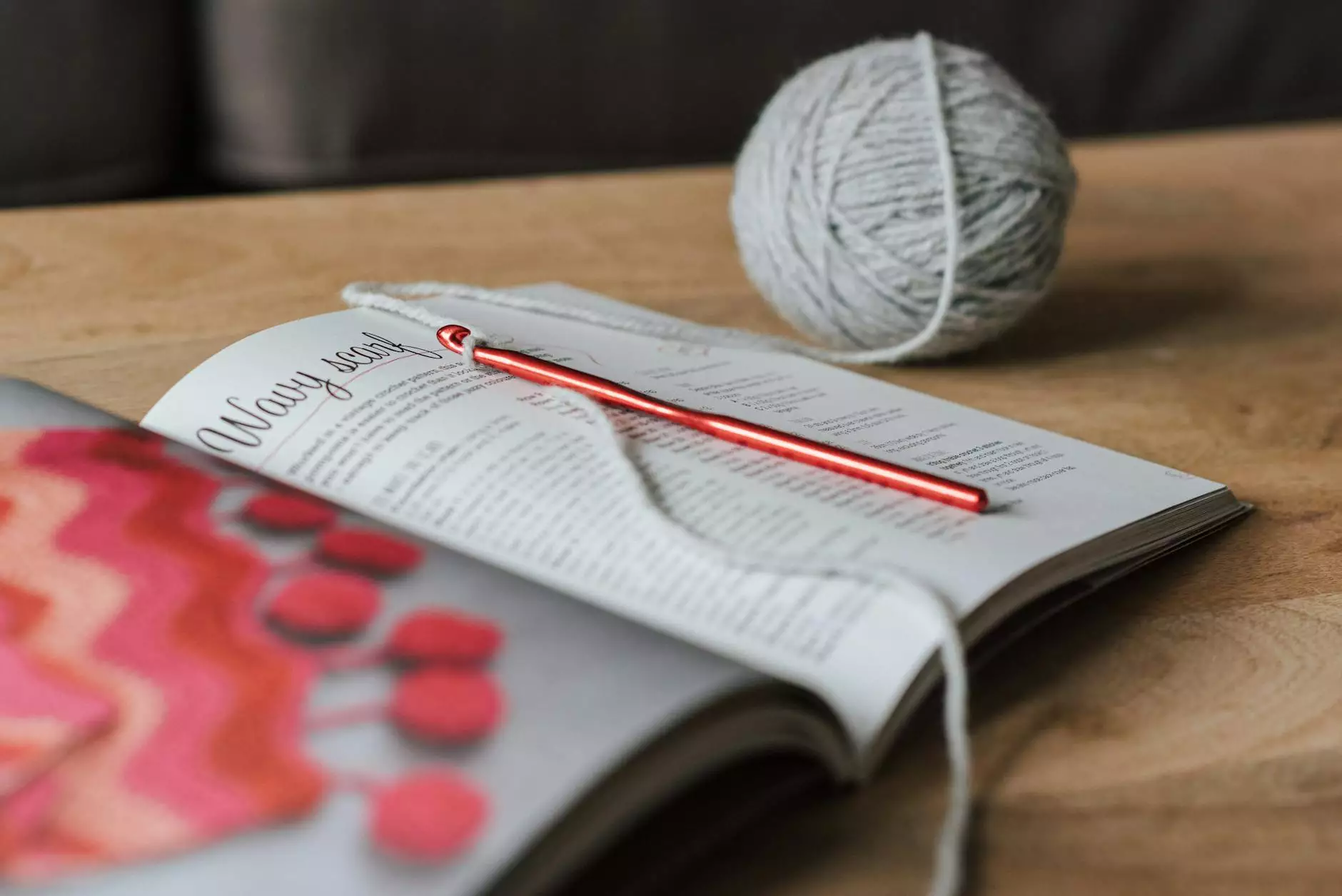 Are you in search of a reliable and professional real estate agent to guide you through your property buying or selling journey? Look no further! Divina Sevilla, a dedicated and experienced real estate agent at Mirna Morales Real Estate, is here to cater to all your business and consumer service needs in the real estate industry.
Experience and Expertise that Sets Divina Sevilla Apart
With several years of experience in the real estate market, Divina Sevilla has successfully helped numerous clients navigate the complex world of property transactions. Her in-depth knowledge and understanding of the local real estate landscape make her the go-to agent for all your needs in the field of business and consumer services - real estate.
Comprehensive Services Tailored to Your Requirements
Divina Sevilla offers a wide range of services to ensure that every aspect of your real estate endeavor is handled with utmost professionalism and care. Whether you are a buyer or a seller, her commitment to providing exceptional service remains unwavering.
For Buyers
As a buyer, you can rely on Divina Sevilla to assist you throughout the entire process. From understanding your specific requirements and preferences to conducting extensive market research, she goes above and beyond to find the perfect property that meets your needs. Divina's expertise in negotiation helps ensure that you get the best deal possible.
For Sellers
If you are looking to sell your property, Divina Sevilla will help you showcase its best features, market it strategically, and attract potential buyers. Her exceptional marketing skills and vast network of contacts enable her to reach a wide audience, increasing the chances of a successful sale. Divina's experience in pricing analysis ensures that your property is listed at the right price, maximizing your returns.
Why Choose Divina Sevilla at Mirna Morales Real Estate?
We understand that choosing a real estate agent is a crucial decision. Here are some reasons why Divina Sevilla stands out from the competition:
Extensive knowledge of the local real estate market
Unmatched dedication to client satisfaction
Strong negotiation skills to secure the best deals
Attention to detail and thorough understanding of legal procedures
Excellent communication and professionalism
Proven track record of successful transactions
Client Testimonials
Don't just take our word for it - here's what some of our satisfied clients have to say about Divina Sevilla:
"Divina was instrumental in finding our dream home. Her knowledge of the market, attention to detail, and friendly demeanor made the entire process a breeze. We highly recommend her services!" - John and Sarah
"Divina's expertise in negotiation ensured that we got the best price for our property. She was with us every step of the way, providing guidance and support. We couldn't be happier with the results!" - Michael
Contact Divina Sevilla Today
If you are ready to make your real estate dreams a reality, contact Divina Sevilla at Mirna Morales Real Estate today. You can trust her to provide exceptional service, personalized attention, and expert advice throughout your real estate journey.
Don't miss out on the opportunity to work with a top-class real estate agent. Reach out to Divina Sevilla now and let her help you achieve your business and consumer service goals in the real estate industry!