Past Sales - Page 1
Jan 3, 2022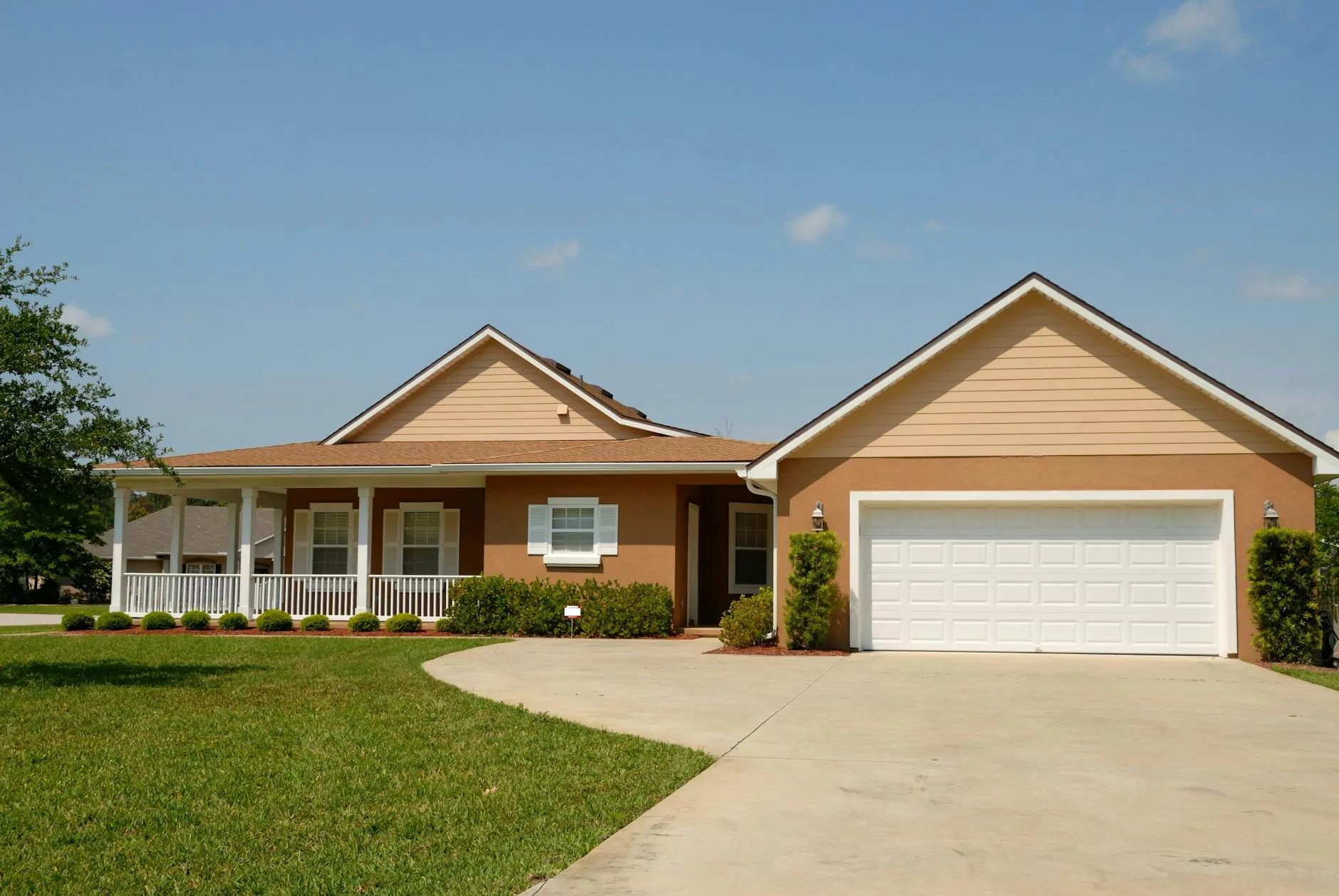 Introduction
Welcome to Mirna Morales Real Estate's Past Sales page - your go-to resource for browsing through our extensive list of successfully closed deals. As a trusted and leading agency in the Real Estate industry, we take pride in providing top-notch services to our valued clients. Our team of dedicated professionals brings vast experience and expertise, ensuring a seamless buying and selling experience for all our customers. Here, you will find detailed information about our past sales, including property details, prices, locations, and more. Let's dive right in and explore the remarkable properties we have helped our clients secure.
Our Expertise in Real Estate
At Mirna Morales Real Estate, we specialize in Business and Consumer Services, catering to the unique needs and preferences of our diverse clientele. Our in-depth knowledge of the market, coupled with our strong network and cutting-edge strategies, position us as industry leaders. Whether you are looking to buy, sell, or invest in properties, we have the skills and resources to guide you every step of the way.
Browse Through Our Past Sales
As you explore this page, you'll find an extensive list of our past sales, showcasing the wide range of properties we have successfully closed. Each listing provides comprehensive details, allowing you to gain valuable insights into property features, locations, transaction history, and more.
Property Details
Our past sales cover various property types, including residential homes, commercial spaces, luxury estates, and investment properties. Each listing contains detailed descriptions highlighting the unique attributes of the property. From spacious interiors, modern amenities, picturesque views, to desirable neighborhoods, our past sales encompass a diverse and remarkable selection.
Price Analysis
Understanding the pricing trends in the real estate market is crucial for making informed decisions. Our past sales page provides insights into the prices at which properties were sold, helping you assess market value and identify prime investment opportunities. Whether you're a buyer or seller, this information is invaluable in negotiations and establishing realistic expectations.
Location Highlights
The location of a property plays a significant role in its desirability and long-term value. With our past sales, you'll be able to explore different neighborhoods and regions where properties have been successfully sold. This knowledge allows you to identify areas that align with your preferences, whether you seek a vibrant urban environment or a tranquil suburban setting.
Client Testimonials
Building strong relationships and delivering exceptional service to our clients is at the core of our business values. Throughout this page, you'll also find testimonials from our satisfied clients, sharing their experiences working with us. These testimonials reflect our commitment to professionalism, integrity, and customer satisfaction, giving you further confidence in choosing Mirna Morales Real Estate for your real estate needs.
Contact Us Today
Ready to embark on your real estate journey? Reach out to our experienced team at Mirna Morales Real Estate today. Whether you're a first-time homebuyer, an experienced investor, or looking to sell your property, we are here to provide personalized guidance and support. Together, let's make your real estate dreams a reality.
Summary
Mirna Morales Real Estate's Past Sales - Page 1 is your definitive resource for exploring our successful closed deals. With our expertise in the Real Estate industry and our comprehensive listing of past sales, you can gain invaluable insights into various properties, pricing trends, and prime locations. Our commitment to delivering exceptional service and client satisfaction sets us apart in the market. Reach out to our team today and let us assist you on your real estate journey.