Encino - A Vibrant Neighborhood for Real Estate Enthusiasts
Nov 3, 2021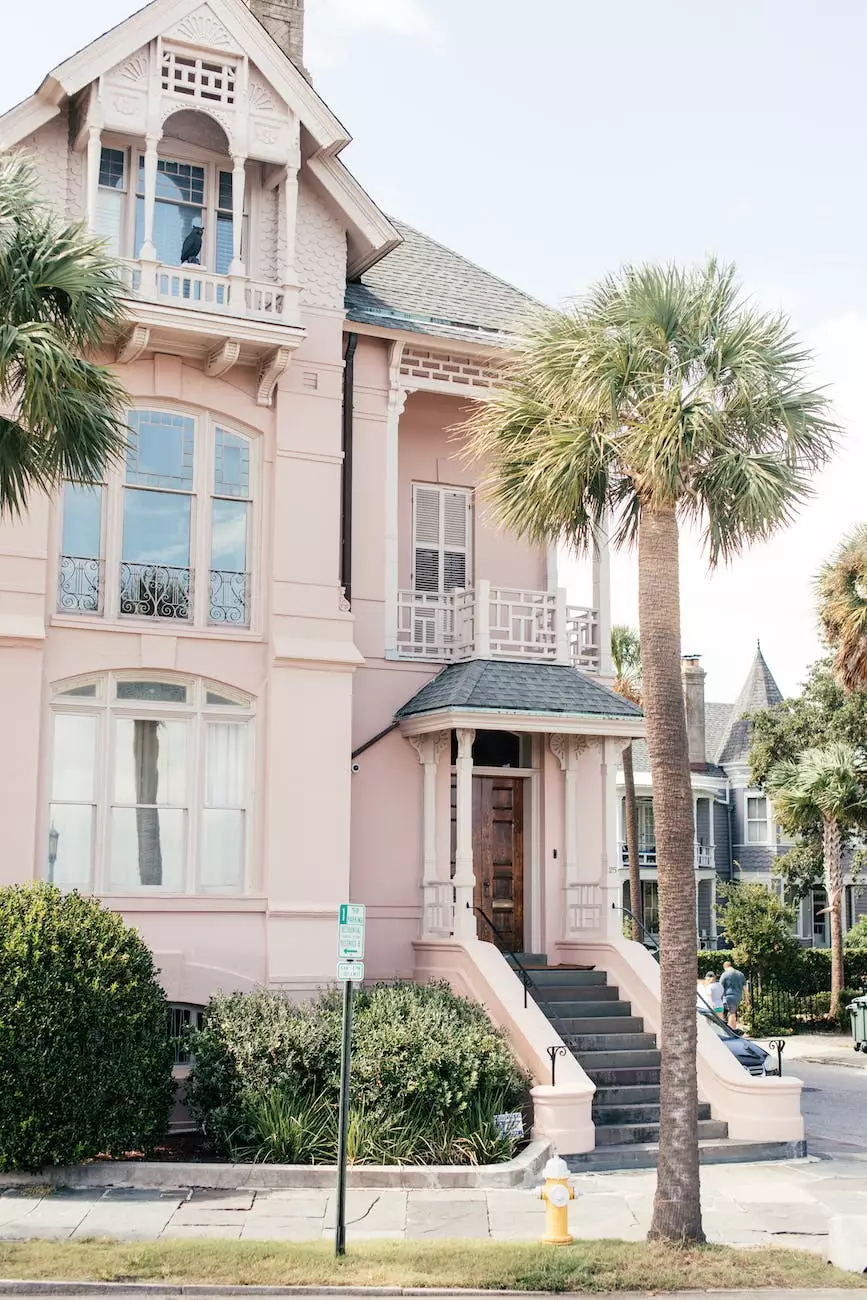 Welcome to Encino
Encino, located in the heart of the San Fernando Valley, is a desirable neighborhood known for its luxurious homes, beautiful tree-lined streets, and convenient proximity to both urban amenities and natural beauty. As a leading real estate agency specializing in the Encino area, Mirna Morales Real Estate is here to help you navigate the local market and find your dream home.
Discover the Charm of Encino
Encino offers a unique blend of suburban tranquility and urban convenience. The neighborhood is home to a diverse range of lifestyles, from young families seeking top-rated schools to professionals looking for a peaceful retreat after a busy day in Los Angeles.
One of the standout features of Encino is its stunning natural landscapes. The area boasts numerous parks, including the expansive Encino Reservoir and the popular Balboa Park, providing ample opportunities for outdoor activities such as jogging, picnicking, and sports.
Encino is also well-known for its thriving business district, offering a wide array of shopping, dining, and entertainment options. The Ventura Boulevard, lined with trendy boutiques, stylish restaurants, and vibrant nightlife, serves as the main hub of activity and provides residents with everything they need just minutes away from their doorstep.
Real Estate Opportunities in Encino
If you're in the market for a new home in Encino, Mirna Morales Real Estate has you covered. Our team of experienced agents possesses an in-depth understanding of the local market trends and can help you navigate through the buying or selling process with ease.
Buying a Home in Encino
With its wide variety of architectural styles and property types, Encino offers something for everyone. Whether you're searching for a contemporary townhouse, a charming single-family residence, or a sprawling estate, Mirna Morales Real Estate will assist you in finding the perfect property that matches your preferences and budget.
Our team will guide you through every step of the buying process, from identifying potential homes to negotiating the best deal. We understand the importance of a smooth and stress-free transaction, ensuring that you find a home that meets your needs and exceeds your expectations.
Selling Your Encino Property
If you're considering selling your home in Encino, Mirna Morales Real Estate is your trusted partner. Our advanced marketing strategies, extensive network of buyers, and comprehensive market analysis will enable us to effectively showcase your property and get it sold for the best possible price.
We understand the nuances of the Encino real estate market and will leverage our expertise to attract qualified buyers and negotiate on your behalf. Our attention to detail, professionalism, and dedication to client satisfaction set us apart as the go-to agency for all your selling needs.
Experience Encino with Mirna Morales Real Estate
At Mirna Morales Real Estate, our passion for real estate and extensive knowledge of the Encino area make us the go-to agency for all your real estate needs. Our commitment to providing personalized service, expert guidance, and exceptional results is unmatched.
Whether you're a first-time homebuyer or an experienced investor, we pride ourselves on delivering unparalleled customer service and ensuring that your real estate journey is a seamless and rewarding one. Contact us today to discover the perfect property in the vibrant neighborhood of Encino.