Welcome to Gather Homes, Your Ultimate Home Search Destination!
Feb 26, 2023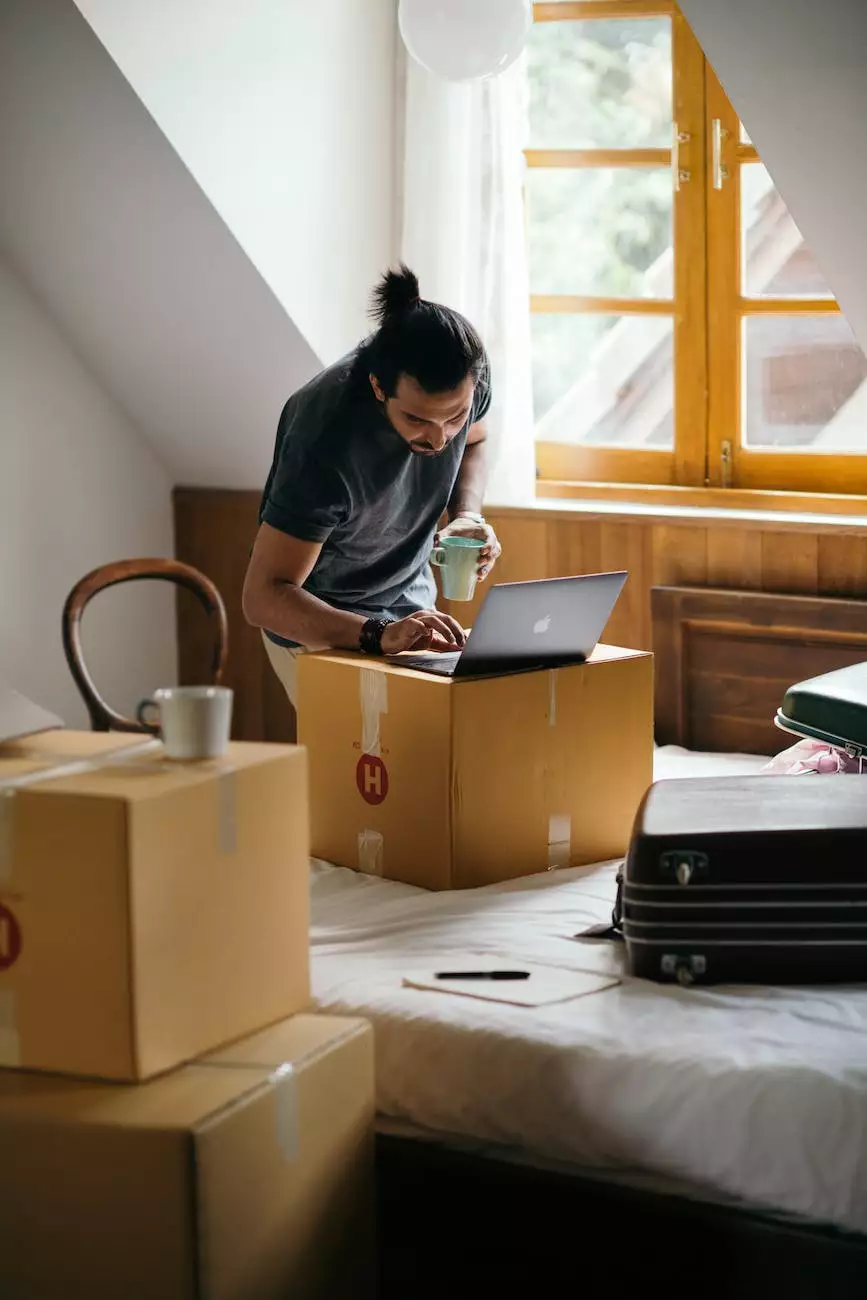 Discover the Perfect Home with Mirna Morales Real Estate
Are you in search of your dream home? Look no further! Mirna Morales Real Estate offers a comprehensive range of home search options tailored to your needs. As a trusted name in the Business and Consumer Services - Real Estate category, we are dedicated to helping you find the perfect place to call home.
Unleash the Power of Gather Homes
Gather Homes is our cutting-edge online platform designed to make the home search process seamless and efficient. With our advanced search features and vast database of listings, you'll be able to find the home that matches your preferences in the blink of an eye.
Whether you're looking for a cozy apartment in the heart of the city or a spacious house in a peaceful suburb, Gather Homes has got you covered. Our platform includes a diverse selection of properties, ranging from single-family homes to luxury estates, ensuring there's something for everyone.
Using Gather Homes is straightforward and hassle-free. Simply enter your desired location, price range, and other specifications, and let our intuitive search engine do the rest. Our platform is optimized to provide you with accurate and up-to-date listings, saving you valuable time and effort.
Why Choose Mirna Morales Real Estate?
Mirna Morales Real Estate is not your average real estate agency. With years of experience in the industry, our team of dedicated professionals is committed to making your home search journey a success. Here's why we stand out:
1. Extensive Market Knowledge
At Mirna Morales Real Estate, we understand that every market is unique. Our team possesses in-depth knowledge of local real estate trends, ensuring that we can provide you with valuable insights and guidance throughout your search.
2. Personalized Approach
We believe that finding your dream home should be a personalized experience. Our agents take the time to understand your needs, preferences, and budget, tailoring our recommendations to match your specific requirements.
3. Vast Network of Listings
As a prominent player in the real estate industry, we have established strong relationships with homeowners, developers, and other real estate professionals. This grants us access to a vast network of exclusive listings, giving you an unmatched selection of homes to choose from.
4. Professional Negotiation Skills
Negotiating the best deal is crucial when purchasing a home. Our skilled negotiators will work on your behalf, ensuring that you get the most favorable terms and conditions during the buying process. Rest assured, we'll always have your best interests at heart.
5. Exceptional Customer Service
At Mirna Morales Real Estate, your satisfaction is our top priority. Our friendly team is here to assist you every step of the way, from the initial search to the final paperwork. We strive to exceed your expectations and provide a seamless experience for all our clients.
Start Your Home Search Today
Ready to find your dream home? Head over to Gather Homes and begin your search today. With Mirna Morales Real Estate by your side, you can trust that your home search journey will be a success. Don't settle for less when it comes to your future home – let us help you find the perfect place that meets all your needs, preferences, and budget. Get started now!