Pacific Palisades: A Desirable Neighborhood for Real Estate
Mar 6, 2020
Reviews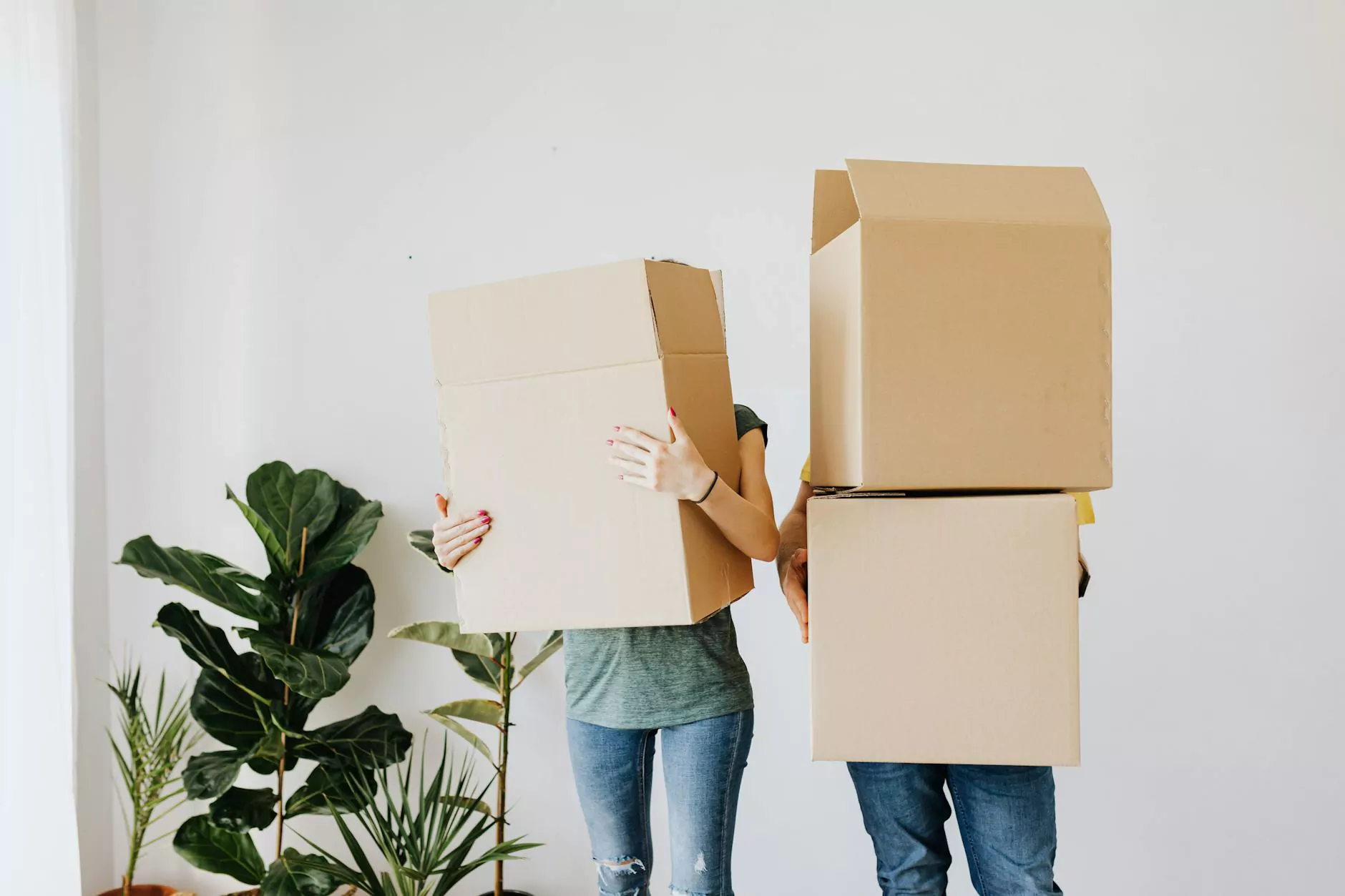 Introduction
Welcome to Pacific Palisades, one of the most sought-after neighborhoods in the Los Angeles area. As a leading real estate agency specializing in the Pacific Palisades community, Mirna Morales Real Estate is dedicated to helping you find your dream home in this picturesque location.
Location and Setting
Nestled between the Santa Monica Mountains and the Pacific Ocean, Pacific Palisades offers stunning natural beauty and a tranquil environment. Located in the western part of Los Angeles, this neighborhood provides a desirable coastal lifestyle while being just a short drive away from the bustling city.
Real Estate Opportunities
With its mix of architectural styles and housing options, Pacific Palisades presents an array of real estate opportunities for individuals and families alike. From charming cottages to luxurious estates, Mirna Morales Real Estate has a wide selection of listings that cater to various budgets and preferences.
Residential Properties
Discover spacious single-family homes that offer privacy and ample living space. These properties often feature lush gardens, swimming pools, and stunning views of the surrounding landscape. With the assistance of our experienced agents, you can find a home that perfectly suits your needs and desires.
Beachfront Properties
If you desire an extravagant lifestyle by the ocean, Pacific Palisades offers exquisite beachfront properties. Wake up to the sound of waves crashing and enjoy breathtaking sunsets right from your own backyard. These prime locations provide unparalleled access to pristine beaches and a range of water activities.
Condominiums and Townhouses
For those seeking a lower-maintenance lifestyle without compromising on luxury, Pacific Palisades offers a selection of well-appointed condominiums and townhouses. Benefit from amenities such as fitness centers, secure parking, and 24/7 concierge services, all within close proximity to the neighborhood's attractions.
Amenities and Attractions
Living in Pacific Palisades means having easy access to a variety of amenities and attractions that enhance the overall quality of life in the neighborhood.
Outdoor Recreation
Explore the vast opportunities for outdoor activities in Pacific Palisades. From hiking along scenic trails in Temescal Gateway Park to enjoying a relaxing day at Will Rogers State Beach, there's something for everyone seeking to embrace nature. The area's mild climate makes it ideal for year-round enjoyment.
Social and Cultural Scene
Take advantage of the vibrant social and cultural scene in Pacific Palisades. The neighborhood offers a range of boutique shops, upscale restaurants, and cafes where residents can indulge in gourmet cuisine and experience local flavors. Additionally, community events and farmers markets foster a strong sense of unity.
Education and Schools
Pacific Palisades is renowned for its excellent educational institutions. Families with children can choose from a variety of top-rated private and public schools in the area, ensuring that young minds receive the quality education they deserve.
Why Choose Mirna Morales Real Estate?
Mirna Morales Real Estate is committed to providing exceptional service and personalized attention to every client. With our extensive knowledge of the Pacific Palisades real estate market, we are well-equipped to guide you through the buying or selling process.
Expert Agents
Our team of experienced agents understands the intricacies of the local market and possesses the skills necessary to negotiate the best deals on your behalf. Whether you are a first-time buyer or an experienced investor, we are here to assist you at every stage of your real estate journey.
Customized Approach
We recognize that each client has unique needs and preferences. That's why we take the time to understand your goals and tailor our services accordingly. Our personalized approach ensures that you receive the utmost attention and assistance throughout the entire process.
Market Insights
Stay informed about market trends and opportunities with the help of our comprehensive market insights. We provide detailed analysis and up-to-date information, empowering you to make well-informed decisions when it comes to buying or selling your property in Pacific Palisades.
Contact Mirna Morales Real Estate Today
Ready to explore the real estate possibilities in Pacific Palisades? Contact Mirna Morales Real Estate today to begin your journey towards finding your dream home in this highly sought-after neighborhood. Our team of professionals is excited to assist you and make your real estate aspirations a reality.
Visit our website or give us a call to schedule a consultation. We look forward to working with you!