Homes for Sale in Rancho Mirage | Phyllis Cyphers | Mirna Morales Real Estate
Apr 30, 2021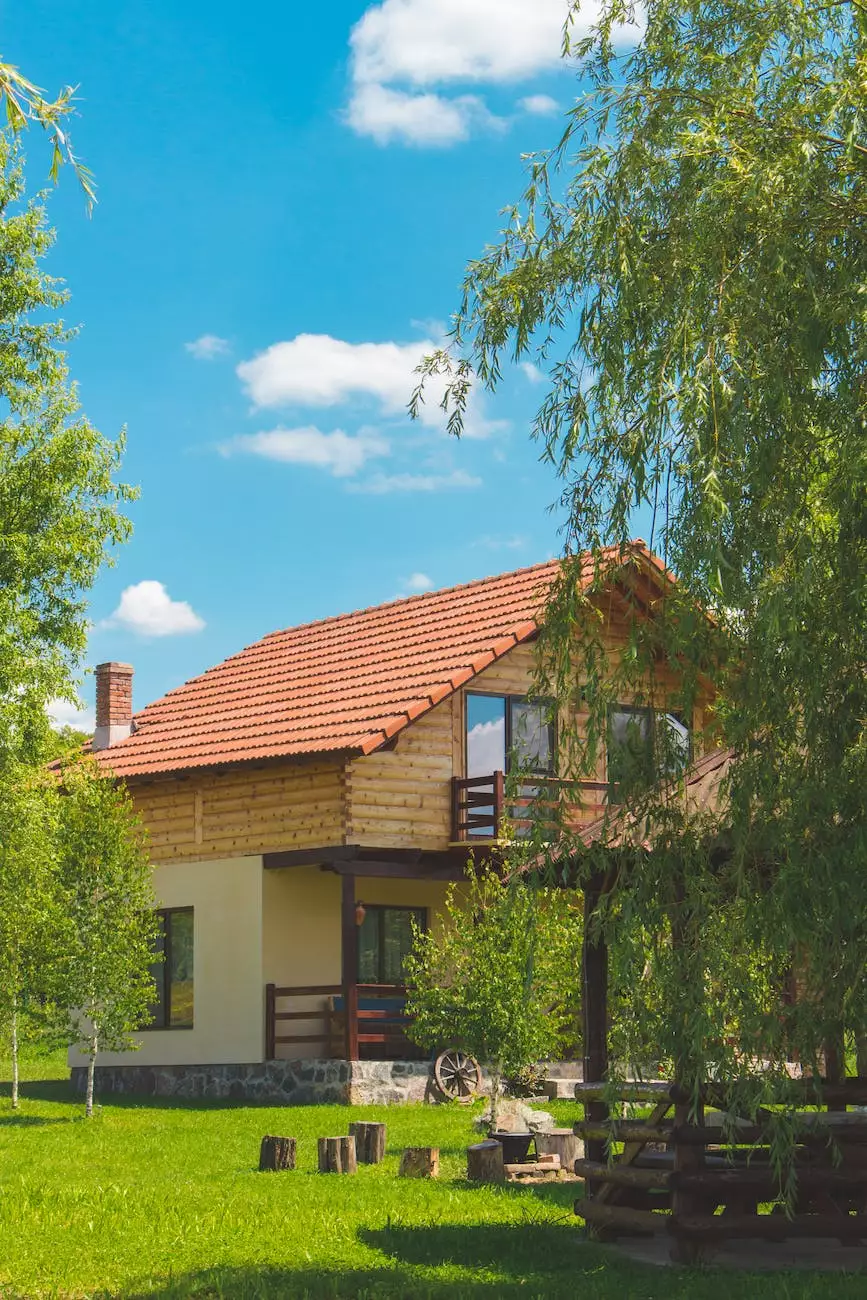 Discover the Finest Homes for Sale in Rancho Mirage with Phyllis Cyphers
Are you dreaming of living in the prestigious community of Rancho Mirage? Look no further. Phyllis Cyphers, your trusted real estate agent partnered with Mirna Morales Real Estate, is here to guide you through an exceptional home buying journey. With our expert knowledge of the Rancho Mirage real estate market, we can help you find your dream home that perfectly matches your unique preferences and lifestyle aspirations.
The Luxurious Lifestyle of Rancho Mirage
Rancho Mirage offers an unparalleled living experience that combines luxury, tranquility, and natural beauty. Nestled in the heart of Coachella Valley, this desert oasis boasts a wealth of upscale amenities and recreational opportunities. From world-class golf courses, exclusive country clubs, and award-winning spas to high-end shopping, gourmet dining, and cultural attractions, Rancho Mirage has it all. Whether you're a golf enthusiast, art lover, or simply seeking a sophisticated and vibrant community, Rancho Mirage caters to your every need.
Explore the Impressive Real Estate Market in Rancho Mirage
As you search for homes for sale in Rancho Mirage, you'll discover a diverse array of architectural styles, from modern masterpieces to stunning Mediterranean estates. The real estate market in Rancho Mirage offers an extensive selection of beautifully designed properties that provide both comfort and opulence. Whether you seek a spacious single-family home, a luxurious condominium, or a sprawling estate, Phyllis Cyphers can help you find the perfect match.
Why Choose Phyllis Cyphers and Mirna Morales Real Estate?
With a wealth of experience, Phyllis Cyphers is a highly accomplished real estate professional who goes above and beyond to exceed her clients' expectations. Partnered with Mirna Morales Real Estate, this powerhouse duo provides unparalleled service, extensive market knowledge, and a personalized approach to help you navigate the real estate landscape in Rancho Mirage. Their dedication to client satisfaction ensures a stress-free and rewarding real estate experience.
Contact Phyllis Cyphers and Find Your Dream Home in Rancho Mirage Today!
Ready to embark on an exciting journey to find your dream home in the luxurious and thriving community of Rancho Mirage? Don't hesitate to reach out to Phyllis Cyphers and Mirna Morales Real Estate. Their expertise, integrity, and passion for real estate will ensure that your home buying process is seamless and enjoyable. Experience the unparalleled service and expertise you deserve as you step into the extraordinary lifestyle that Rancho Mirage offers.
Contact Phyllis Cyphers today at 555-123-4567 or via email at [email protected] to get started on your journey to owning a magnificent home in Rancho Mirage.
Phyllis Cyphers | Mirna Morales Real Estate Address: 123 Main Street, Rancho Mirage, CA 12345 Phone: 555-123-4567 Email: [email protected]