The Summit & South Palm Desert - Phyllis Cyphers
Jul 6, 2023
Reviews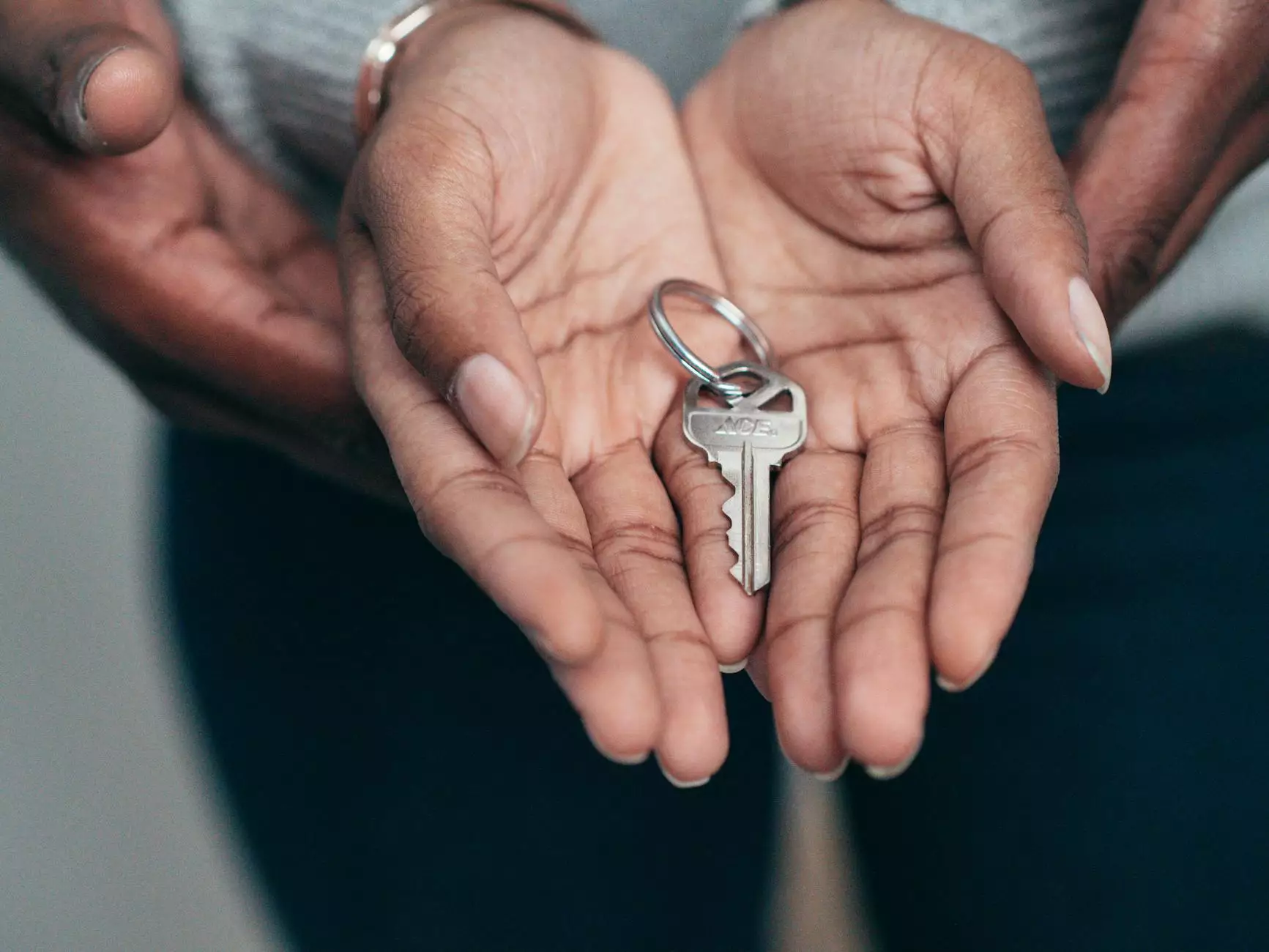 Discover the Luxury of The Summit & South Palm Desert
Welcome to Mirna Morales Real Estate, your trusted source for exceptional real estate services in the Palm Desert area. If you are looking for the epitome of luxury living, The Summit & South Palm Desert is the perfect destination. Allow Phyllis Cyphers, our knowledgeable and experienced real estate professional, to guide you through this prestigious community and help you find your dream home.
The Summit: Unparalleled Beauty and Elegance
The Summit is a true jewel of Palm Desert, offering a luxurious lifestyle surrounded by unparalleled natural beauty. Nestled against the Santa Rosa Mountains, this exclusive community boasts panoramic views of the Coachella Valley, creating a serene and picturesque setting. With its meticulously designed architecture, impeccable landscaping, and world-class amenities, The Summit sets a new standard for luxury living.
South Palm Desert: A Haven for Discerning Homeowners
South Palm Desert, located adjacent to The Summit, is another sought-after neighborhood renowned for its elegance and tranquility. This prestigious enclave attracts discerning homeowners who appreciate the finer things in life. Here, you can immerse yourself in the relaxed desert lifestyle while still being just moments away from high-end shopping, fine dining, and world-class golf courses.
Unrivaled Amenities and Experiences
The Summit & South Palm Desert offer an array of unrivaled amenities that cater to the desires and needs of its residents. Whether you enjoy an active lifestyle or prefer unwinding in luxurious surroundings, this community has it all. From state-of-the-art fitness centers and sparkling swimming pools to meticulously maintained tennis courts and serene walking trails, every aspect of your well-being has been carefully considered.
World-Class Golf Courses
For golf enthusiasts, The Summit & South Palm Desert provide access to some of the finest golf courses in the region. Immerse yourself in the meticulously designed fairways and perfectly manicured greens as you enjoy a round of golf with breathtaking views of the surrounding mountains and desert landscapes.
Fine Dining and Shopping
Indulge in the culinary delights offered by the prestigious restaurants and cafes located in and around The Summit & South Palm Desert. From global cuisines to local specialties, the area is a haven for food enthusiasts. Additionally, you'll find upscale boutiques, designer stores, and high-end shopping centers where you can fulfill your retail therapy desires.
Phyllis Cyphers: Your Trusted Real Estate Professional
When it comes to buying or selling your dream home in The Summit & South Palm Desert, Phyllis Cyphers is the real estate professional you can trust. With years of experience and comprehensive knowledge of the local real estate market, Phyllis is dedicated to providing personalized service and expert guidance throughout the entire process.
Buying Your Dream Home
Phyllis understands that buying a home is an important decision. Whether you are seeking a spacious villa, a contemporary masterpiece, or a luxurious estate, she will work closely with you to understand your needs and find the perfect property that fits your lifestyle and preferences. Her attention to detail and commitment to exceptional service ensure a smooth and enjoyable home-buying experience.
Selling Your Property
If you are looking to sell your property in The Summit & South Palm Desert, Phyllis is the expert you need. She will create a customized marketing strategy that highlights the unique features and selling points of your home. From professional photography and virtual tours to targeted online campaigns and open house events, Phyllis will ensure maximum exposure for your property, attracting qualified buyers and achieving optimal results.
Contact Phyllis Cyphers Today
Ready to explore the exceptional lifestyle offered by The Summit & South Palm Desert? Contact Phyllis Cyphers today and embark on your real estate journey. With her dedication, professionalism, and extensive knowledge, Phyllis is ready to assist you in finding your dream home or successfully selling your property. Experience the unparalleled service of Mirna Morales Real Estate.