Homes for Sale in Ironwood Country Club & Monterra - Your Dream Home Awaits
Sep 20, 2020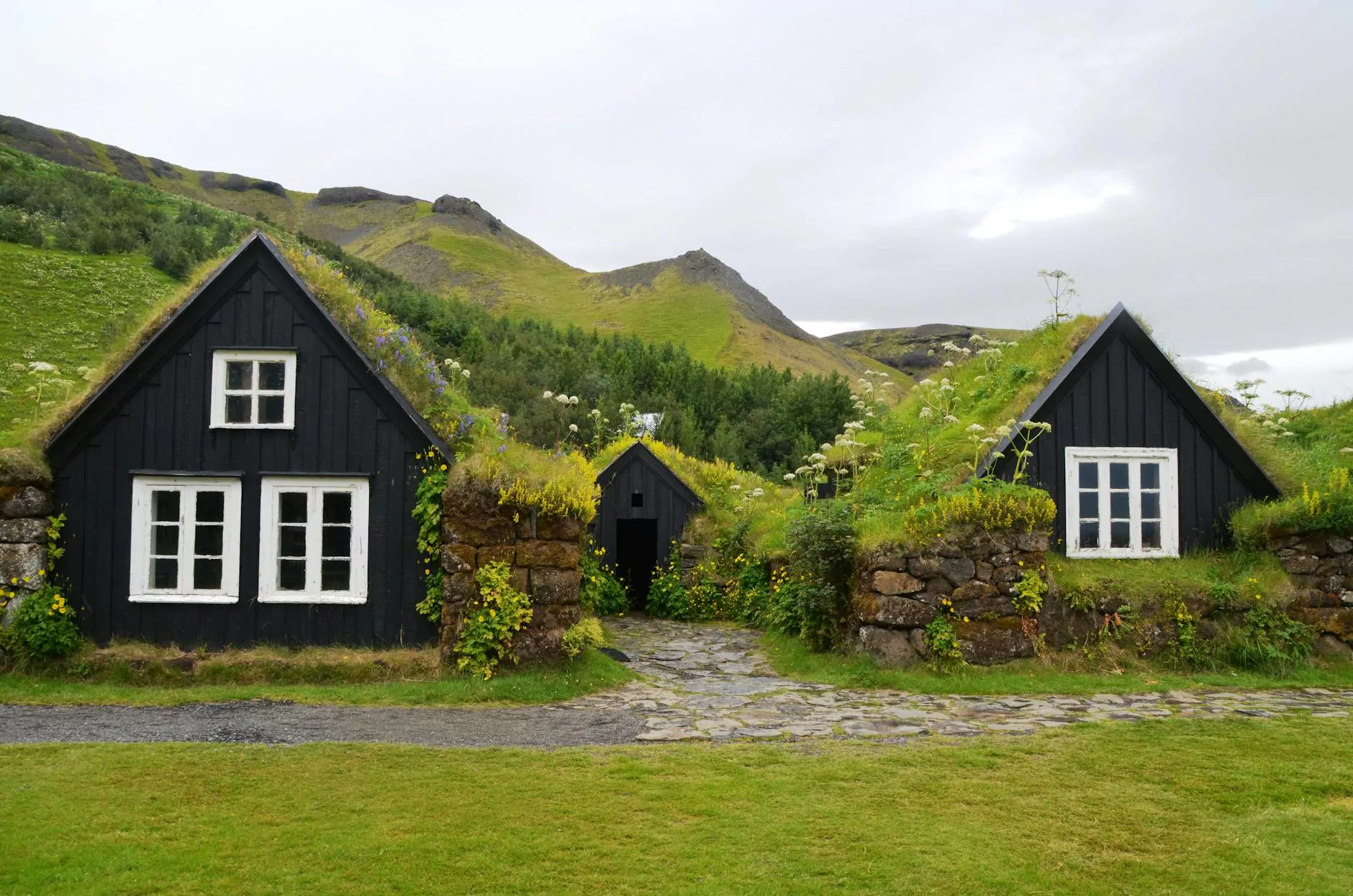 If you're in the market for a stunning home in the prestigious Ironwood Country Club & Monterra area, look no further. Mirna Morales Real Estate is here to help you find your dream home in this exclusive and sought-after community. As experts in the field of real estate, we are committed to providing you with the highest level of service and assistance in your home search.
Discover Ironwood Country Club & Monterra
Ironwood Country Club & Monterra is a hidden gem nestled in the heart of a thriving community. Known for its luxurious properties, world-class amenities, and breathtaking views, this area offers the perfect blend of exclusivity and convenience. With its lush landscapes, pristine golf courses, and a strong sense of community, Ironwood Country Club & Monterra is more than just a place to live – it's a lifestyle.
Unparalleled Real Estate Opportunities
Mirna Morales Real Estate specializes in helping buyers and sellers navigate the competitive Ironwood Country Club & Monterra real estate market. Our expert agents have an in-depth understanding of the local market trends and can provide valuable insights to help you make informed decisions.
Whether you're looking for a spacious single-family home with panoramic mountain views, a cozy condominium with resort-style amenities, or a luxurious estate featuring a private pool and spa, our extensive listings have something to suit every taste and lifestyle. We are dedicated to finding you the perfect property that meets your specific needs and exceeds your expectations.
A Seamless Buying Experience
At Mirna Morales Real Estate, we believe in delivering a seamless and hassle-free buying experience for our clients. We understand that purchasing a home is one of the most significant investments you'll make, and we are here to guide you through every step of the process.
From the initial consultation to the final closing, our team of seasoned professionals will ensure that your home buying journey is smooth and stress-free. We handle all the intricate details, including negotiations, paperwork, and coordinating with lenders and inspectors, so you can focus on finding your dream home.
Why Choose Mirna Morales Real Estate
With countless real estate agencies to choose from, it can be overwhelming to find the right one. Here's why Mirna Morales Real Estate is the top choice for buyers and sellers in Ironwood Country Club & Monterra:
Expertise and experience: Our team of knowledgeable agents has years of experience in the local market, and we have a proven track record of success.
Personalized service: We believe in building lasting relationships with our clients, and we take the time to understand their unique needs and goals.
Extensive network: We have an extensive network of connections in the industry, allowing us to provide you with a diverse range of options and resources.
Market insights: We stay up-to-date with the latest market trends and insights, ensuring that you have the most accurate and relevant information at your fingertips.
Exceptional customer satisfaction: Our priority is your satisfaction, and we go above and beyond to ensure that you are delighted with our services.
Contact Mirna Morales Real Estate Today
Are you ready to find your dream home in Ironwood Country Club & Monterra? Contact Mirna Morales Real Estate today to get started on your real estate journey. Our dedicated team of professionals is here to assist you every step of the way and make your dreams a reality.
Don't miss out on the opportunity to own a piece of paradise in Ironwood Country Club & Monterra. Start your search with Mirna Morales Real Estate and experience the difference of working with a team of passionate and dedicated real estate experts.