Discover Homes for Sale in Carmel Mountain Ranch, San Diego, CA
Apr 24, 2019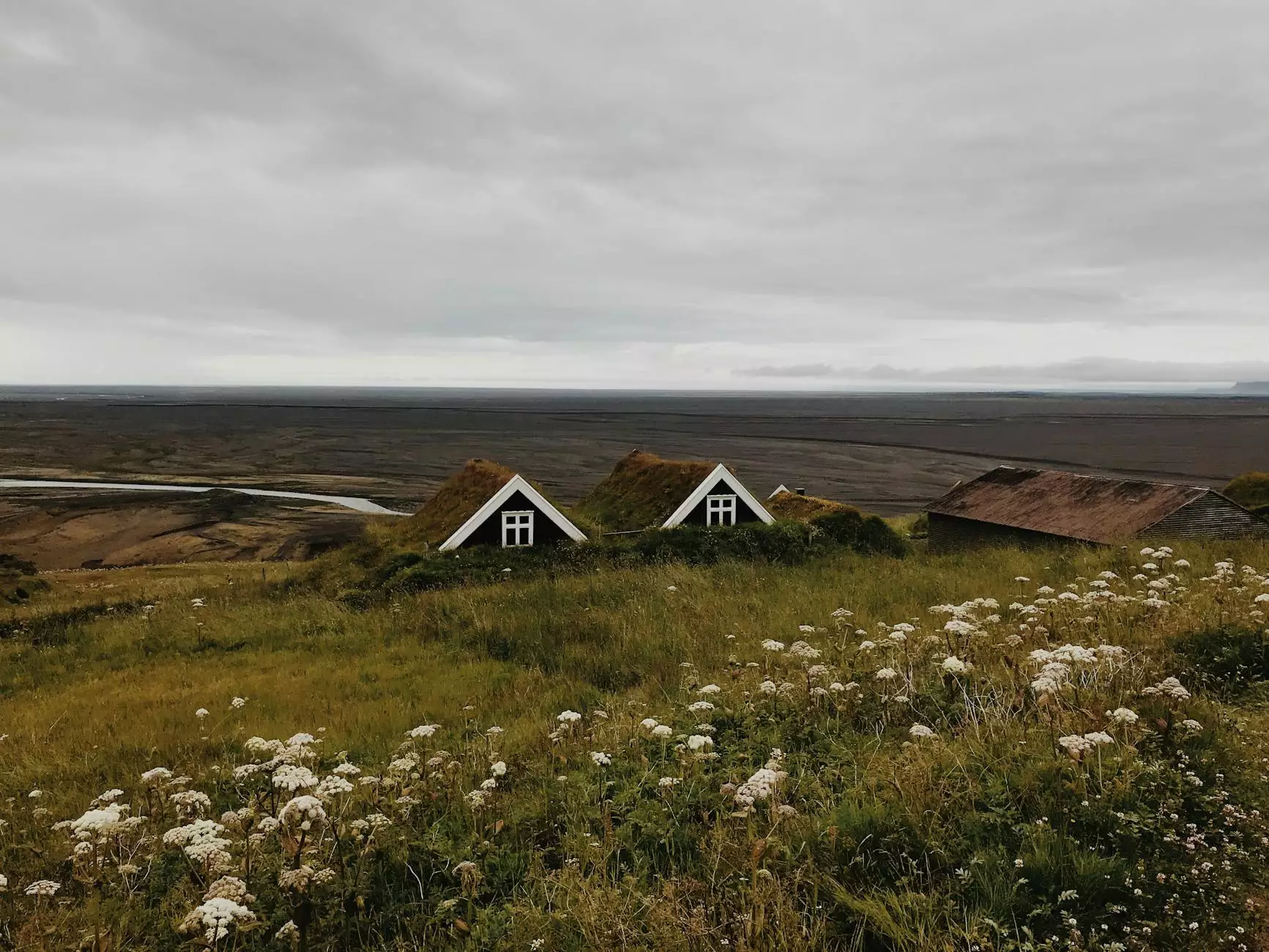 A Thriving Neighborhood with Endless Opportunities
Welcome to Carmel Mountain Ranch, a charming community nestled in the picturesque city of San Diego, CA. If you are in search of your dream home, look no further. Mirna Morales Real Estate is dedicated to helping you find the perfect property in this enchanting neighborhood.
Your Dream Home Awaits
Known for its desirable location and stunning natural scenery, Carmel Mountain Ranch offers an idyllic living experience for individuals and families alike. As a resident of this community, you will have access to a wide range of amenities and recreational activities.
1. Convenient Location
Situated in the heart of San Diego, Carmel Mountain Ranch provides easy access to major highways, making daily commutes a breeze. Whether you work in the city or prefer to enjoy the beautiful beaches and outdoor spaces, this neighborhood offers the perfect balance between convenience and tranquility.
2. Top-Notch Schools
For families with children, education is a top priority. Carmel Mountain Ranch is home to some of the best schools in the area. With a focus on academic excellence and a supportive learning environment, your children will thrive in their educational journey.
3. Vibrant Community
One of the standout features of Carmel Mountain Ranch is its strong sense of community. Local residents take pride in their neighborhood and regularly organize events and gatherings for families to connect and build long-lasting relationships. You'll feel right at home in this welcoming and friendly environment.
Explore the Real Estate Market
When it comes to finding a home in Carmel Mountain Ranch, Mirna Morales Real Estate has you covered. Our team of experienced agents specializes in this area and possesses an in-depth knowledge of the local market. Whether you are seeking a cozy condominium, a spacious family home, or a luxurious estate, we have the perfect property to meet your needs.
1. Variety of Housing Options
Carmel Mountain Ranch offers a diverse range of housing options to suit various lifestyles and budgets. From modern single-family homes with beautiful panoramic views to stylish townhouses with convenient amenities, there is something for everyone in this neighborhood.
2. Impeccable Design and Features
Our listings in Carmel Mountain Ranch boast impeccable design and feature a blend of elegance and functionality. With open floor plans, high ceilings, gourmet kitchens, and luxurious master suites, these homes are designed to provide ultimate comfort and style.
3. Pristine Outdoor Spaces
Many homes in Carmel Mountain Ranch offer access to tranquil outdoor spaces, such as private gardens, patios, and community parks. Enjoy breathtaking sunsets, host barbecues with friends and family, or simply unwind in your own oasis of serenity.
Why Choose Mirna Morales Real Estate?
When it comes to buying a home, having a trustworthy and knowledgeable real estate agency by your side is crucial. Here's why you should choose Mirna Morales Real Estate:
1. Expert Guidance
Our team of professionals has extensive experience in the Carmel Mountain Ranch real estate market. We understand the nuances of the neighborhood and can guide you through every step of the home-buying process, ensuring a smooth and stress-free experience.
2. Personalized Approach
We believe in delivering personalized services tailored to your unique needs and preferences. We take the time to understand your goals and match you with the perfect property that fulfills your criteria.
3. Commitment to Excellence
At Mirna Morales Real Estate, we pride ourselves on our commitment to excellence. We strive to exceed your expectations and go the extra mile to ensure your satisfaction. Your dream home is our top priority, and we will work tirelessly to find the ideal property for you.
4. Strong Network
With our extensive network of industry connections and access to exclusive listings, we can provide you with a wide range of options that may not be available through other agencies. Gain a competitive edge in your home search with Mirna Morales Real Estate.
Contact Mirna Morales Real Estate Today
If you're ready to embark on your journey to find the perfect home in Carmel Mountain Ranch, contact Mirna Morales Real Estate today. Our team of dedicated professionals is here to assist you at every step and make your dream a reality.
Don't miss out on the opportunity to own a piece of paradise in this highly sought-after neighborhood. Take the first step towards a brighter future by contacting Mirna Morales Real Estate now!