Homes for Sale in Palm Desert | Phyllis Cyphers - Mirna Morales Real Estate
Oct 2, 2020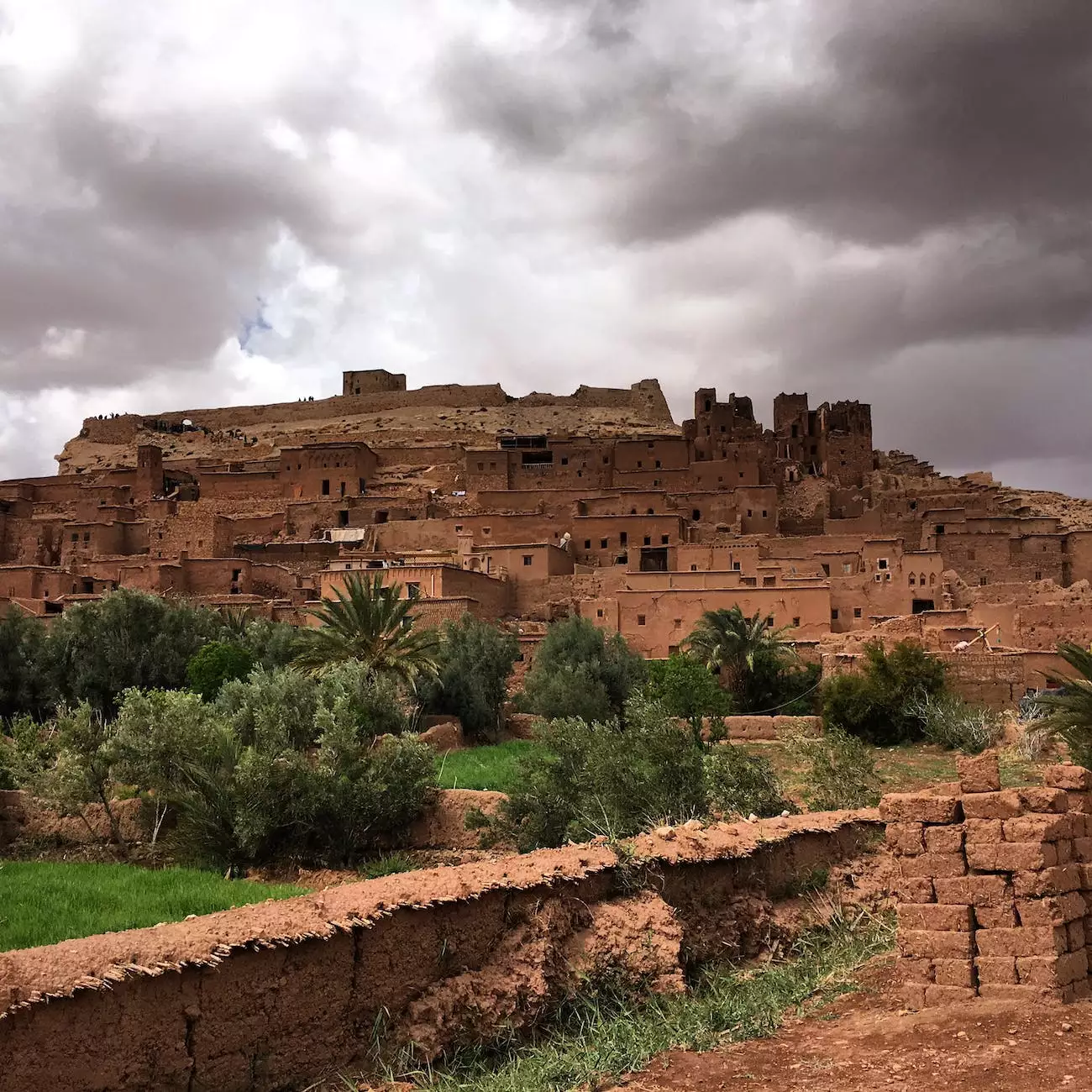 About Palm Desert
Palm Desert, located in the heart of Coachella Valley, is a vibrant city known for its beautiful scenery, world-class golf courses, and luxurious lifestyle. With its warm climate, stunning mountain views, and abundant recreational opportunities, Palm Desert offers an exceptional living experience.
Discover Your Dream Home in Palm Desert
If you're in search of a home in Palm Desert, you've come to the right place. Mirna Morales Real Estate specializes in helping buyers find the perfect properties that fulfill their unique needs and preferences. Whether you are seeking a cozy condominium, a spacious family home, or a luxurious estate, we have an extensive selection of homes for sale in Palm Desert to suit every lifestyle.
Why Choose Mirna Morales Real Estate
When it comes to real estate in Palm Desert, Mirna Morales stands out as a trusted and experienced professional. With years of expertise in the local market, our team possesses in-depth knowledge of Palm Desert's neighborhoods, market trends, and property values. We are committed to providing exceptional service to our clients, guiding them through every step of the buying process.
Our Services
At Mirna Morales Real Estate, our mission is to ensure your home buying experience is smooth and seamless. We offer a wide range of services to assist you in finding your dream home in Palm Desert:
Personalized property search tailored to your criteria
Expert advice on market trends and property values
Negotiation support to secure the best deal
Assistance with paperwork and legal processes
Access to a network of trusted professionals, including lenders and home inspectors
Guidance throughout the closing process
Palm Desert Real Estate Market
The Palm Desert real estate market offers a wide variety of properties, catering to different tastes and lifestyles. From comfortable bungalows to luxurious custom-built homes, there is something for everyone. The city's diverse neighborhoods provide unique atmospheres, whether you prefer a vibrant urban setting or a serene suburban enclave.
Explore Our Listings
Take a moment to browse through our current listings of homes for sale in Palm Desert. We regularly update our inventory to ensure you have access to the latest properties on the market. Each listing includes detailed descriptions, high-quality images, and essential information about the property's features and amenities.
Get in Touch
If you have any questions or would like to schedule a viewing, feel free to reach out to our team at Mirna Morales Real Estate. We are here to provide you with the guidance and support you need to make informed decisions and find your perfect home in Palm Desert. Contact us today and let's start your real estate journey together!
Conclusion
Mirna Morales Real Estate is your trusted partner in finding homes for sale in Palm Desert. Our commitment to exceptional service, extensive market knowledge, and personalized approach sets us apart. With our assistance, you can discover the perfect property that fulfills your dreams of living in the beautiful city of Palm Desert. Don't hesitate to get in touch with our team and start your real estate journey today!