Welcome to Mirna Morales Real Estate - Homes for Sale in Palm Springs
Jan 16, 2022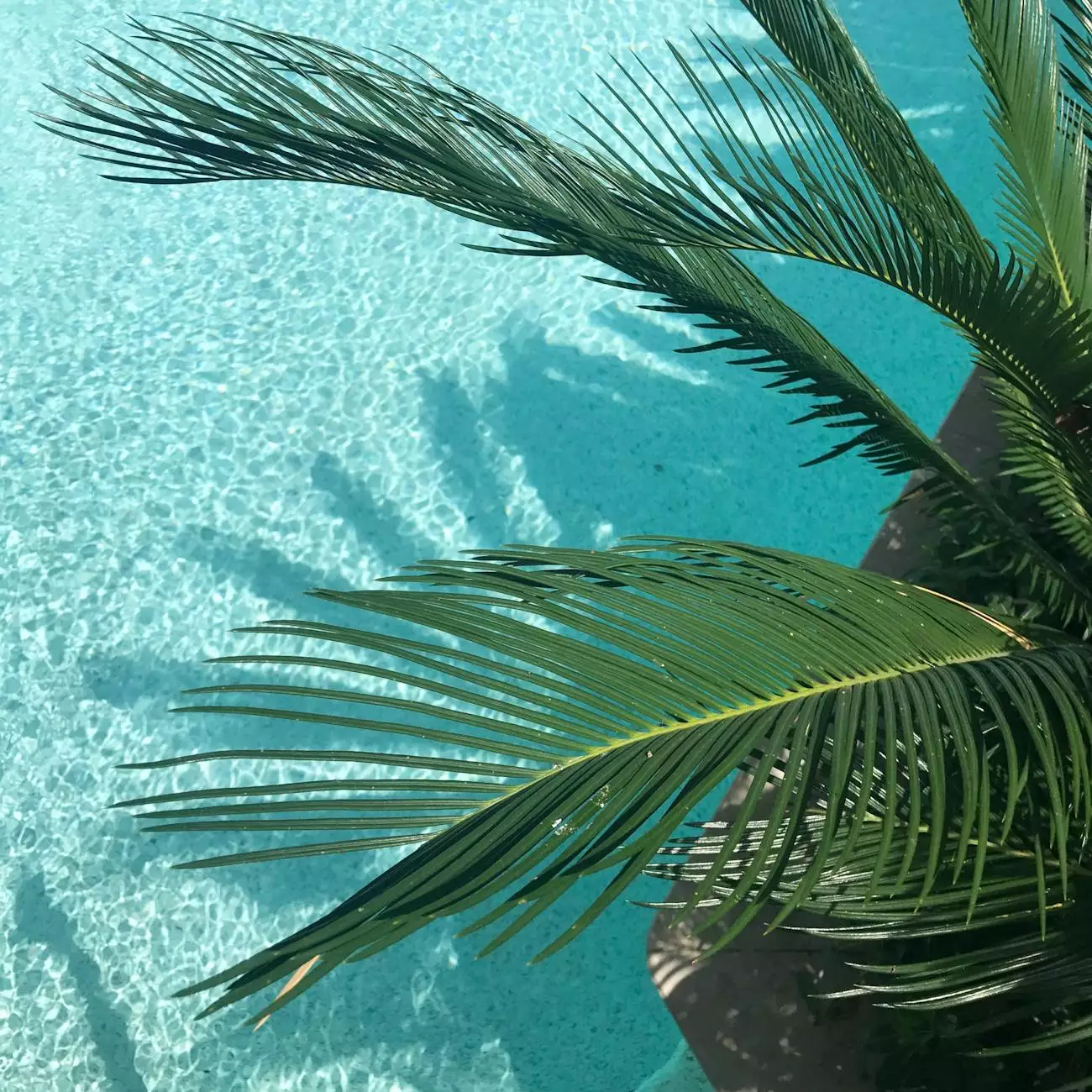 About Palm Springs
Palm Springs, located in the beautiful Coachella Valley of Southern California, is renowned for its stunning landscapes, warm weather, and vibrant lifestyle. This desert oasis offers a perfect blend of natural beauty and modern amenities, making it an ideal place to call home.
Why Choose Phyllis Cyphers for your Palm Springs Real Estate Needs?
When it comes to buying or selling a home in Palm Springs, there's no one better to trust than Phyllis Cyphers, the top real estate agent at Mirna Morales Real Estate. With years of experience in the industry, Phyllis has a deep understanding of the local market and can guide you through every step of the process.
Expertise and Local Knowledge
Phyllis Cyphers specializes in Palm Springs real estate, allowing her to provide you with unparalleled expertise and local knowledge. Whether you're looking for a luxury property in a gated community, a cozy bungalow in the heart of the city, or a vacation home with stunning mountain views, Phyllis can help you find the perfect match.
Personalized Service
At Mirna Morales Real Estate, we believe in providing personalized service to each of our clients. Phyllis will take the time to understand your unique needs and preferences, ensuring that your home-buying or selling experience is smooth and stress-free. She is committed to exceeding your expectations and delivering exceptional results.
Extensive Network
With her extensive network of industry professionals, Phyllis can connect you with trusted lenders, inspectors, and contractors, making the entire process seamless. Whether you're a first-time buyer, a seasoned investor, or looking to downsize, Phyllis has the resources and connections to meet your specific requirements.
Explore Homes for Sale in Palm Springs
With a wide range of homes for sale in Palm Springs, there's something to suit every lifestyle and budget. Whether you're seeking a modern architectural masterpiece, a Spanish-inspired villa, or a mid-century gem, Palm Springs has it all.
Luxury Properties
Palm Springs is known for its stunning luxury properties. From sprawling estates with private pools and panoramic views to sleek, contemporary homes with state-of-the-art features, there's no shortage of options for those seeking the utmost in luxury living.
Historic Homes
Palm Springs also boasts a rich architectural history, with many well-preserved mid-century modern homes. These iconic properties offer a glimpse into the past and have become highly sought after by enthusiasts and collectors alike.
Resort-Style Living
Many communities in Palm Springs offer resort-style amenities, including golf courses, tennis courts, and spa facilities. Whether you're looking for an active retirement community or a place to enjoy a vacation-like lifestyle year-round, Palm Springs has the perfect community for you.
Contact Phyllis Cyphers - Your Palm Springs Real Estate Expert
Ready to find your dream home in Palm Springs? Contact Phyllis Cyphers at Mirna Morales Real Estate today. With her extensive knowledge, personalized service, and dedication to client satisfaction, Phyllis is the real estate expert you can trust.
Fill Out the Contact Form
Simply fill out the contact form on our website and Phyllis Cyphers will get in touch with you shortly to discuss your real estate goals and how she can assist you. Don't wait any longer to start your Palm Springs real estate journey!
Call or Email
If you prefer a more direct approach, feel free to give Phyllis a call at (XXX) XXX-XXXX or send her an email at [email protected]. She is always available to answer your questions and provide guidance.
Visit our Office
If you're in the area, we invite you to visit our office located at 123 Palm Street, Palm Springs, CA. Our friendly team will be happy to assist you and provide any additional information you may need.
Experience the Best of Palm Springs with Mirna Morales Real Estate
At Mirna Morales Real Estate, we are dedicated to helping you find the perfect home in Palm Springs. With our expertise, personalized service, and vast selection of homes for sale, we are confident that we can exceed your expectations. Contact us today and let us make your Palm Springs real estate dreams a reality!